How This Chai Spice Lip Balm Recipe Gives You Fuller Lips
Chai spice lip balm is filled with spices that wake you up and make your lips tingle. This recipe is spicy and will encourage blood flow to the lips, making them fuller and rosy. If you have sensitive lips, use half the essential oils and/or avoid using this lip balm if you don't like the sensation.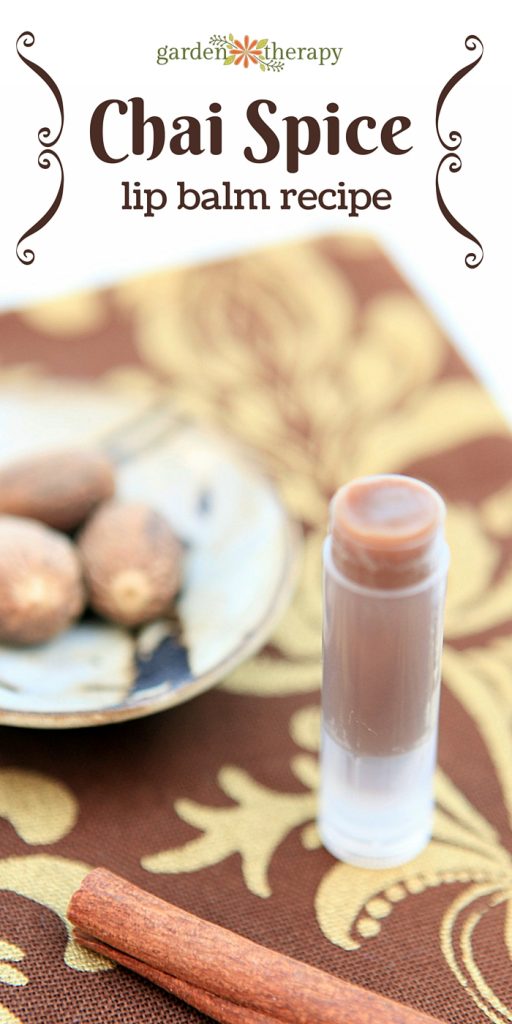 Ingredients
Makes 12 tubes
Make it!
Melt the oil and waxes in a double boiler. Remove from heat, add essential oils and cocoa powder, and blend well. Keep stirring as you pour the lip balm into tubes as the cocoa will settle quickly. Leave untouched to set.