Happy Holidays from Garden Therapy!
It's the most wonderful time of the year…well almost. The most wonderful time of the year for gardeners is when you can get outside and start digging in the soil again. Perhaps you can do that year round, or maybe this is your summer (Hello friends Down Under!). Regardless, it's time for Garden Therapy to take a break for the holidays.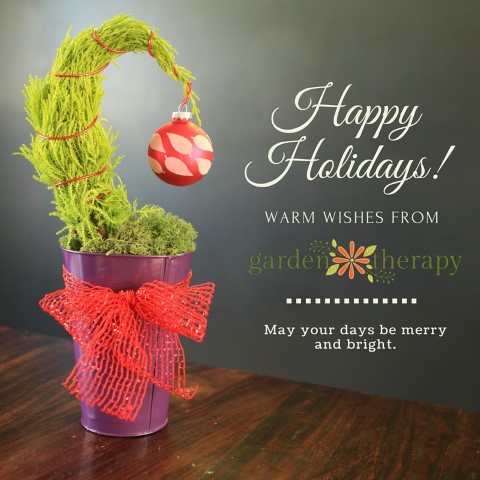 You may now be getting used to our 4-7 weekly craft projects, recipes, and of course, all things gardening. I hope that you have been enjoying our weekly newsletter that arrives each week packed-full of "what's in season" (or sign up here to be added to the list – it's free!). It has been a very busy year with blogs and books and writing and it's time for a little R&R and family time!
This certainly doesn't mean you will be left without creative ideas! Take a tour through some of our galleries, there are over 700 gardening ideas, DIY projects, crafty goodness, and recipes.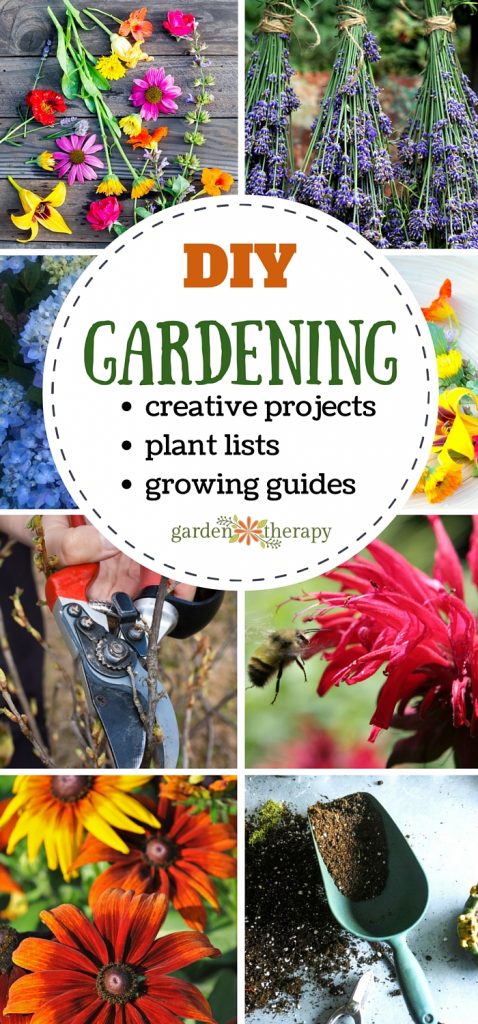 Use the search bar to look up projects that might suit your fancy or browse the blog page to see what's newest.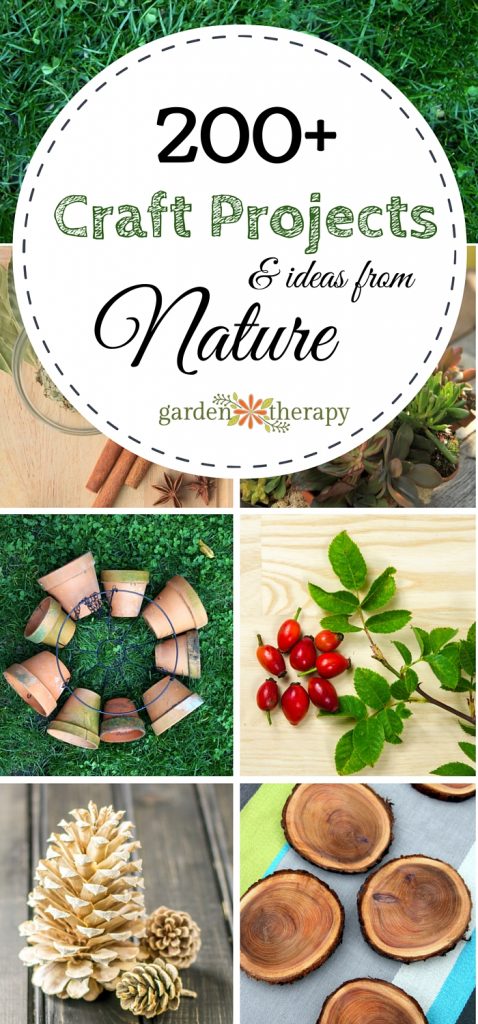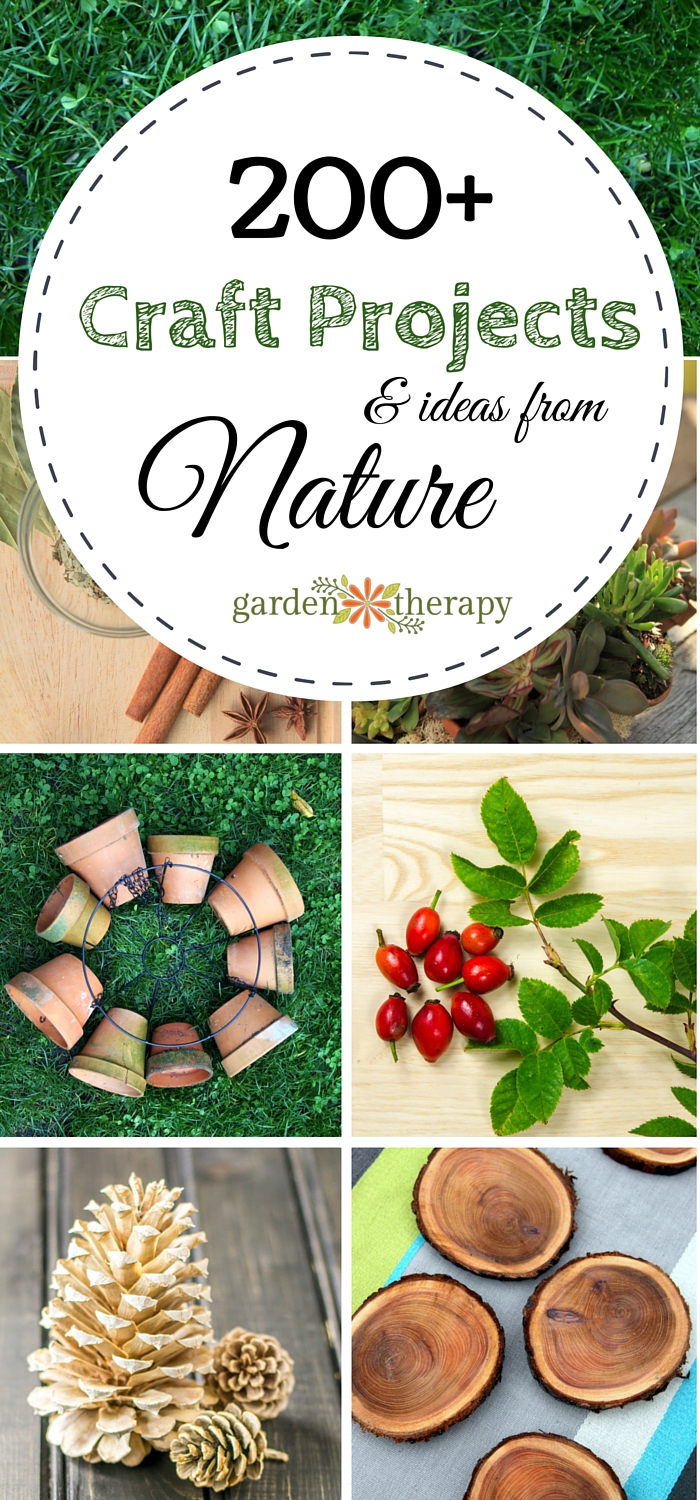 We will be back for our 2015 round up on December 30th, and then back to our regular schedule after the new year.
Wishing you all the hope, wonder and joy (and Garden Therapy) that the season can bring! Happy holidays!
xox
Stephanie and the Garden Therapy team.