Last Minute Holiday Gifts Countdown Day 3: Handmade Cold Process Soap
For day 3 of the Last Minute Holiday Gifts Countdown, why not make some cold-process handmade soap? Be forewarned that cold process soap should have 3 weeks to cure, but since it completes the soap making process in just 48 hours, you can include a note encouraging the lucky receiver to hold onto it for a few weeks before lathering up. If her/she just can't wait, it's not a problem. The bar just won't last quite as long as if it had the full 3 weeks to cure. Good thing you will know how to make more!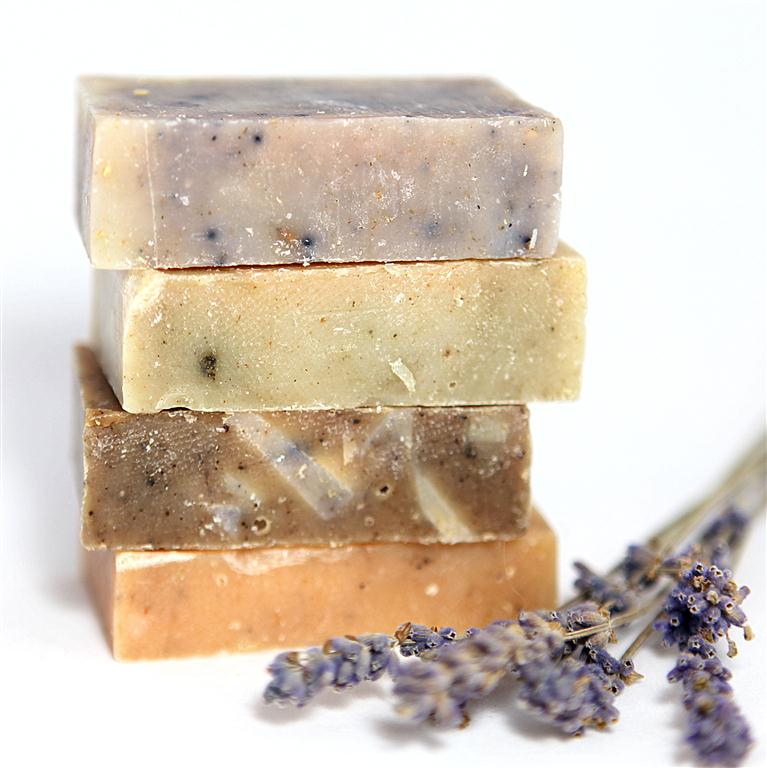 Follow these instructions to make your own Cold-Process All-Natural Handmade Soap


style="display:inline-block;width:300px;height:250px"
data-ad-client="ca-pub-2008610541549994″
data-ad-slot="2861689544″>


.