Last Minute Holiday Gifts Countdown Day 4: Branch Coasters
It's Day 4 of the Last Minute Holiday Gifts Countdown. Can you believe there are only a few more days left until Christmas? Better get outside and find some branches for this cute project which shows you how to make coasters out of a fallen tree. Even apartment dwellers could make a go of this project. Why not try a little negotiating at the Christmas tree lots for some wood to slice? This is certainly the time of year where it will be most abundant!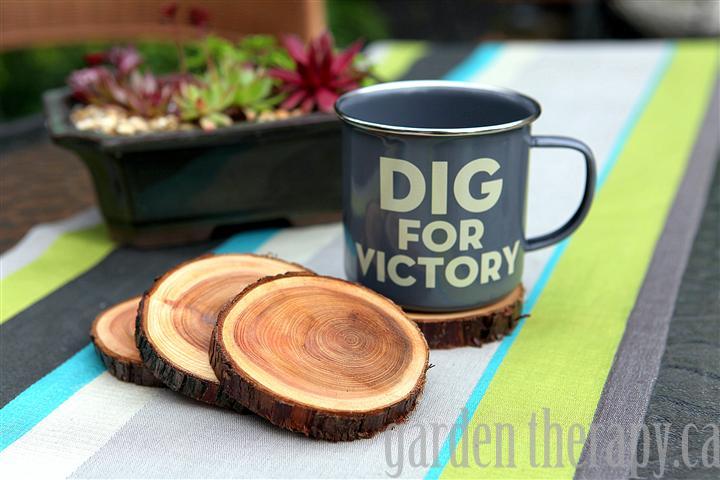 style="display:inline-block;width:300px;height:250px"
data-ad-client="ca-pub-2008610541549994″
data-ad-slot="2861689544″>


Follow these instructions to make Natural Branch Coasters for this Handmade Holiday!