32 Terracotta Pot Hacks to Liven Up Your Home and Garden
Terracotta pots are my favorite containers to use in the garden. They are inexpensive, available in my different sizes and shapes and made from natural materials. Even if you use them as it, terracotta pots add beautiful color and texture to any type of potted plant.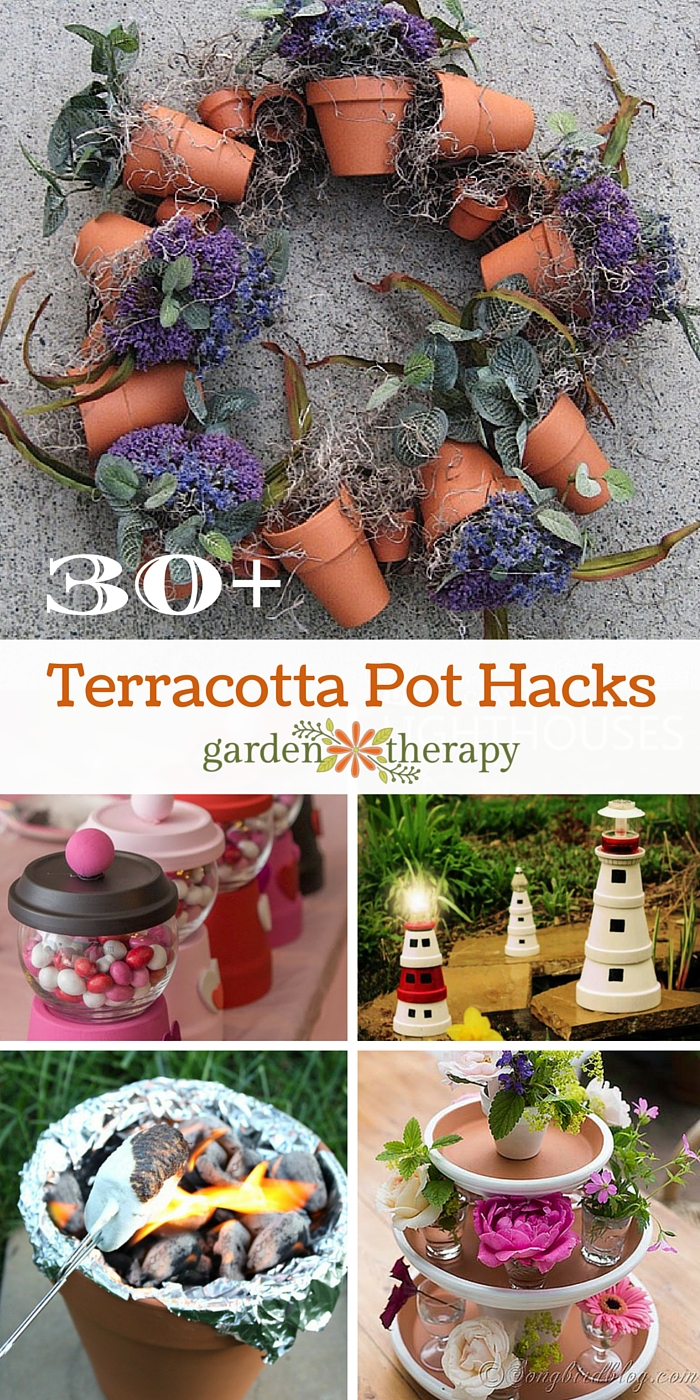 Did you know how versatile terracotta pots are? There are some pretty creative terracotta pot hacks out there! Sure they were made for hold plants, but wait until you see what people have made from them! Here's a myriad of ideas on how to use terracotta pot in your home and garden.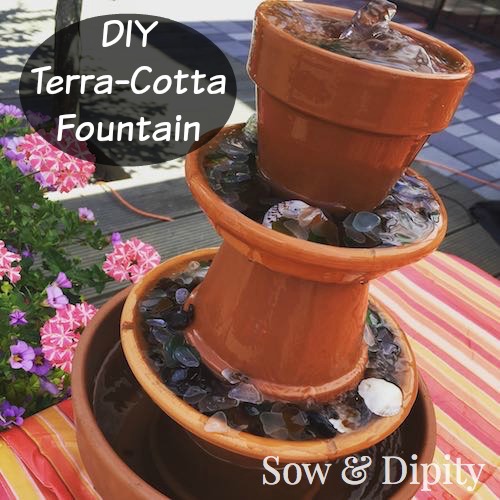 Garden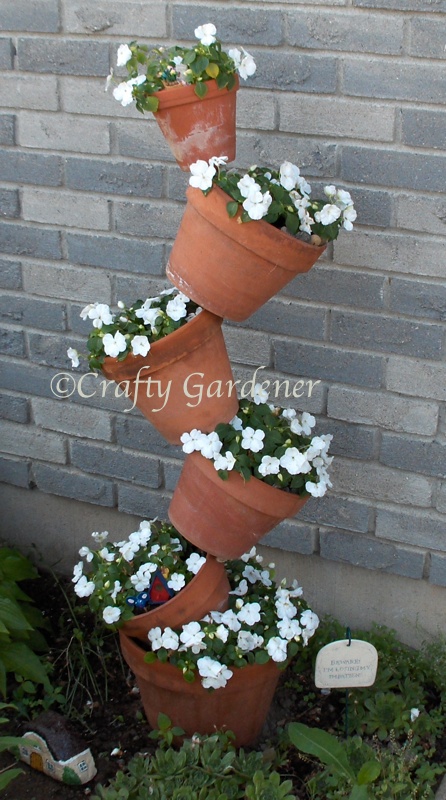 Indoor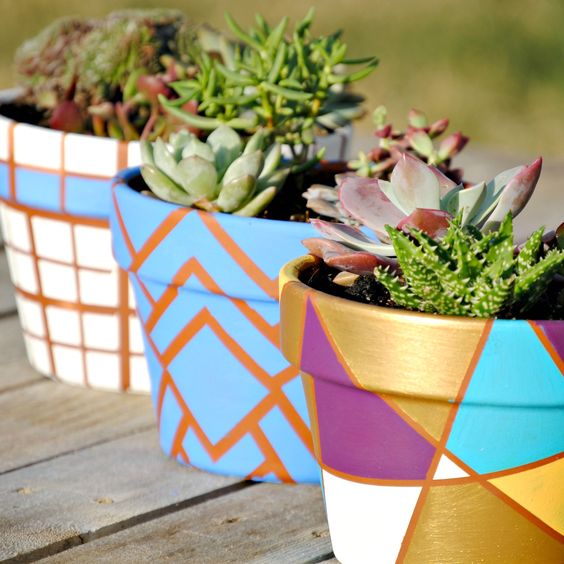 Tabletop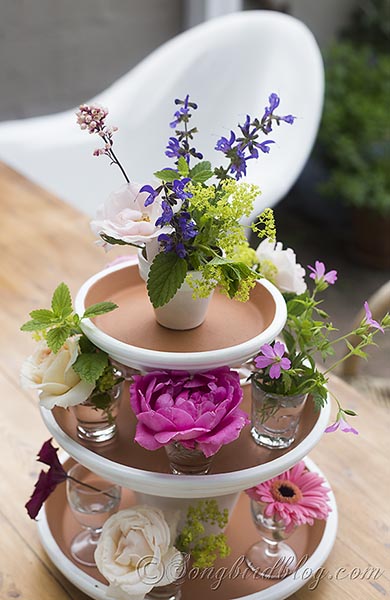 Outdoor Entertaining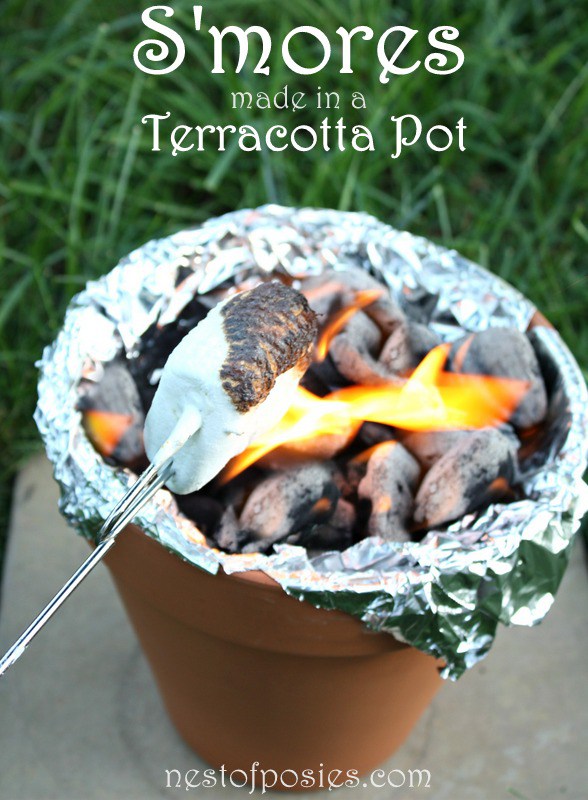 Terra Cotta Tips and Tricks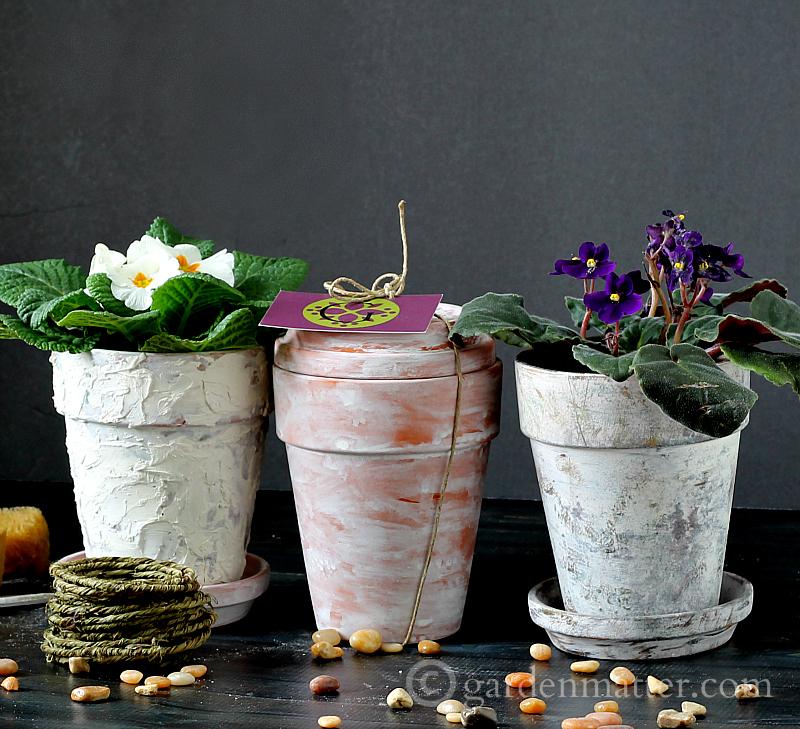 Even More Flower Pots!
There's more over on my eBay Blog: 6 Awesome Ways to Personalize a Terracotta Pot: