30-minute Mozzarella in Only 2 and a Half Hours
Whew! After taking my second cheese class this past week at UBC Farm (my first class was at Trevin Farms making chevre), I was inspired to whip up some 30-minute mozzarella.  I ordered all the ingredients from Ricki Carroll and followed her directions here.  This was my second go of it and I shaved 30 minutes off my time, completing the cheese in 2 hours and 30 minutes.  I do hope to reach par at some point in my cheese making adventures, but practice makes perfect…and some delicious cheese!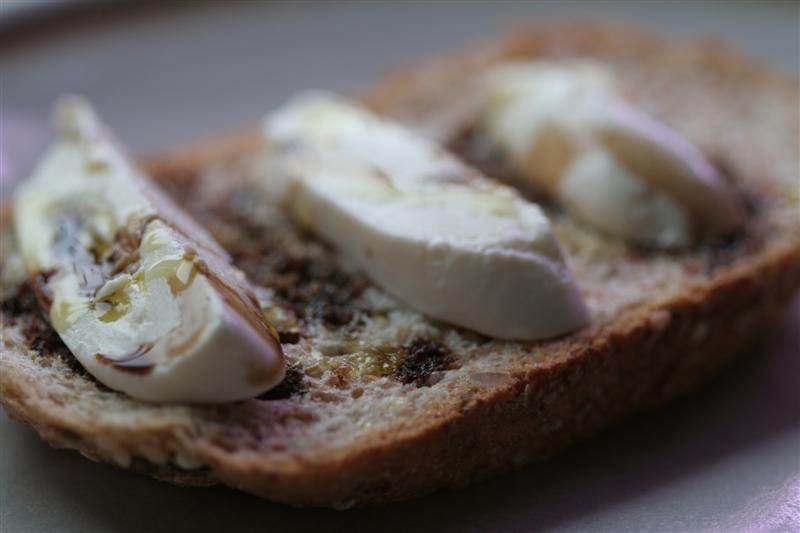 PS: Trevin Farms sent me some photos today of the new kids on the block for 2010.  Clearly these new additions have just as much attitude as thier parents and are still learning manners (ie: not to eat the house).  Adorable!