Meet the people who make up our little world, the Garden Therapy Creative Team!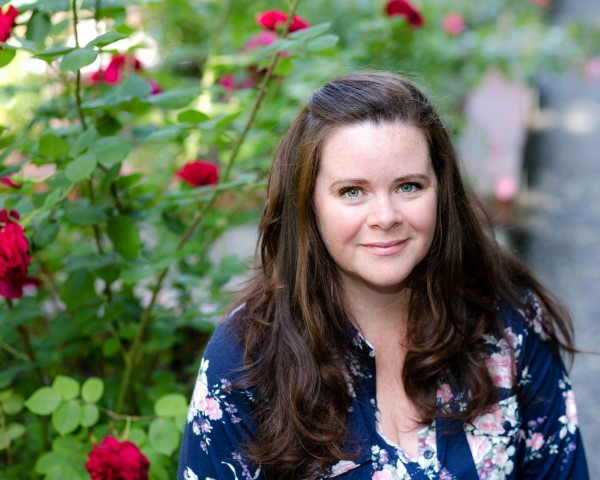 Stephanie Rose

Stephanie is the creator of Garden Therapy, which all started as a personal blog and has bloomed into a rich idea bank of crafty garden projects for creative people. Originally, she started writing to log her garden therapy journey as she healed from disability. She soon connected with others who were doing the same and shifted the blog to focus on healthy living, gardening, and craft projects that could get anyone out in the garden, no matter the color of their thumbs! Read more about Stephanie's personal story here.
In 2015, Stephanie's first book, Garden Made, was published which celebrates stylish, crafty garden projects for every season. Stephanie's creative take on garden making has been featured in many publications both in print and online. See some interviews with Stephanie here and even one Pinterview! In addition to writing the projects you see here on Garden Therapy, Stephanie writes a blog for Evermine and contributes to print magazines like Willow and Sage, Romantic Homes, Country Woman, All You, and Women's Day.
Stephanie spends her time as a gardener, writer, and artist in Vancouver, BC, Canada, where she has turned her small urban yard into a garden therapy heaven. She is passionate about organic gardening, natural healing, and art as part of life. Her mission is to bring the joys of garden therapy to everyone she meets, which serves her well in her volunteer work as a Master Gardener. Stephanie lives with her husband, son, and tiny dog, who provide her with inspiration and delight both in and out of the garden.
See all of Stephanie's posts here.
Rose Morris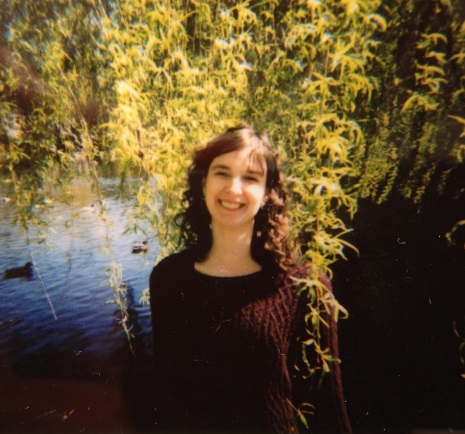 Rose is Garden Therapy's blog editor. She also does editing work for The Malahat Review and Room Magazine and has a Master's degree in Literature from the University of Victoria.
She fills her spare time with crafting, cooking, and exploring nature. Rose grew up in rural British Columbia with a huge garden, which sparked her love of flowers and home-grown tomatoes as well as her fondness for chickens.
Mark & Debbie Wolfe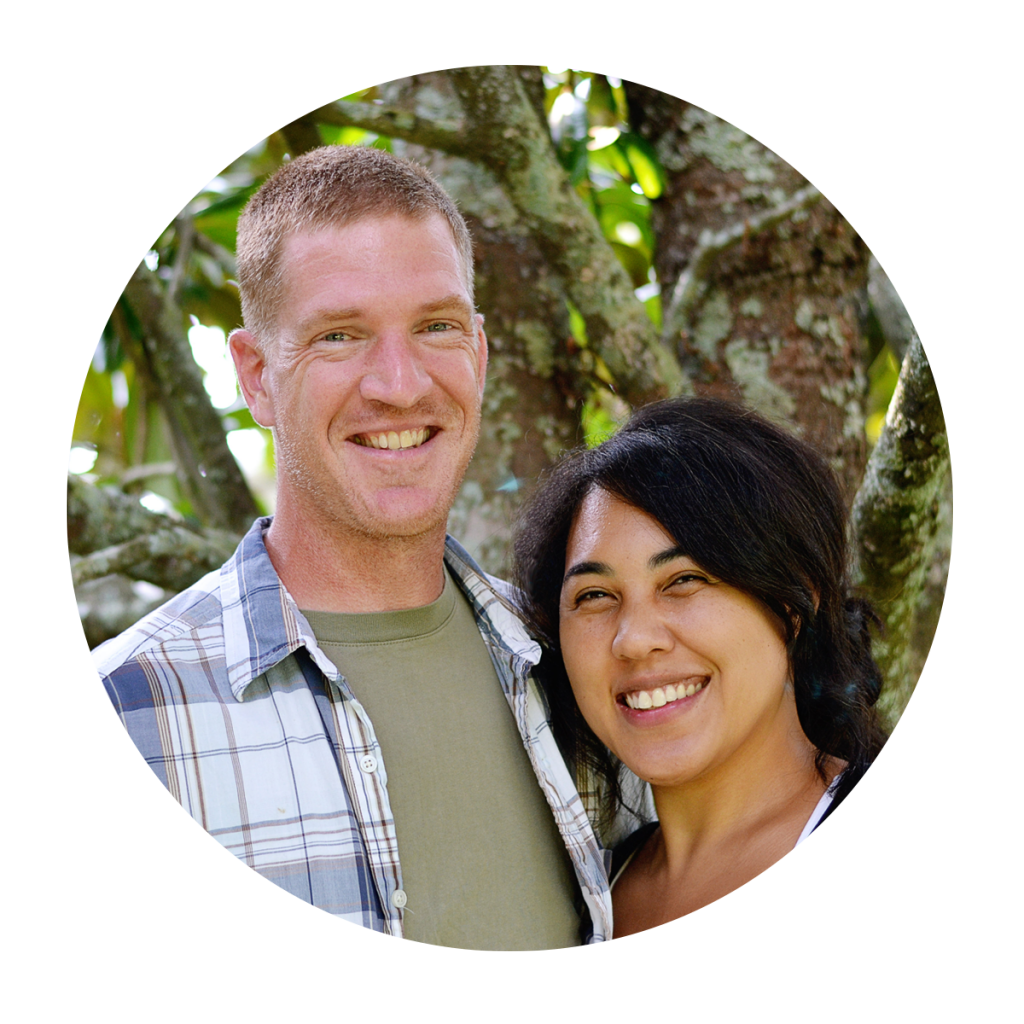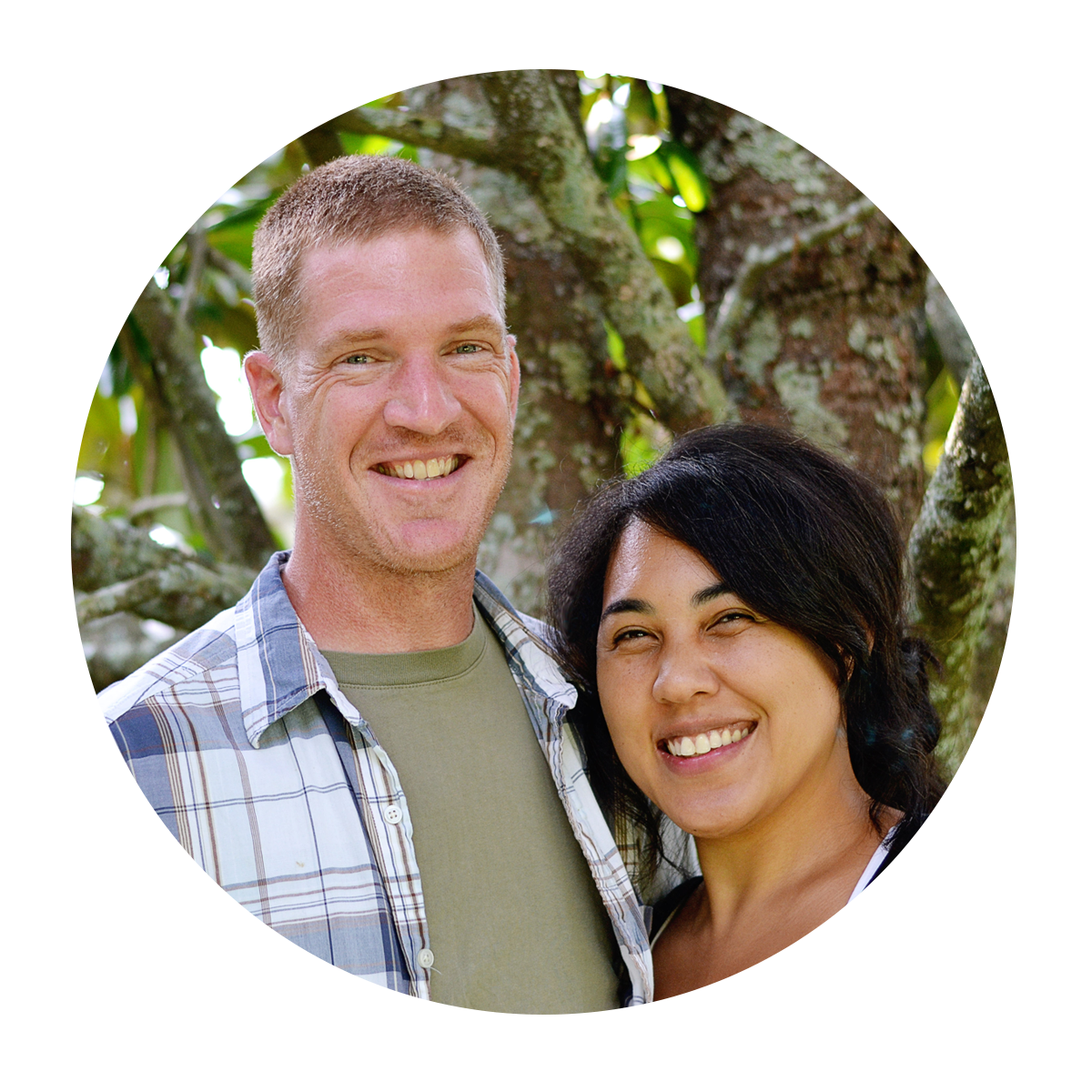 Mark and Debbie are a husband and wife team of contributors to Garden Therapy. Mark has worked in the Horticulture/Landscape industry for over 12 years (he can tell you how to grow anything!). Debbie's job in the garden is weeding, watering, harvesting, and then cooking and crafting!
Both Mark and Debbie are also contributing writers to HGTVGardens.com and Debbie writes for the Home and Living Channel at  SheKnows.com. They blog about their family as well as gardening techniques and great gardens nearby their area, a suburb outside of Atlanta, GA. Visit Debbie and Mark at The Prudent Garden.
See Mark's posts here and Debbie's posts here.
Rachel Beyer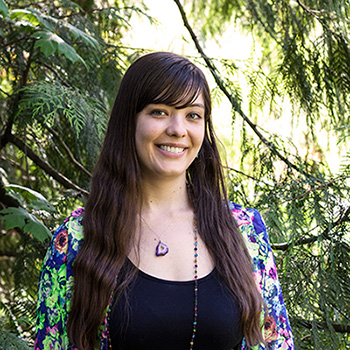 Rachel Beyer is our resident artist and craft contributor here at Garden Therapy. Her fun, whimsical style is laced with a heavy dose of all-things-garden which is sure to get your creative juices flowing. Check out this gorgeous printable coloring page she created for us – see what I mean?!
Rachel is a designer and creative maker living in Portland, Oregon. She spends her days working at Molly Muriel Apothecary and blogging at Adventures In Making. Her favorite hobbies include cooking, gardening, and crafting. Fun fact: Rachel designed our logo!
See all of Rachel's posts here.
Janit Calvo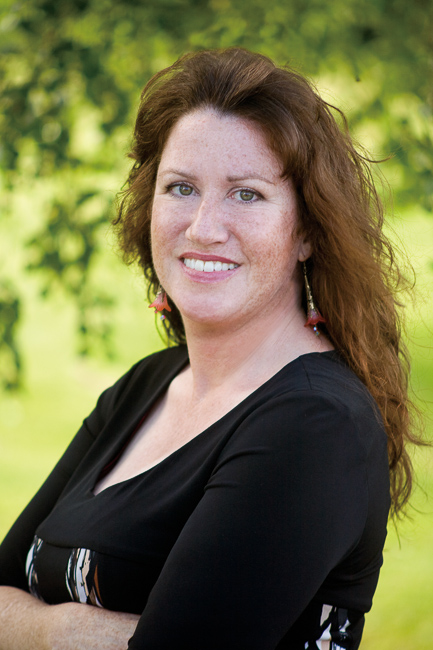 Janit is the Miniature Gardening Guru on the Garden Therapy crew. She is an artist, miniaturist, gardener, entrepreneur and best-selling author of the book, Gardening in Miniature: Create Your Own Tiny Living World. Janit's online shop, Two Green Thumbs Miniature Garden Center entertains people from all over the world with the online store, the popular Mini Garden Guru Blog and her monthly newsletter, The Mini Garden Gazette.
Inspired by her first miniature garden's long life and easy maintenance, Janit started Two Green Thumbs Miniature Garden Center in 2001 and a world of miniature gardening bloomed. She has won many garden and miniature show awards, and her gardens have appeared in the Seattle Times, Dig Magazine, and Dollhouse Miniature Magazine. Janit resides with her husband in a full-size house and garden in Seattle.
See all of Janit's posts here.
Marie Meiklejohn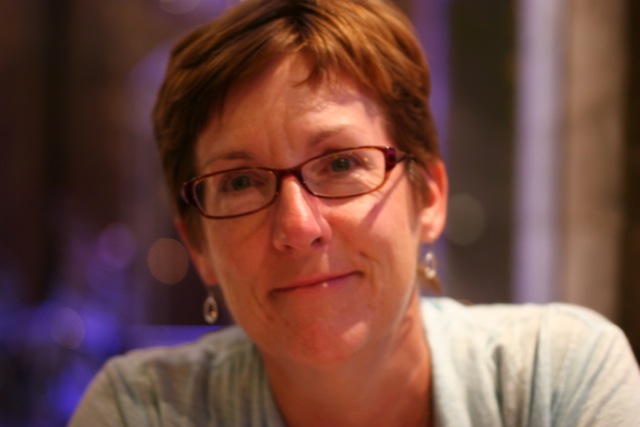 Marie is the owner of Marie's Garden, a seasonal greenhouse located in Pennsylvania. She grows unusual annuals for butterfly and cut flower gardens, is crazy about growing succulents and specializes in designing custom seasonal containers for her customers. Workshops are held in the greenhouse throughout the year.  Marie has studied horticulture at Temple University, Delaware Valley University, and Longwood Gardens.  She has received a Certificate of Merit in Ornamental Horticulture from Longwood Gardens and a Certificate in Horticultural Therapy from Delaware Valley University.
See all of Marie's posts here.

Author Guest Bloggers
We love to support authors and great books here on Garden Therapy. You will find a variety of fantastic articles shared by talented experts and creative geniuses here. If you like what you read, please pick up a copy of the author's book. They put their heart and soul into it all so that it brings you a little bit of information and joy.
See our guest blogger posts here.
Join the Team!
Have an idea that you are eager to share with the Garden Therapy community? Want to join our team of crafty, garden-loving peeps? Or have a book that you think Garden Therapy readers MUST read? Then send an email to [email protected] with your ideas!