I'm not sure if it's the heat or the late nights spent canning but I'm feeling a little silly.
I'm making puns about canning and humming along with the distinctive "ping" of snap lids as they seal away garden goodies picked at the peak of freshness. The Can Can has become my latest earworm (which isn't as icky as it sounds although they can make you crazy!) and I'm probably on a steady sugar high from all the blueberries, blackberries, raspberries, strawberries, and figs.
I'll have to slow down on the fruit (canning and consumption) if I want to even make it through to stone fruit season.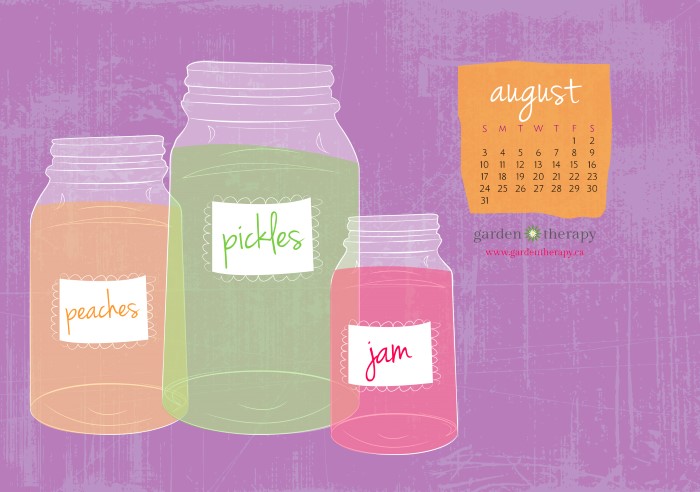 Regardless of how sticky I am from being far too overheated and splattered with jam, I have the August desktop, mobile, wall print calendars for you. By now I'm sure you know the drill: clickity click on the links and the calendar will open in a new page for you to download or print.
So what will you be seeing on Garden Therapy this August? Lots of recipes for using up all the deliciousness that is growing in your garden like these:
(And some brand new canning label printables-here are some of the other ones we have for you to download.)
some crafts to help you enjoy the days,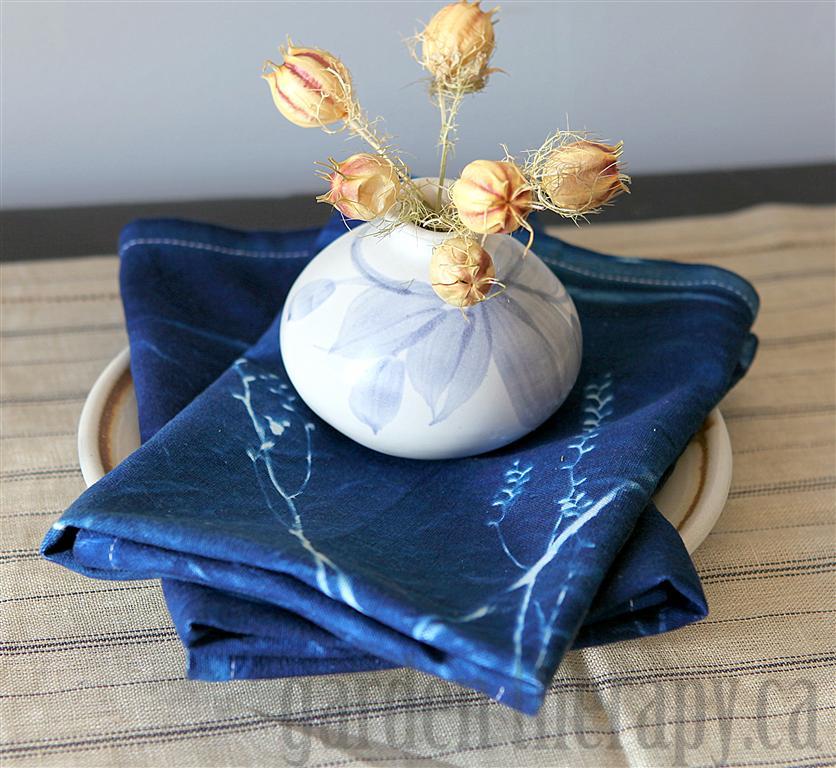 and a bunch of harvest / seed saving projects.