This month my neighbours and I have more growing than we can harvest and eat so there is quite a bit of food sharing going around.  Almost daily I get a delivery of somthing, like a giant bowl of fresh figs, that I turn into some lucious creation.  I have also now organized a farm fresh egg delivery in my city neighbourhood and been out picking wild berries – all making for a crazy first few weeks in August.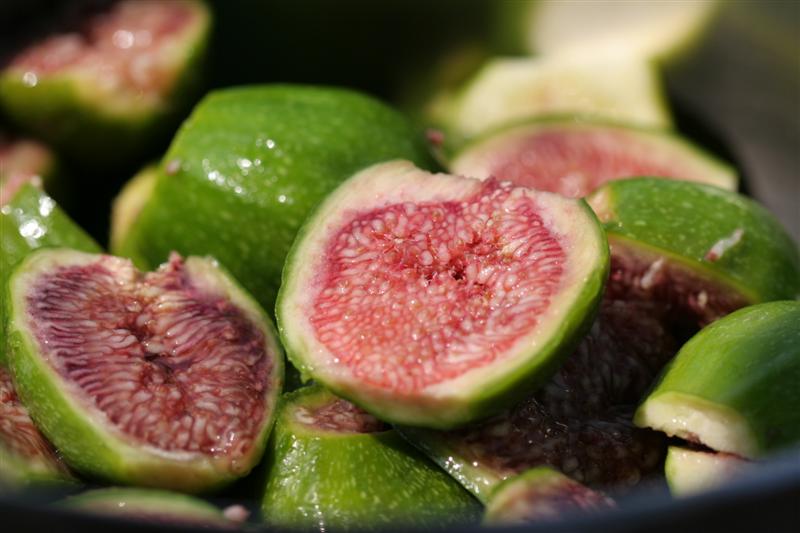 I'm currently harvesting the following veg from my home garden and the community garden plot:
Beans: Purple Peacock, French Filet

DIY VIDEOS
Peas: MammothMelting Snow Peas
Tomatoes: Black Russian, Siletz, Sweetheart Grape, Gold Nugget Cherry, Sungold Cherry, Isis Candy Cherry, Red Zebra, Tumbler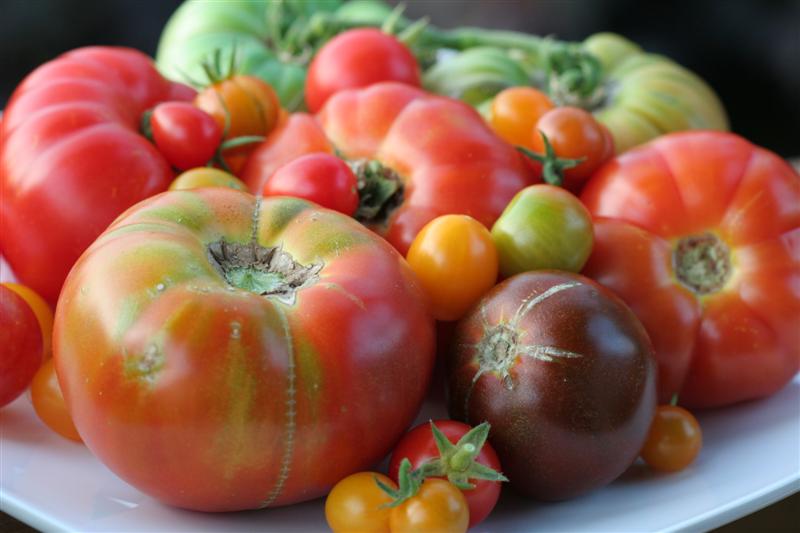 Sema Fino Florence Fennel
Beets: Detroit Supreme, Red Ace, Chioggia, and Golden
Chard: Rainbow, Fordhook Giant, Rhubarb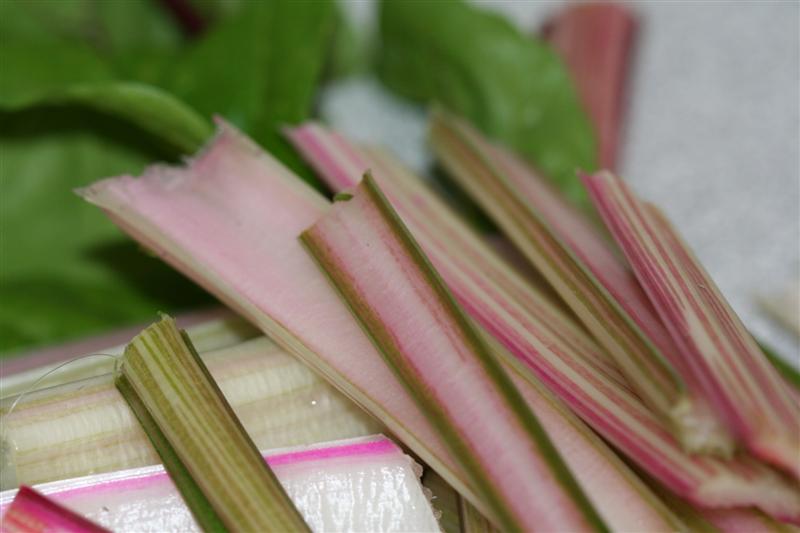 Peppers: Filius Blue, Garden Salsa
Basil: Organic Sweet Basil, Thai Basil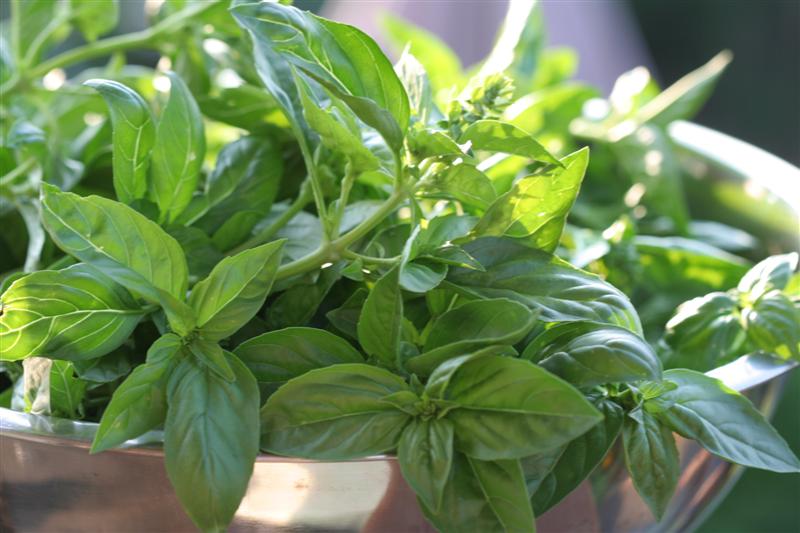 Squash: one Gold Nugget was ready at the community garden
Potatoes: Red Chief, French Fingerlings
All this has made for some interesting recipes like carmelized figs, fig ginger jam, walnut pesto, and mixed veggies ragu.  I'll be sure to share very soon.  If I can get out of the kitchen long enough.  help.