Reading in the garden on a warm summer day. Soaking in a hot bath. Waiting at the doctor's office. What do these three things have in common?
They are the times I look forward to sitting back and reading home and garden design magazines. I love to be swept away to a world of beauty and dream about how it can grace my home as well.
If only you could pin, tweet, or share those finds on your social media accounts. If only you could search what's current from all your favorite magazines at once. If only you could include some of the best home and garden blogs as well.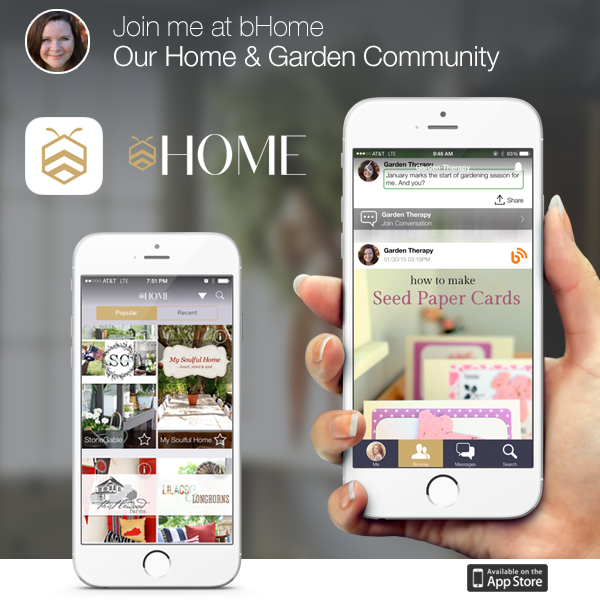 DIY VIDEOS
You can! And this is why I love the bHome app. It has taken a relaxing pastime and made it so. much. better.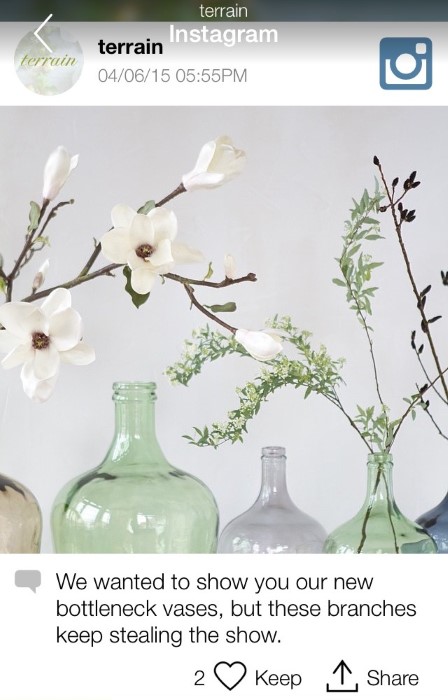 bHome is a curated community of home and garden design bloggers, magazines, and brands that share one thing: gorgeous, inspirational ideas for your home. Download the app to your phone or mobile device (it's available at the Apple App store now and Android is coming very soon) and select your favorites to follow. Then you will see what they are posting on their blogs, shops, Twitter, Pinterest, Instagram, and even their music playlists!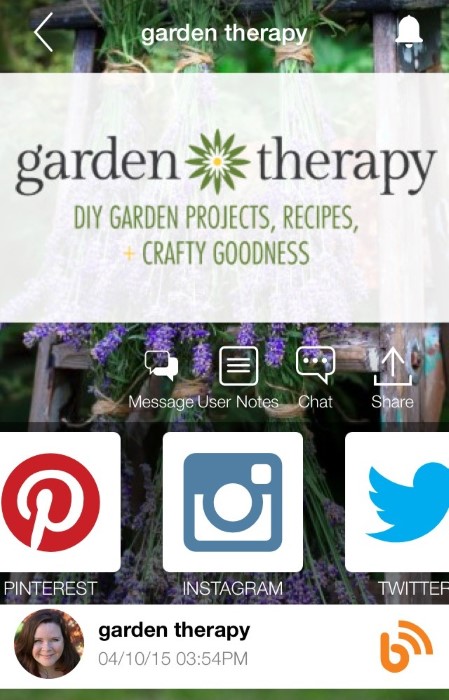 If you are looking for a mobile way to follow Garden Therapy, then bHome is your app. You can keep up with all that is happening right in the palm of your hand by selecting Garden Therapy as the only favorite. But why would you want to? There are so many great bHomers to follow, and new blogs, brands and magazines are being added all the time so you can continue to refine your personal bHome.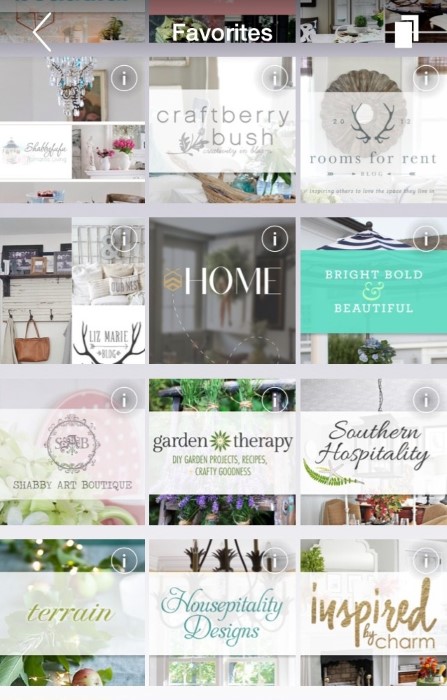 You can scroll through the newsfeed or browse one artist and share anything you find to your own social media accounts.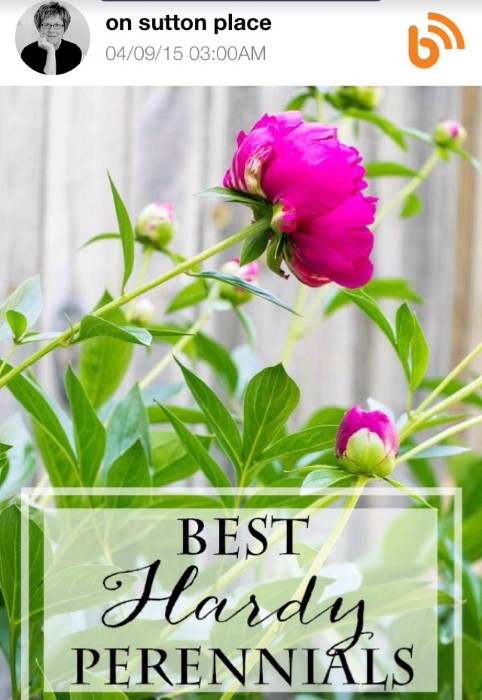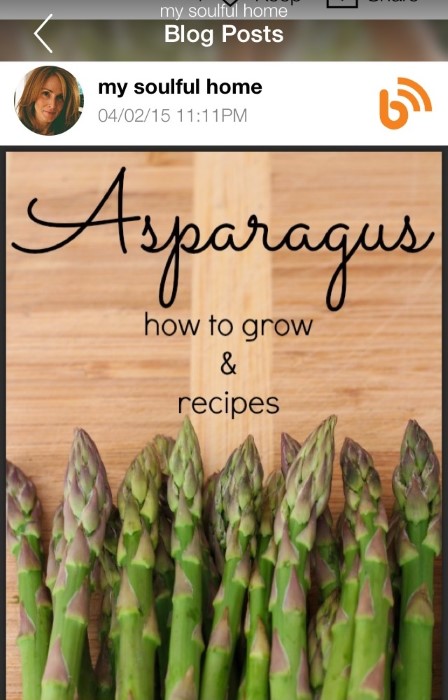 You can search for ideas that are broad like "garden" or "gardening"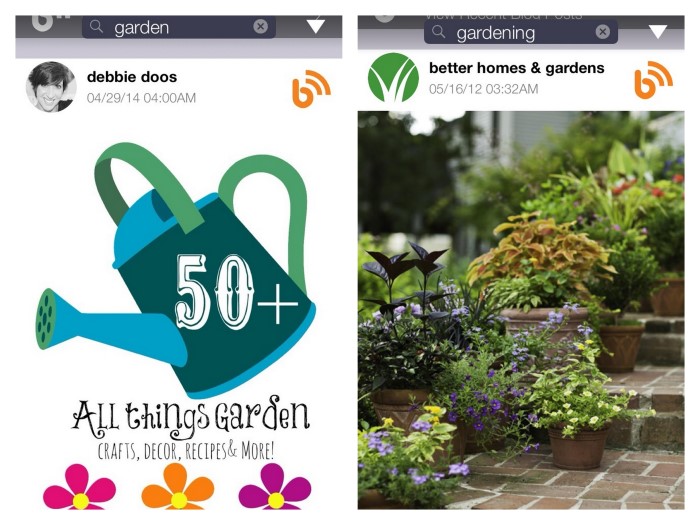 Or specifics like "planter"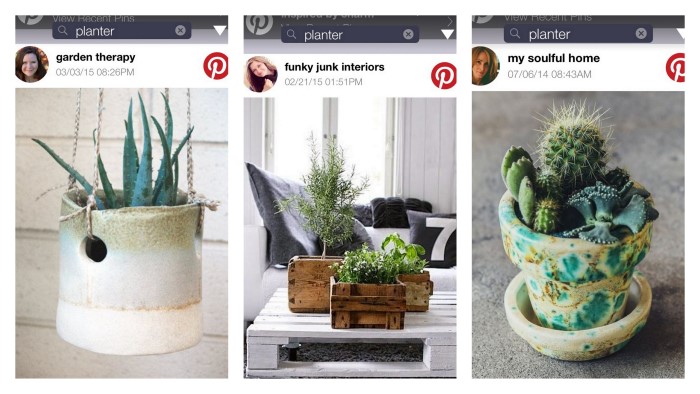 Or super specifics like "dresser planter"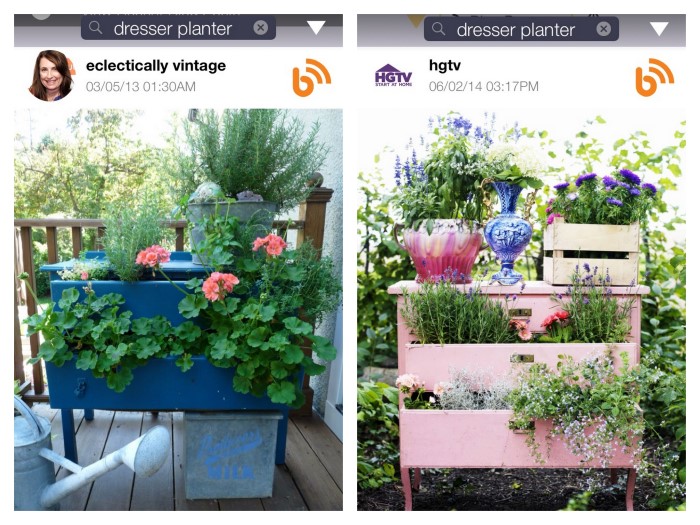 Oh, and if you ever have a question, you can message other bHomers right from the app.
I'm honored to be part of this community and have been overflowing with new outdoor ideas ever since I downloaded the app. Just check out what some of the other bHomers have been digging up (click the photos if you want to read more on any of these):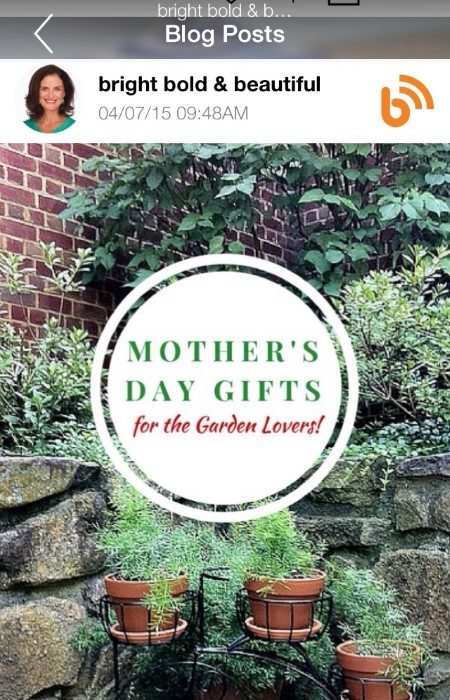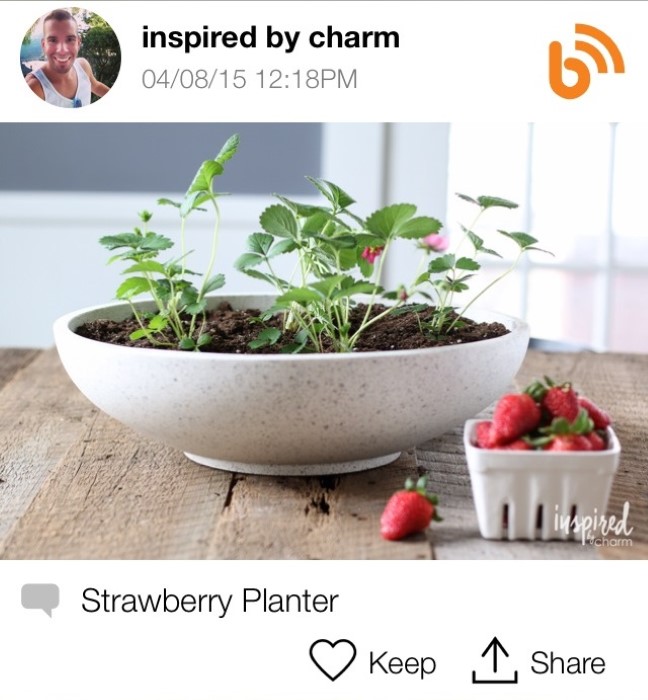 Now that you have seen all that bHome has to offer, I won't keep you any longer! Go download it and please join me on bHome.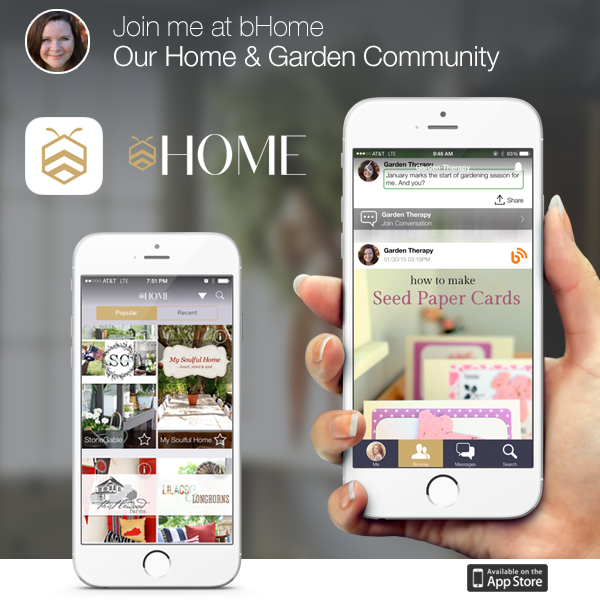 Pin it here: