Once again I have pulled out the Original Plum Torte Recipe and added a new fruit. I've tried strawberry coconut, blueberry lime, and now caramelized figs.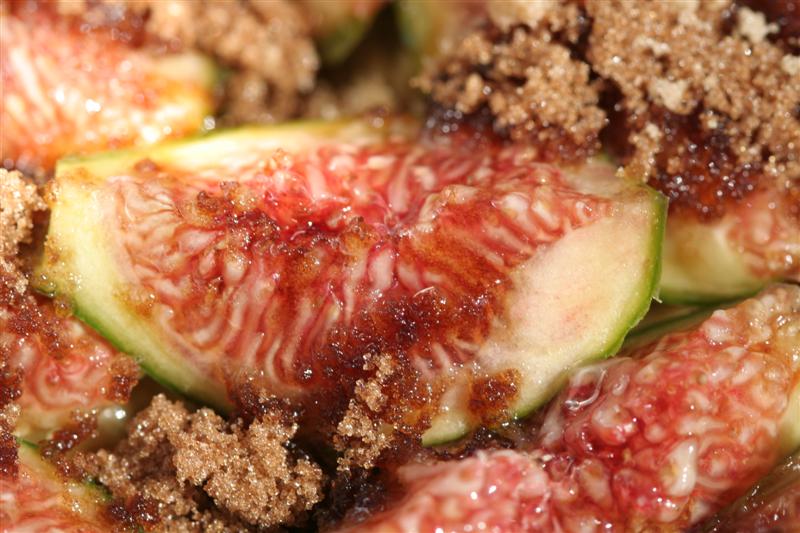 Follow the original torte recipe but top torte with quartered figs and brown sugar. To make this torte with whole wheat flour, start with 1/2 whole wheat and 1/2 regular and some add moisture (milk or caramel syrup will do very well) ensuring that the batter still pours into the pan like cake batter.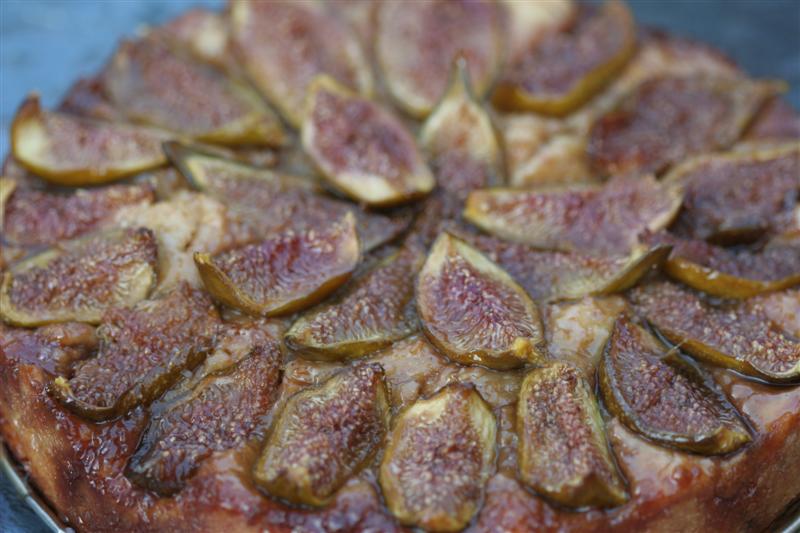 DIY VIDEOS
This recipe also seemed to call out for Amaretto caramel drizzled over it so I made some of that too.
Amaretto Caramel Syrup:
2 cups sugar
1/2 cup water
1 cup Amaretto
Directions:
In a small sauce pan, mix water and sugar until mixture feels like wet sand. Boil on high until it reaches a dark amber colour. Stir frequently and keep an eye on it to prevent burning. When colour is achieved, move pot to a deep stainless steel sink and very carefully but quickly pour in the amaretto. Wear long sleeves and get your arm out of there fast – the caramel will sputter and jump as soon as the liquid is added. Bring the pot back to the stove and whisk over medium heat until it reduces slightly. It's ready when it feels sticky between your fingers.
Mmmm – plate lickin' good!