Add this Garden Vegetable to Your Soap for Younger Looking Skin!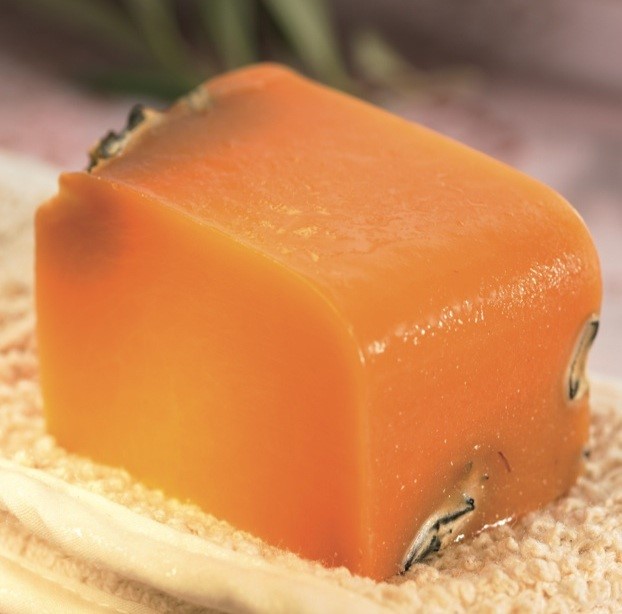 The original post that was published here for Handmade Carrot Soap was submitted as a guest post from an author and the publisher of a handmade soap book. I'm disappointed to say that the reviews of the book have been poor both online and for this recipe in particular. I have decided to remove the original post and recreate a recipe that can be successfully made by beginners and experienced soap-makers alike.
In the meantime, please visit this post on How to Make Cold-Process Soap or visit the Natural Skincare Series of posts.