In spring its asparagus, baby greens, and spring onions. In summer and fall there is a cornucopia of colourful, fresh produce available to feed my nutritional desires. Early winter its soups and roasted root vegetables that bring me comfort. But in the New Year, when I'm depleted from the holidays and tired of excess, what brings me comfort is foods packed with nutrition to give me a much needed boost of energy. Here are a few ways I add an extra punch to my diet:
Juice
Juicing is a great way to add a powerhouse of nutrition to your diet. I enjoy a base of carrot, apple, and ginger to which you could add beets, celery, parsnip, pea shoots, orange, lemon, or cucumber.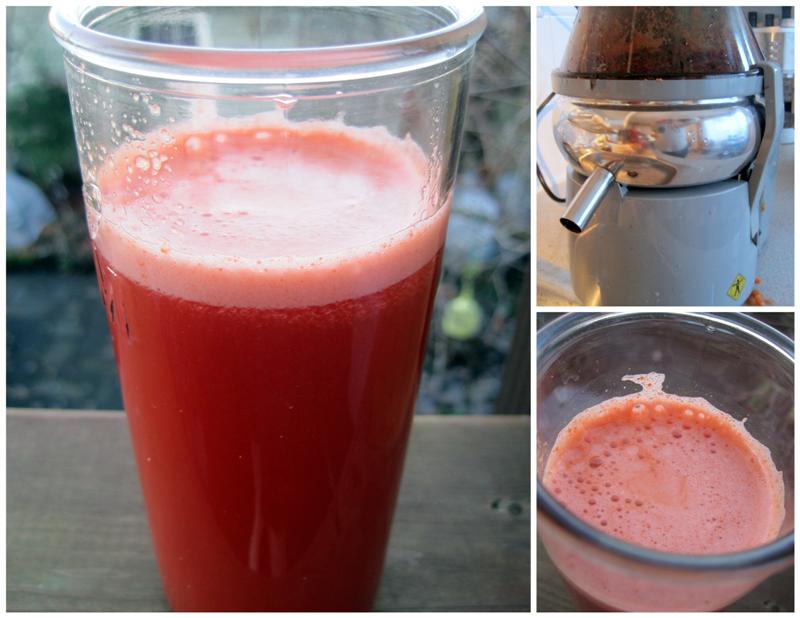 Kefir
Kefir is a fermented milk drink full of beneficial yeast and friendly bacteria that will help keep your belly happy. It's also a source of Tryptophan (the amino acid found in turkey that calms the nervous system), phosphorus, B Vitamins and Vitamin K. A bit of this in the morning sets me up for a good day.
Young Coconut Water
While I generally like to consume foods that are grown or raised nearby, you just can't beat the electrolytes in young coconut water, considered nature's Sports Drink. Coconut water is an all natural isotonic beverage meaning it replaces the minerals and fluids lost when exercising. I find this especially helpful in the winter when my body is working extra hard to fight off disease and keep warm.
Sprouts
Each sprout packs all the nutrition that the plant needs to grow into a full size cabbage or radish – so imagine how nutritious it is to eat a hundred of them at a time! Sprouting is doesn't have to be the same as it was back in the 1970's. I have an automatic sprouter that makes it super simple.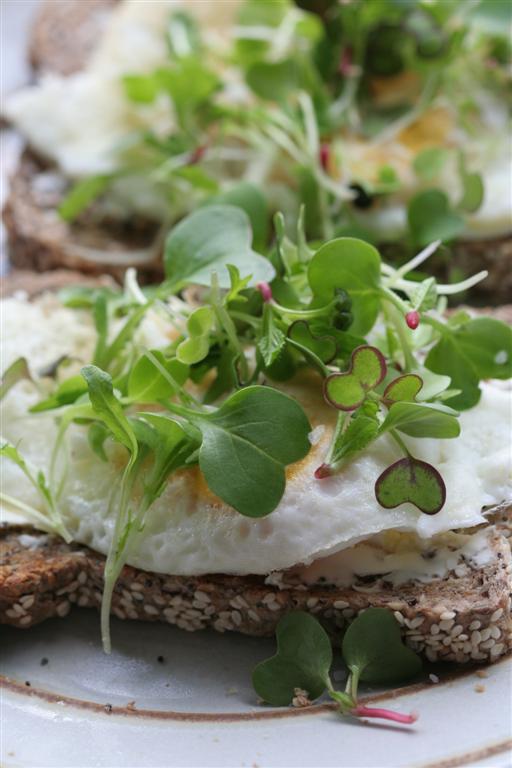 Micro Greens
Try seeding a package of your favourite peas, broccoli, radishes, etc in a small container with domed lid for mini plants that have the same benefits of sprouts. I've been sprouting sunflower seeds in a biodegradable roast chicken dome.
I'm also currently investigating dairy-free kefir and manuka honey as I've heard such amazing things about both. What comfort foods are you drawn to in the late winter? Goji berries? Raw cacao? I'm always looking for new and exciting superfoods.