6 Awesome Ways to Decorate a Flower Pot
If you have a garden there's a good chance that you have a large collection of pots. Surely you have plenty of nursery pots (which are great for seed starting). And perhaps you have some plastic decorative pots (I use really large ones for growing perennial herbs as they overwinter well). The prettiest pots, however, are ceramic. And they are the perfect muse for a crafty garden makeover.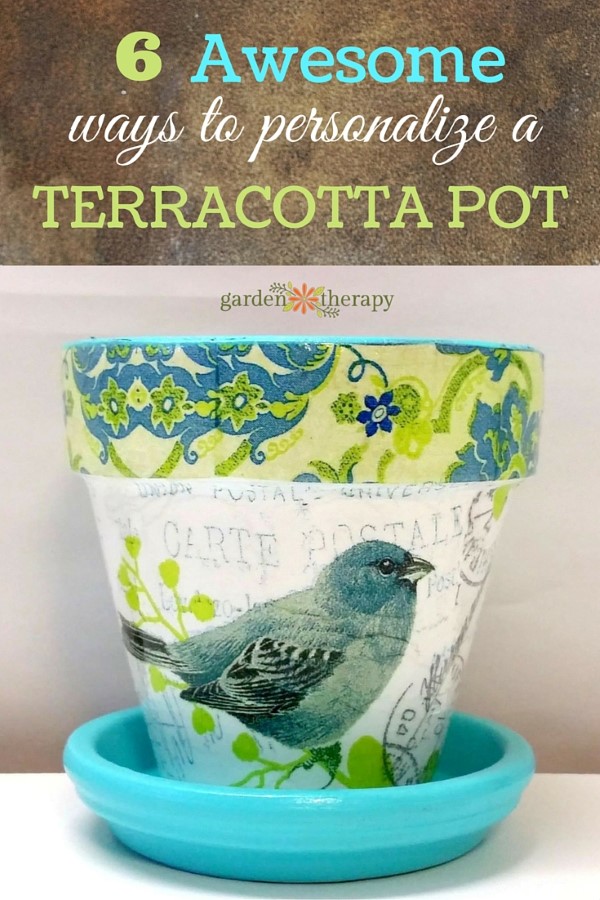 I rounded up six creative ways for to revamp a plain, old terracotta pot, that brings them a new life in the garden. Head over to my blog at eBay where I share the DIY instructions on how to make them all! (I write a blog over at eBay full of the same crafty-garden-type projects that you have come to love here. You can see all of my guides here.)
You definitely won't want to miss the instructions on how to use your old nail polish to decorate pots! You surely have some old nail polish lying around just waiting for a crafty project like this. Spoiler alert: it can be addictive! The results are so pretty that you will want to use this method for plenty of other applications (mason jars, mugs, etc). The instructions are specific so I outlined them with step-by-step photos in this eBay guide: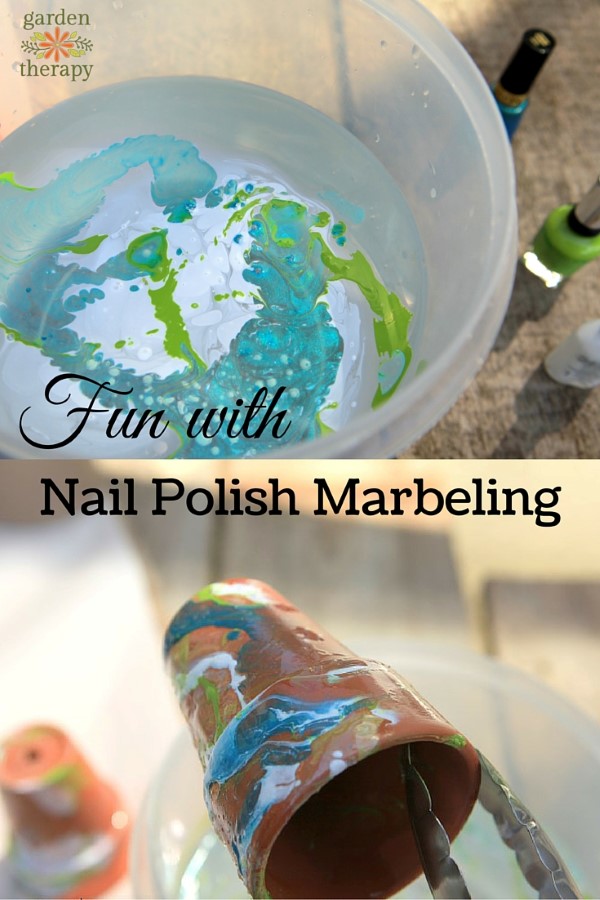 Clean them first! Did you know that the soil on flower pots can be the downfall of the plants you grow? Dirty pots are a great way to overwinter and spread fungus, pests, and disease to new and healthy plants. Good for the fungi, pest, or disease, bad for you and your plants. So if your flower pots are a bit more grungy than you need for a project, head over to this article I wrote on how to clean garden pots.