Flora Friday & Hellebore Hurrah!
My Flora Friday pick this week is the Hellebore.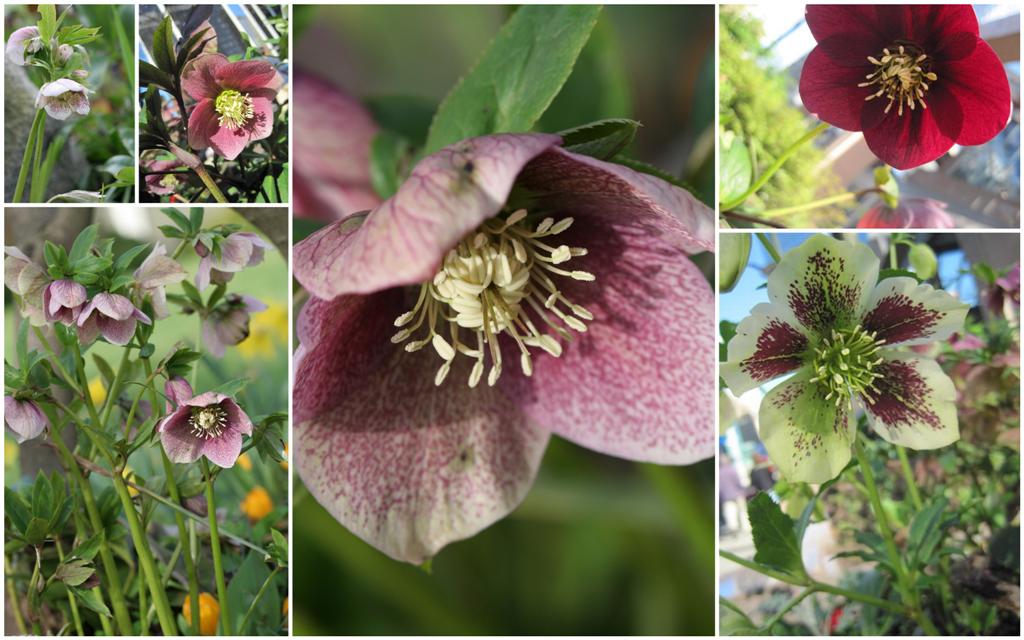 Not only are they blooming everywhere right now in so many different sizes, shapes and striking colours, but also Phoenix Perennials, my favourite nursery, opens today with their annual Hellebore Hurrah!  Starting today and running all weekend, The Hellebore Hurrah is "Celebrating early spring and all things Hellebore" with a wide selection of hellebores on sale, a free workshop both Friday and Saturday at noon: "Hellebores in the Garden: Secrets of Success with the Lenten Rose" presented by Shelley Brignall, and a first glimpse of all the great stuff they have at Phoenix Perennials for 2010.  I can't wait!