Fresh cranberries! These beautiful, tart berries are a hallmark of the holidays. They can be added to baking, made into the sweetest sauce to grace holiday dinners, and make for some gorgeous decorations.
One of my favorite fall traditions is to attend the cranberry festival in Fort Langley, BC. It's just a hop, skip, and a jump from my home in Vancouver, but I feel like I have been transported to another world. While I'm there I visit the cranberry bogs, sip cranberry wine, and pack home an armload of berries to use for the year.
For a virtual tour of the cranberry bogs, take a look at this post: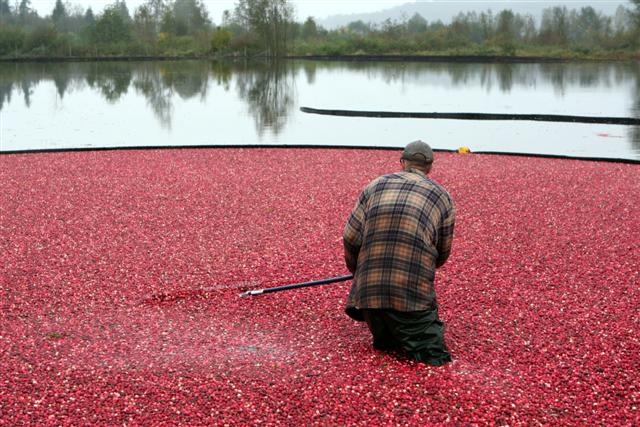 Now, here are some of our favorite ways to use fresh or frozen cranberries throughout the holiday season.
This classic cranberry sauce has a rich, comforting taste. Get the recipe here: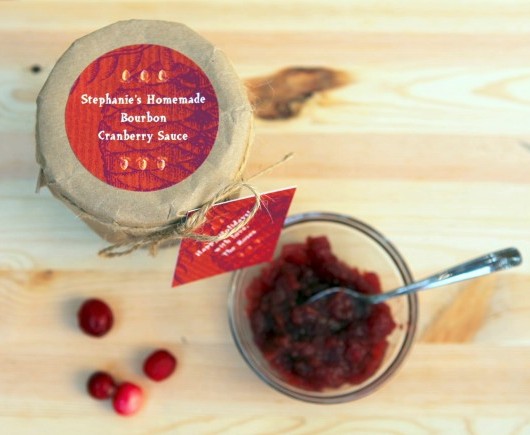 Or for something a bit different, try this Orange Ginger Cranberry Sauce: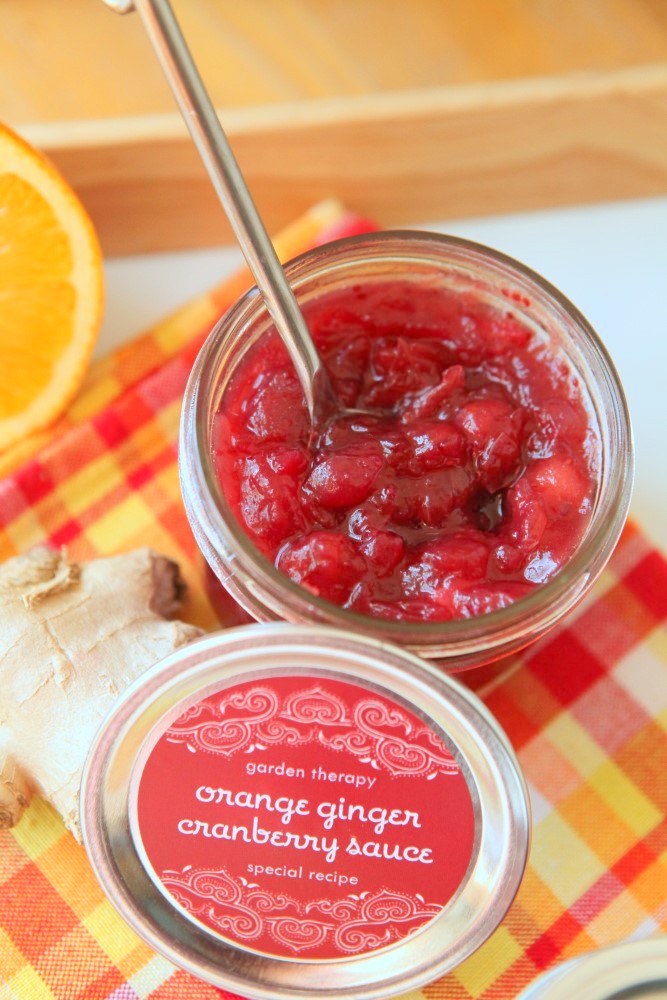 These Whole Wheat Cranberry Walnut Pumpkin Scones are a yummy (and healthy) seasonal treat!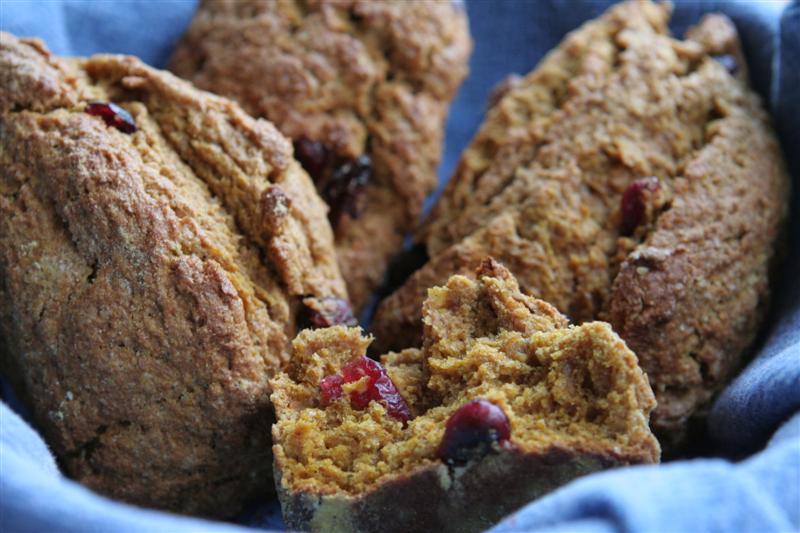 Try garnishing festive holiday drinks with fresh or frozen cranberries or make pretty cranberry ice cubes.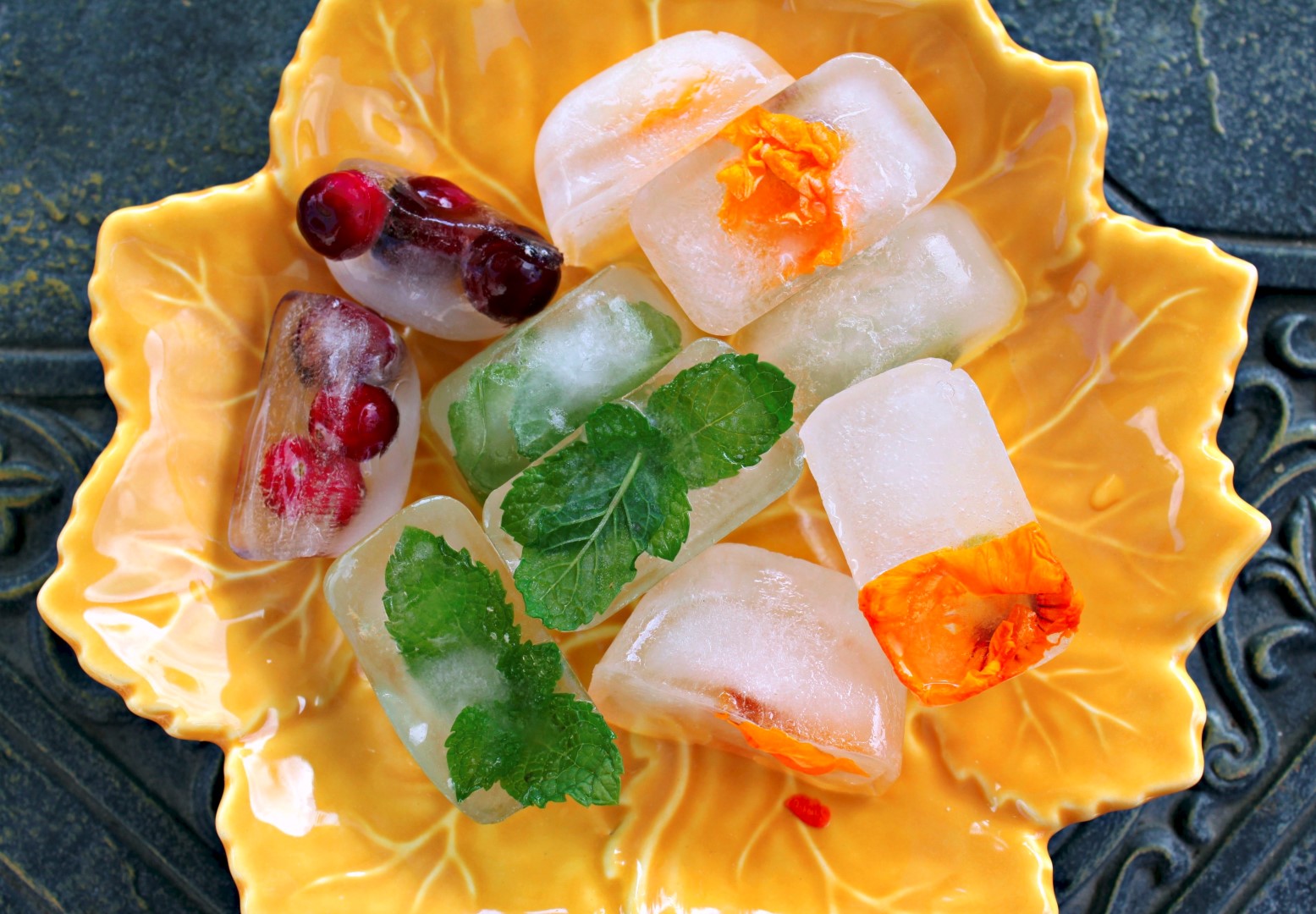 Cranberries also make great holiday decor! They float naturally, so they work beautifully in glass containers with floating candles and bits of evergreen.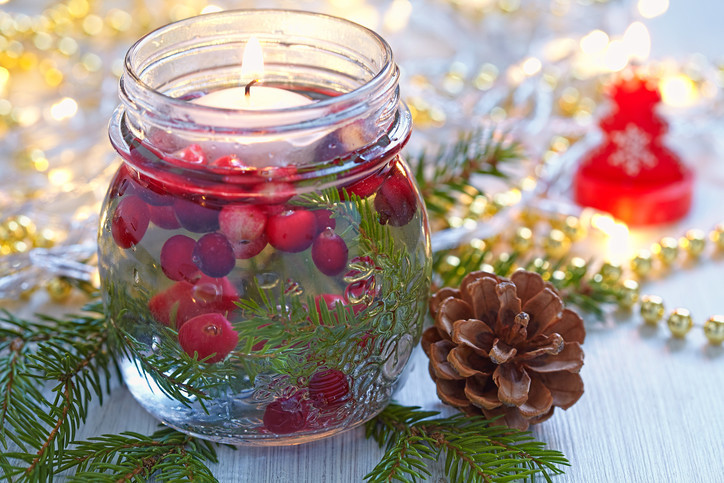 See how many different designs you can come up with!