Festive Ways to Use Fresh Cranberries
Fresh cranberries! These beautiful, tart berries are a hallmark of the holidays. They can be added to baking, made into the sweetest sauce to grace holiday dinners, and make for some gorgeous decorations.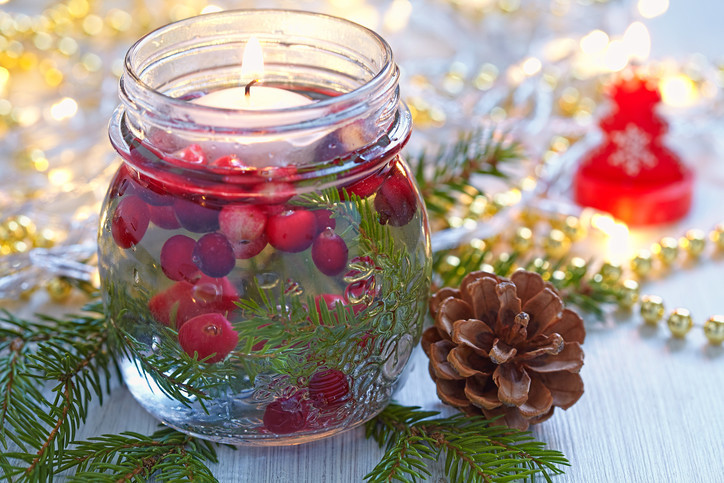 One of my favorite fall traditions is to attend the cranberry festival in Fort Langley, BC. It's just a hop, skip, and a jump from my home in Vancouver, but I feel like I have been transported to another world. While I'm there I visit the cranberry bogs, sip cranberry wine, and pack home an armload of berries to use for the year.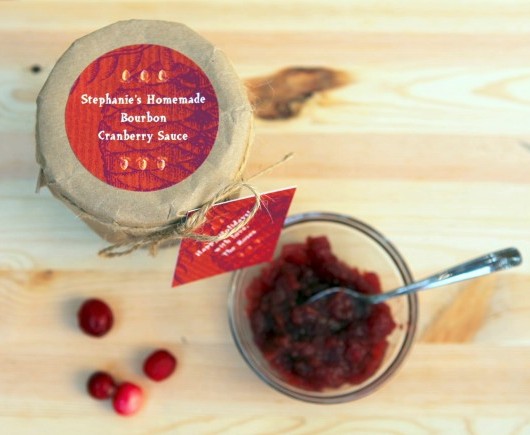 You can see some more photos of the cranberry bogs here on my recipe for bourbon cranberry sauce.
I shared some of my other very favorite ways to use cranberries in this guide that I wrote for my eBay blog. Hop over there for ideas on baking, canning, freezing, and decorating with fresh cranberries!