There are some things you would never expect a city girl to know. Like canning and preserving home-grown food. Or soap-making. Especially not how to milk a goat and make fresh chevre! Through my re-education in adulthood, I went back to basics to see how our food and products are supposed to be made and tested them against industrialized, convenient products.
What have I learned?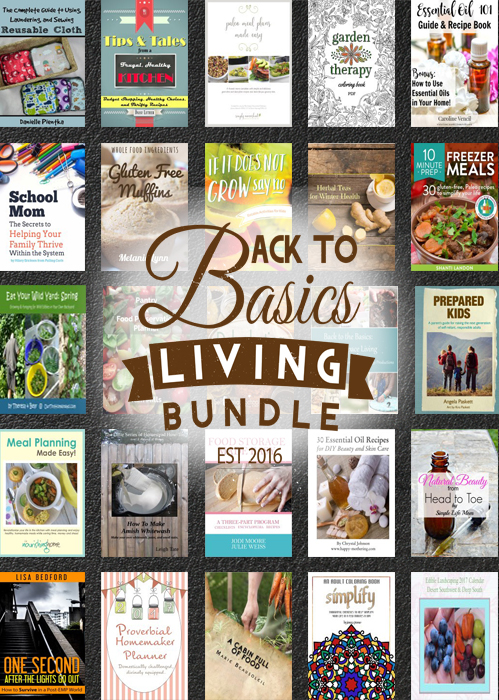 That I'm happier and healthier with a handmade lifestyle. And that I would be pretty handy to have around after the Zombie Apocalypse. I've also learned that there are so many brilliant people out there who are passionate about crafting a good life and they are eager to share it!
I'm happy to join up again with over 70 other authors and to have added one of my eBooks, The Garden Therapy Coloring Book, to the Back to Basics eBook Bundle.
What on earth is an eBook Bundle???
The Back To Basics Bundle is a collection of eBooks, memberships, and subscriptions from the best authors in the back to basics movement. This year's bundle includes over 70 resources to help you get back to basics and will help you:
Cook from scratch using nourishing, real food
Plant and harvest your own vegetables
Learn what it means to live a simpler life without stress
Create a wholesome, healthy food storage
Learn how to create and use natural remedies
Plus learn how to live a more frugal life, do more things yourself, manage a small homestead, and much much more!
For one week starting today (January 16th) the Back to Basics Bundle will be on sale for over 96% off the normal cost of these resources – only $29.95 (everything together would cost over $800!)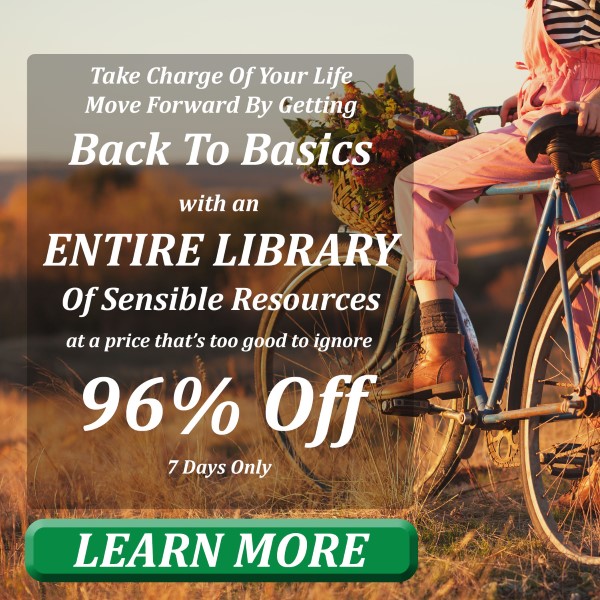 If you have ever had any interest in green living, natural remedies, preparedness, or creating your life from scratch, this will fill up your library in an instant!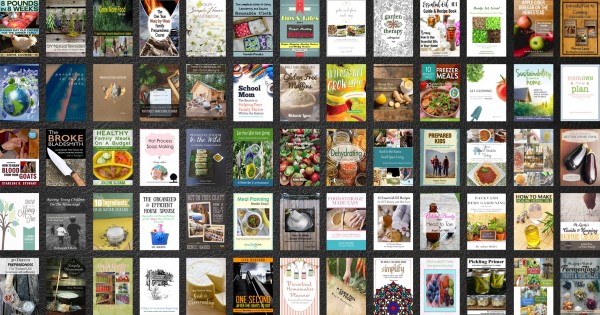 The bundle is only available for a few days (January 16-22) so get yours now before it is gone forever.