We are so proud to announce the launch of Garden Therapy Handmade on Etsy. This labour of love involved combining the passion for gardening, photography and home décor into one unique project: Studio Blooms.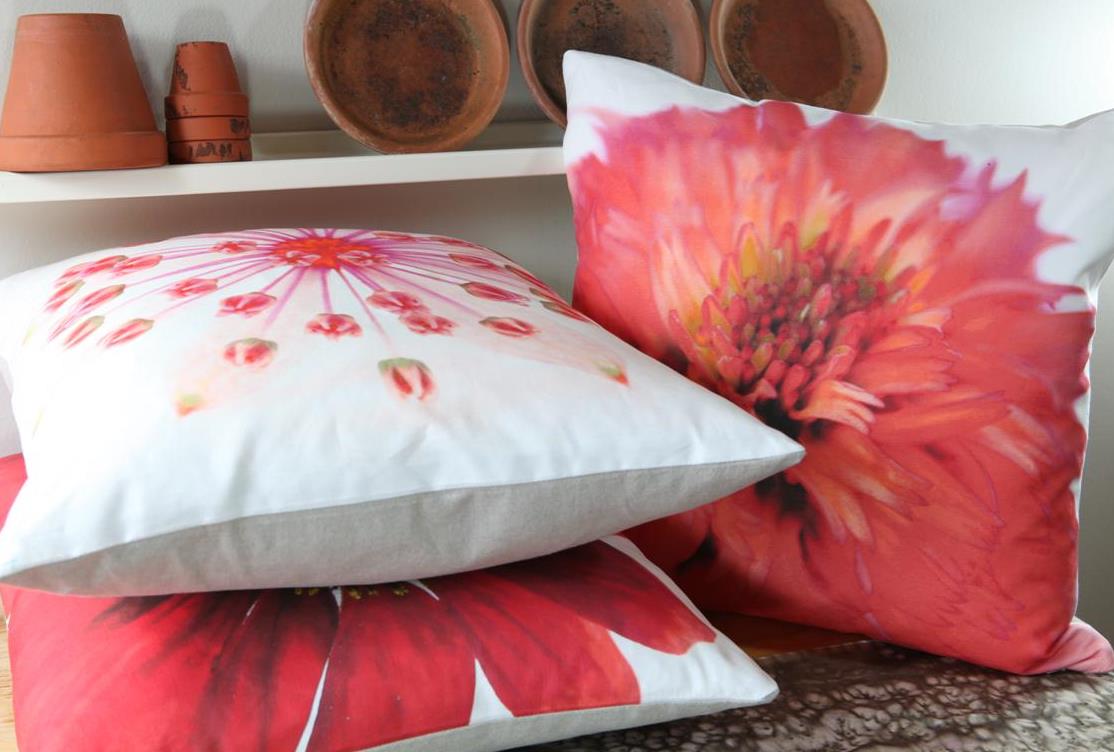 But a harvest? Why, yes! Flowers were grown in our home garden, photographed in studio, then enlarged to mammoth proportions in order to showcase the magnificent details of each individual flower. The photographs were digitally designed to be giclee printed on a beautiful linen-cotton canvas and sewn to perfection. Little details like expensive hidden zipper closures and feather/down inserts were taking into account. Then each one was hand washed, dried, and ironed, ready to go to it's new home.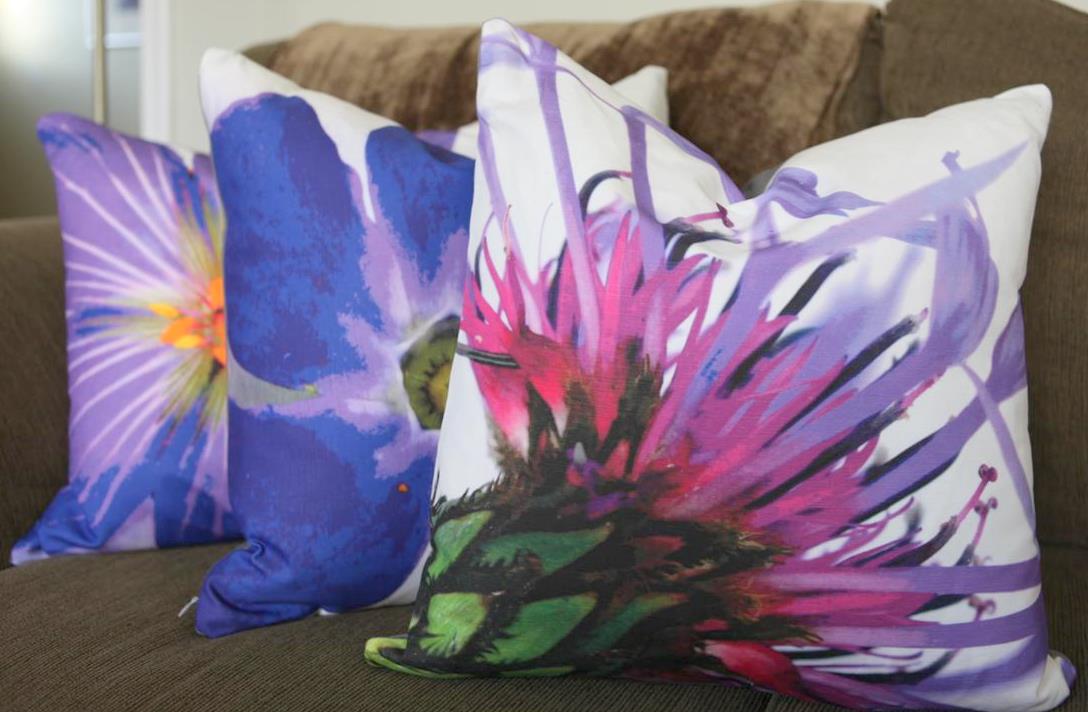 Was it easy? Um, well, no. There were months of prints and reprints to get just the right detail to each inch of fabric. There was wash testing. There was cuddle testing (that was a particularly tough one). In the end, it was so worth it. We think these soft but durable pillows are the perfect art for the home. We hope that you agree!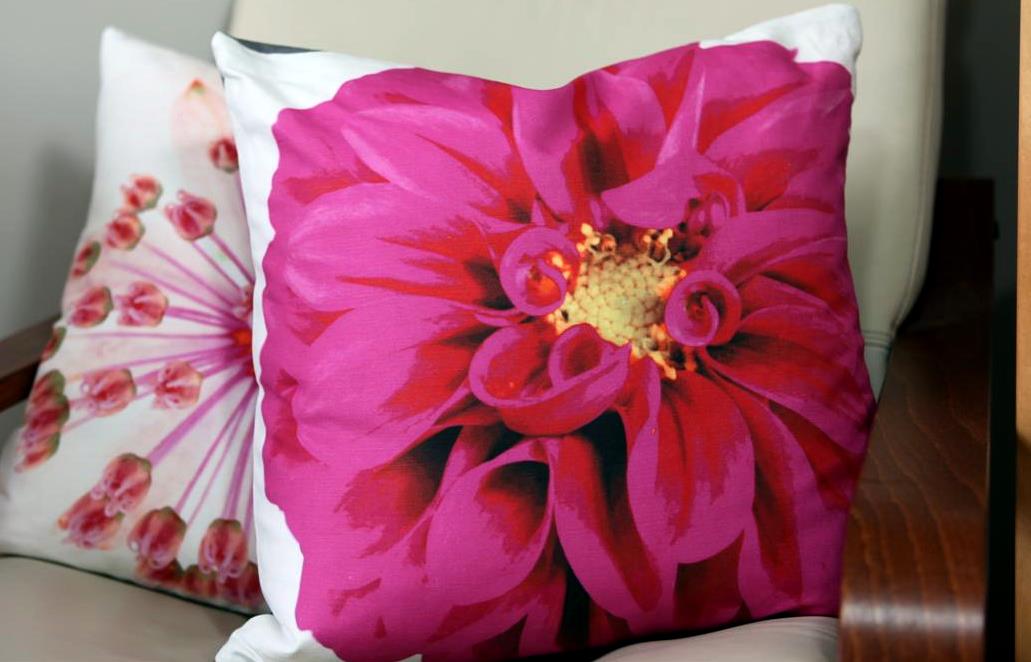 Please visit the Garden Therapy Handmade store to check out all the designs, 9 in total. Favoriting, liking, tweeting, or any other social media sharing would be greatly, greatly appreciated and happily returned in kind. And thank you for your support.