This week the first slicer tomatoes ripened suddenly. I grow these Siletz organic seeds because they are dependably early on the coast and will withstand cooler temperatures so they can be set out in April. They are nice tidy shrubs with about 8-12 large tomatoes each ripening right now, and hopefully a long and productive season ahead. I have 3 plants at the house and one at the community garden plot.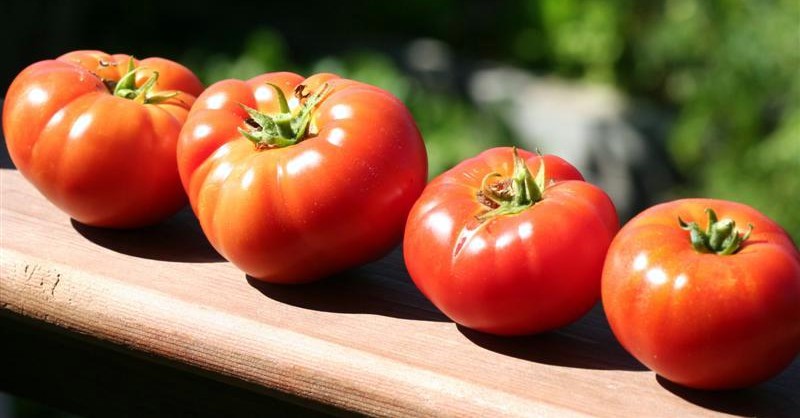 The toms were amazing with fresh basil and some olive sourdough I made from my starter.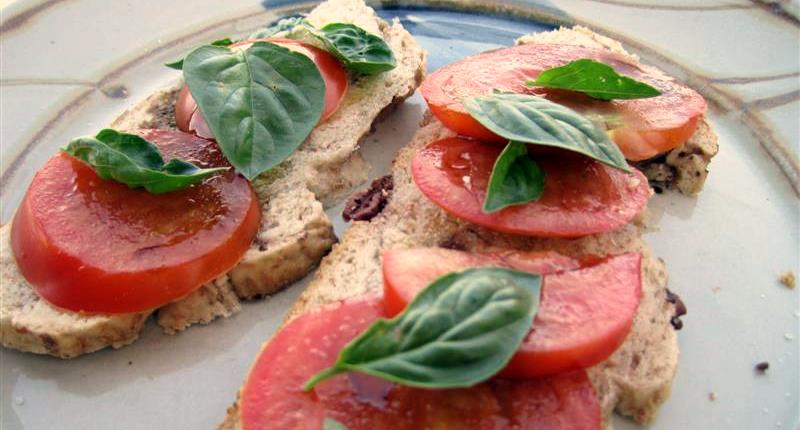 DIY VIDEOS
There are many peppers ready to be eaten green (or purple as with the Filius Blue peppers), some are picked to encourage more flowers, and the others will get left to allow the peppers to turn red and spicy.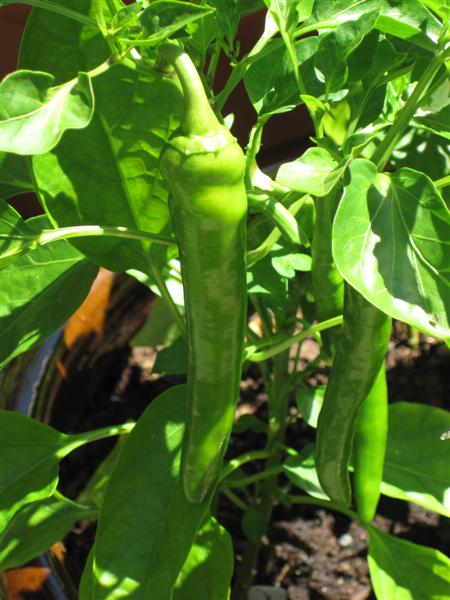 There are still lots of blueberries on the shrubs out front, and now that I have divided my yellow alpine strawberries into a lot more room, I'm getting heaps of those as well (thanks for the advice, Laura!)  And with all the kale growing at the community garden, I just had to have more kale chips.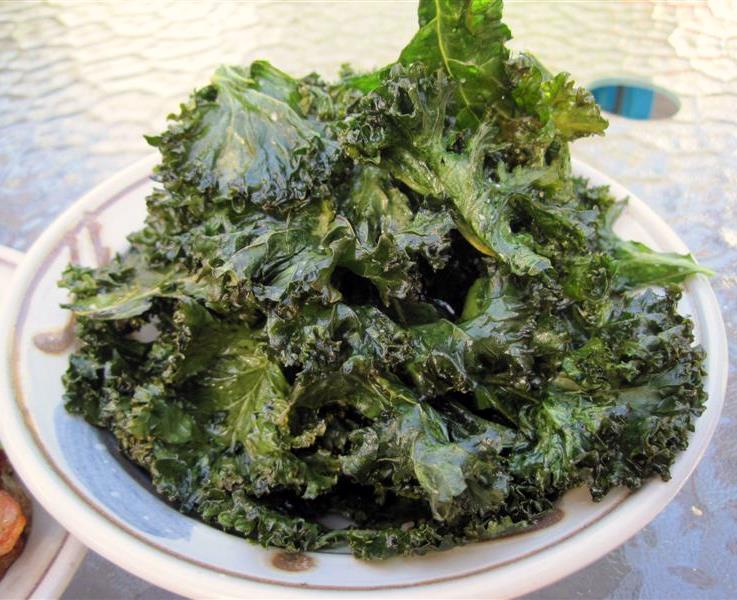 I thinned out a bunch of small beets this week for both the sauteed greens and the roots. I'm growing at least 4 types this year: Detroit Supreme, Red Ace, Chioggia, and Golden.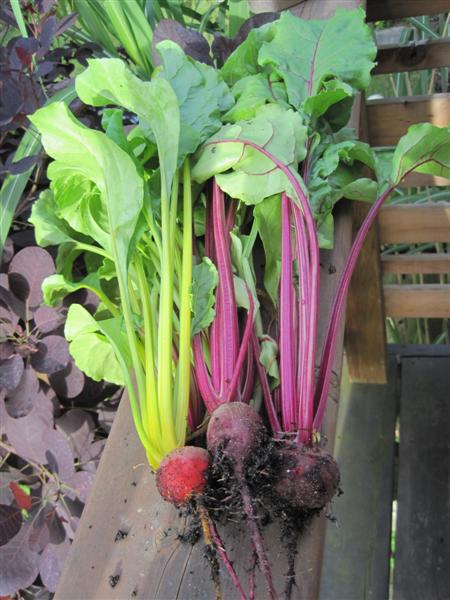 It has also been a big week for flower harvests. With so many cutting blooms growing, my house is filled with colour both inside and out. The crocosmia below is one of my favourites – both the firey orange crocosmia and the larger upright lucifer crocosmia look just a good indoors as outside from my hammock.