I'm a few days late with the calendar this month. You see, I was out picking berries and having picnics and enjoying all that summer has to offer. If you haven't yet gobbled down handfuls of fresh berries, what are you waiting for?! They just don't get any better than they are right now.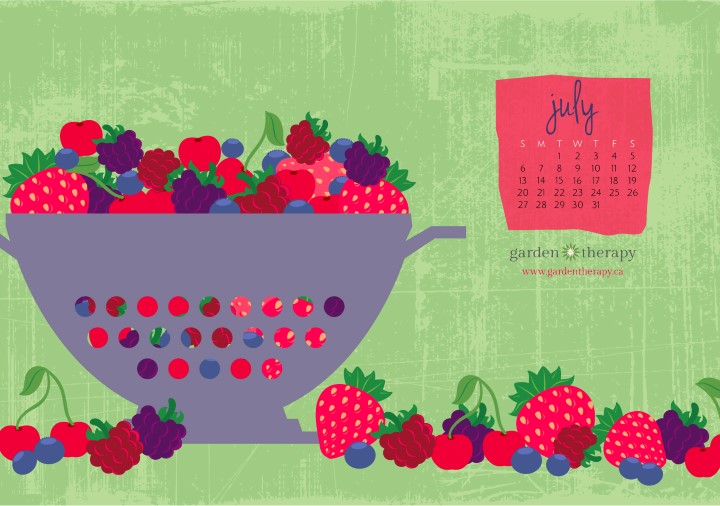 In celebration of berries everywhere, here is July's calendar to print for your wall or to use as your desktop or mobile wallpaper. Click the links to open the calendar you want to download. The file will open in a new window that you can then save to your computer.
Garden Therapy July Berry Calendar 8×10
Garden Therapy July Berry Mobile Calendar
Garden Therapy July Berry Desktop Calendar
Hey, and since you are here, why not check out some of these berry good recipes you will find here on Garden Therapy?
Preserves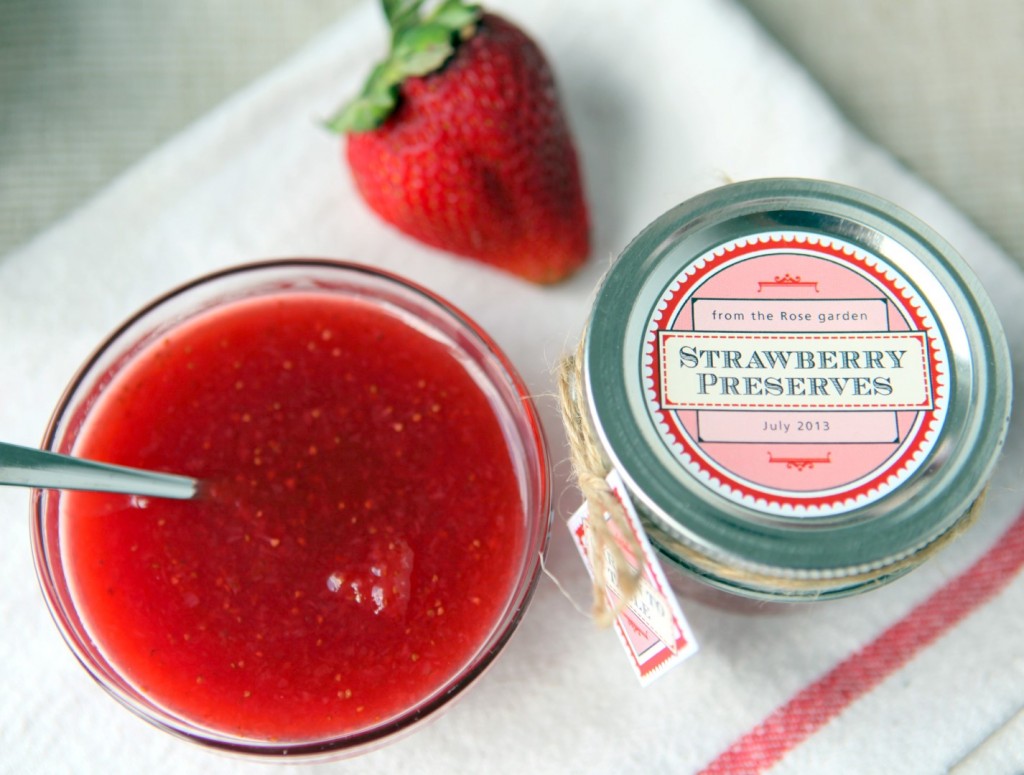 Beverages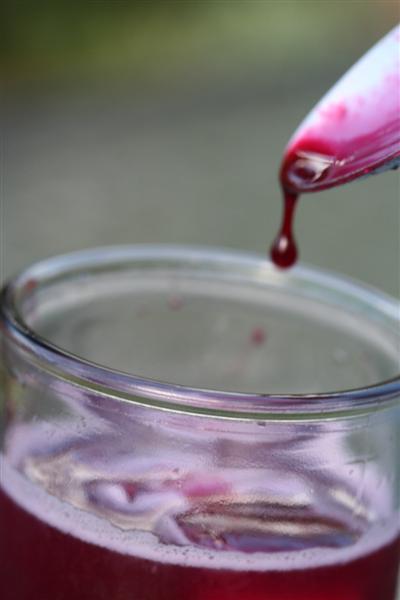 Baking and More