Me: I'm making you lavender sachets for your t-shirt drawer.
Husband: But what will my friends think when I show up somewhere smelling like flowers?
Me: That you're married.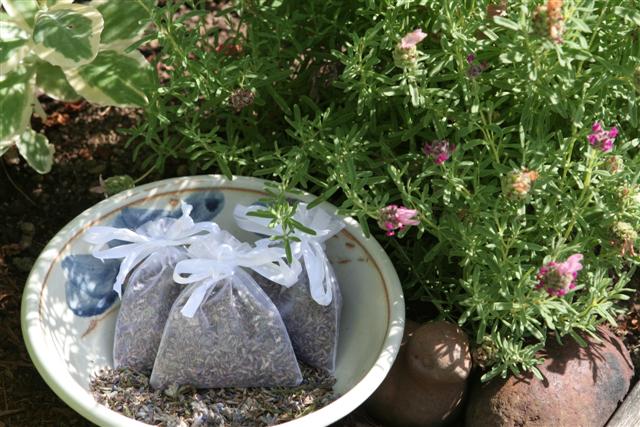 Make it! Easily make these lavender sachets by filling organza bags from craft or discount stores with dried lavender flowers. In addition to freshening up drawers, you can tuck one in your pillow at night and give it a squeeze to release the relaxing fragrance. Ahhhhhh.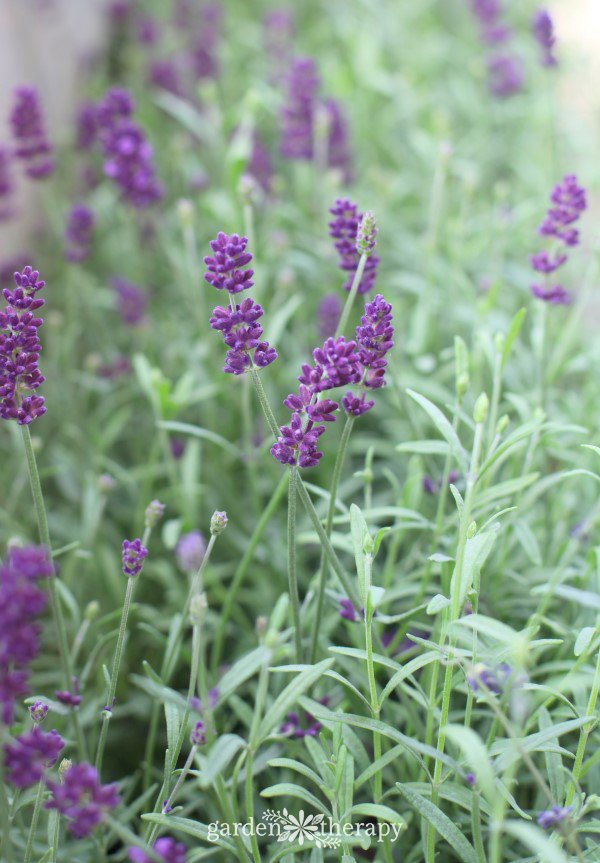 For more lavender projects, see these posts: