In my quest to use natural products made as simply as possible, I bought a kit from Scentimental Creations to make my own lip balm. It was so easy that I had 4 pots and 1 tube of lip balm in about 20 minutes. I made 2 types of lip balm:
Chocolate Mint: add 2 drops each peppermint and spearmint essential oils, 1/2 teaspoon of cocoa powder to give it a rich brown shade, and 1/2 tsp of honey to make lips shiny.
Milk Chocolate Mint SPF 25: as above but add 1/2 teaspoon of titanium dioxide before pouring into the pots which will make the balm the colour of milk chocolate and give lips protection in the sun.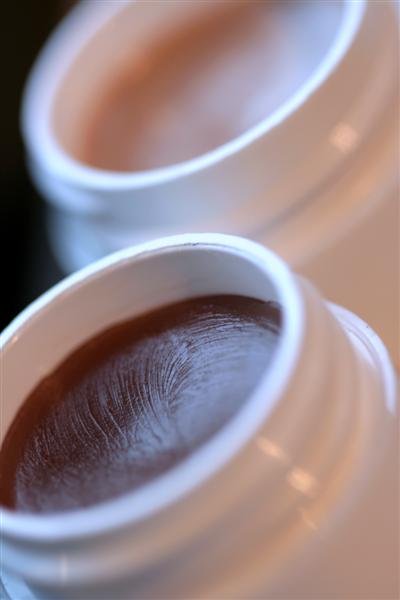 The kit contains a moisture oil blend, beeswax, carnauba wax, 5ml essential oil blend (mint medley), 4 containers, and instructions. I LOVE the recipe but if you want to make your own (or want to skip the beeswax) here is a great recipe for Vegan Lip Balm.