Hey, what's that I see peeking out? Green just barely visible. Debris all around but signs of life found. Snow just a trace. Buds appearing on trees. It's Spring (almost)!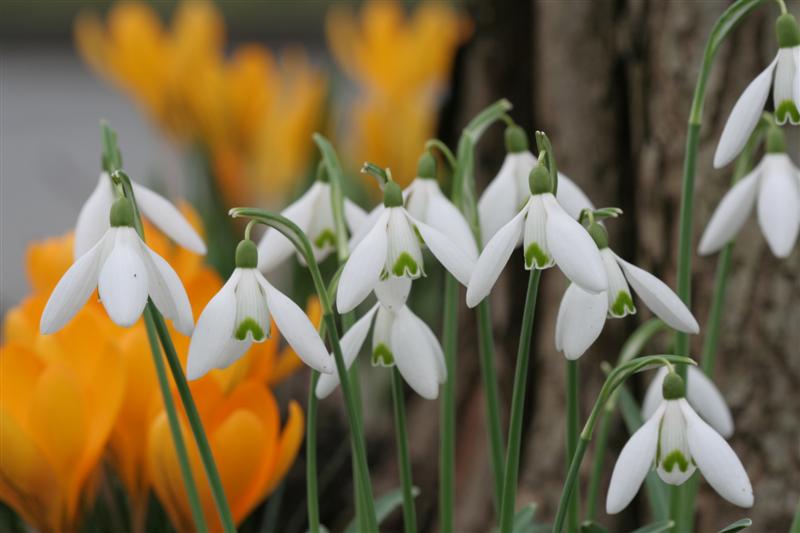 If you can't see the signs yet, be comforted that its just around the corner.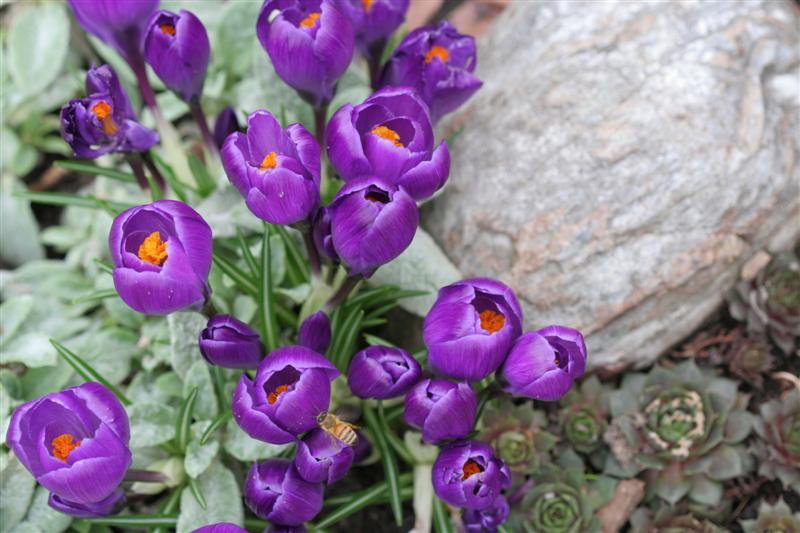 You've been through the coldest months and it will be here sooner than you know it. And the beginning of a new month means a new calendar!
Print off this handy dandy calendar and pop it in a frame. I showed you last month how it can be turned into a memo board.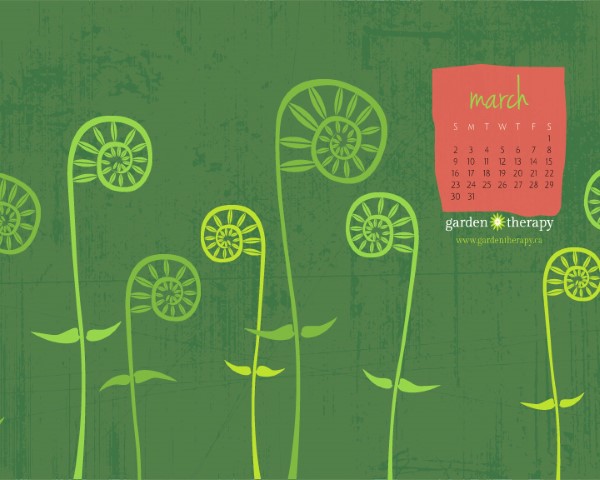 Garden Therapy March 2014 Calendar 8×10 Printable
Or if you want to brighten up your tech, here is a desktop version for your computer…
1024 x 768 (regular sized monitors)
1280 x 800 (wide screen monitors)
…or mobile device
1024×1024 (for iPhone / iPad with ios 7, square mobile devices)