Many fall days are spent raking leaves and looking up at colourful, changing trees, but it can be just as pleasurable to  slow down and hunt for what lies below. Over the past few days we abandoned the garden, grabbed the dogs and found a host of fascinating fungi.
.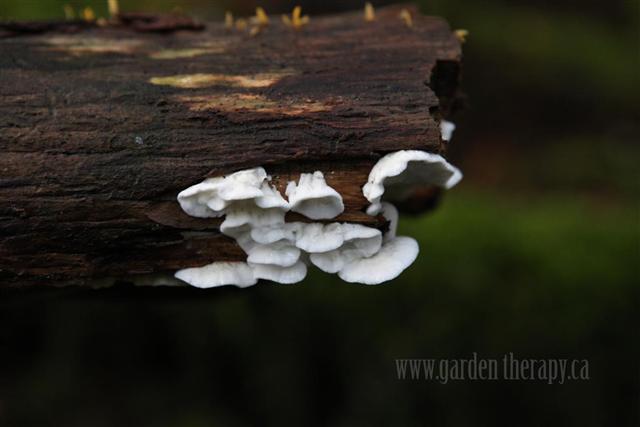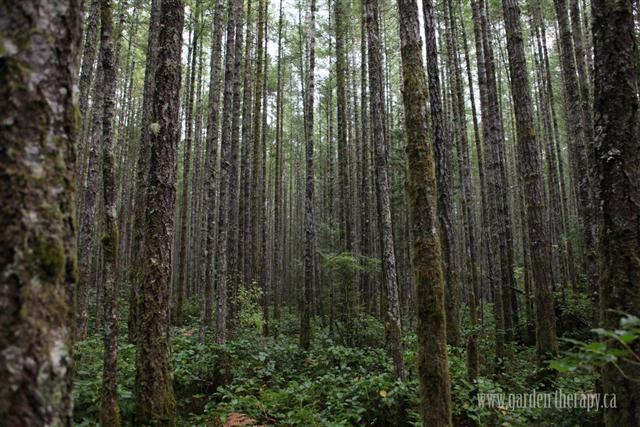 It's now the season for picking wild mushrooms in the woods. Even though there are pros who make their living finding delicacies deep in the forest, beginners can grab some great hiking boots and a camera and go looking for interesting finds.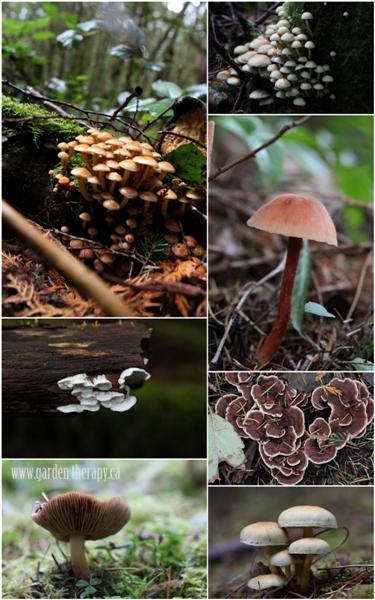 A few things to keep in mind:
If you are not absolutely certain that a mushroom is edible, don't eat it. Seriously. There are many mushrooms that are deadly poisonous and it's just not worth the risk. Other may make you sick so it's best to handle with caution. It not even a good idea to touch mushrooms if you don't know anything about them.
Grab yourself a mushroom guide (we like National Audubon Society Field Guide to North American Mushrooms (National Audubon Society Field Guides) for our region) and/or a local human guide if you are lucky enough to find one.
If you plan to pick edible mushrooms, check that it is allowed in your area. Then practice good mushroom etiquette: Disturb as little as possible, carry mushrooms in a basket (not a plastic bag) to allow the spores to drop and repopulate, and gently cut the mushroom at the base as opposed to up-rooting the whole thing. There are some mushrooms that you remove the full root so it's best to read up before you head out.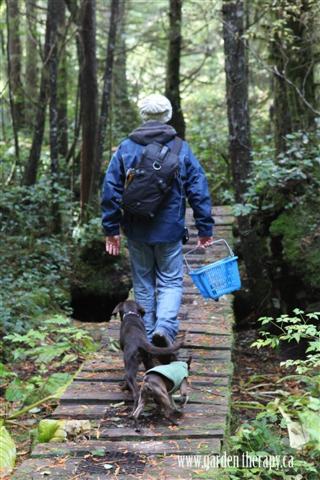 Once you get out in the woods there a good chance you'll get addicted to the fresh air, relaxing sounds, and visual delights. Happy mushrooming!