It IS an happy day when the May calendar is ready! April showers are behind us now, for the most part, and it's time to bloom. The flowers May brings are celebrated in this month's free printable calendar (which you can also use for your desktop or mobile wallpaper of course).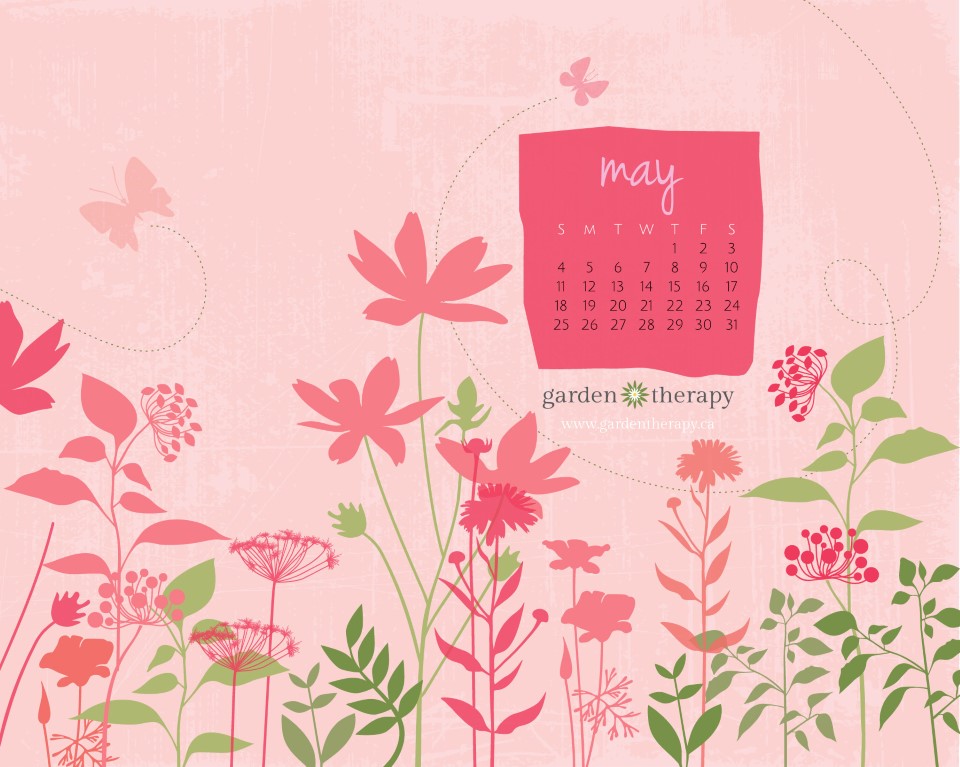 Click the links to open the calendar you want to download. The file will open in a new window that you can then save to your computer.
Garden Therapy May Flowers 8×10
Garden Therapy May Flowers Mobile Calendar
Garden Therapy May Flowers Desktop Calendar
Garden Therapy To Do List
So what's happening in the garden this month? Well, let's not forget Mother's Day. Here are 21 gifts for the garden-loving moms out there.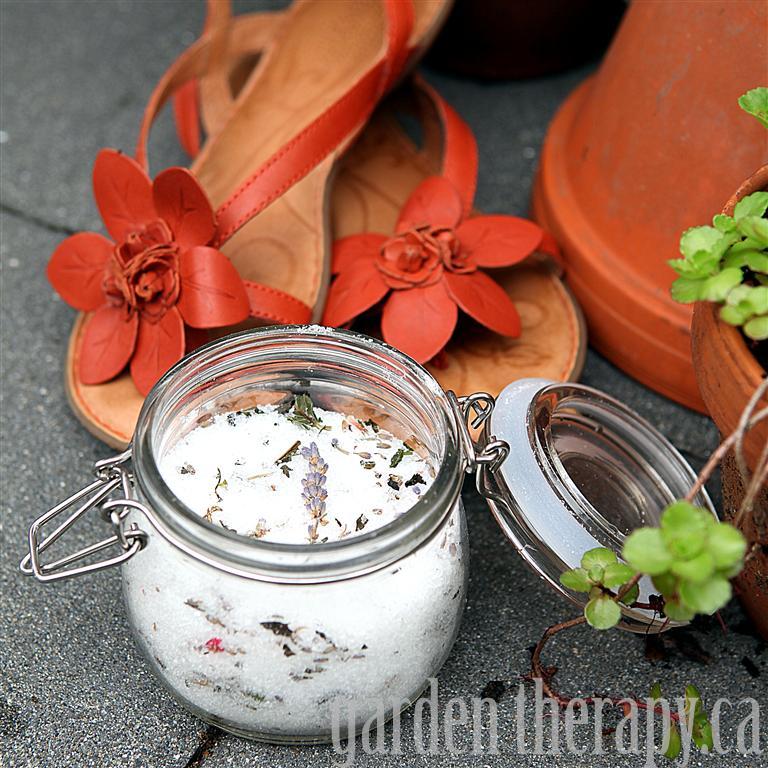 And a herbal foot soak recipe if she could use some pampering.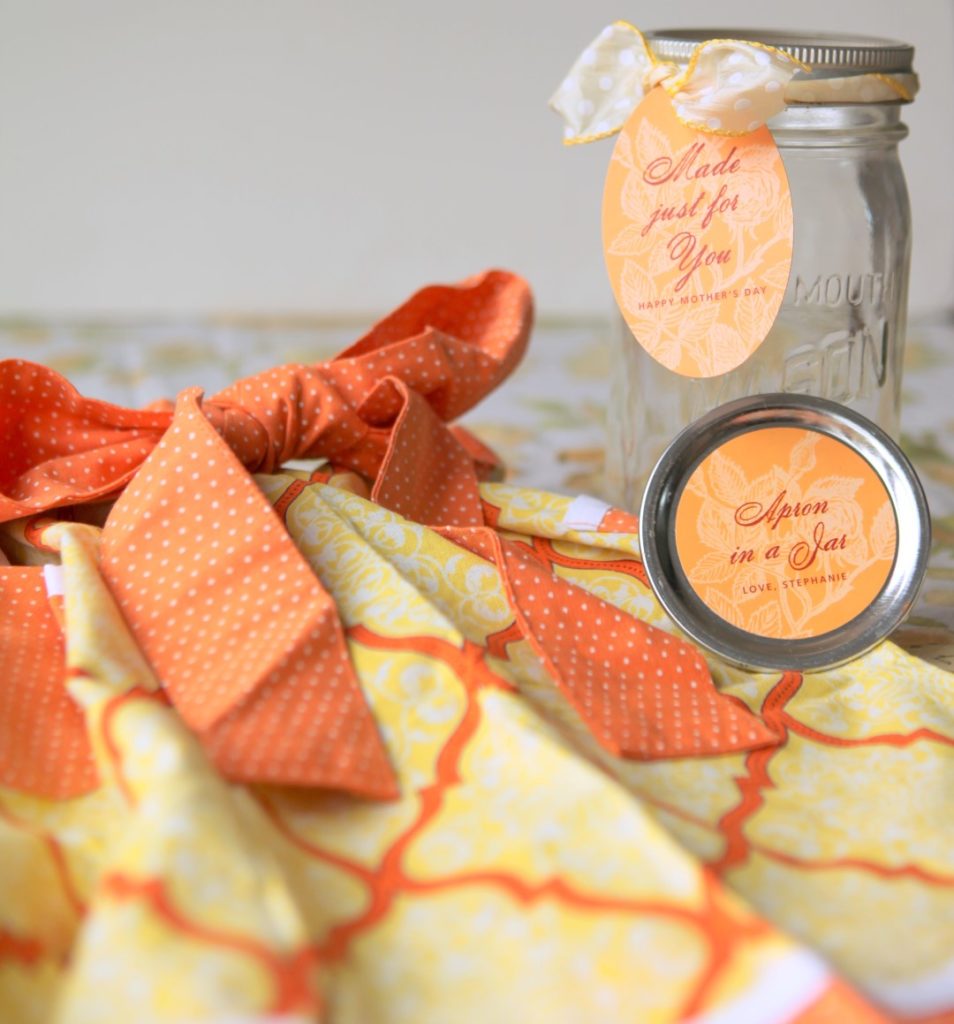 Or an adorable Apron in a Jar for foodie moms.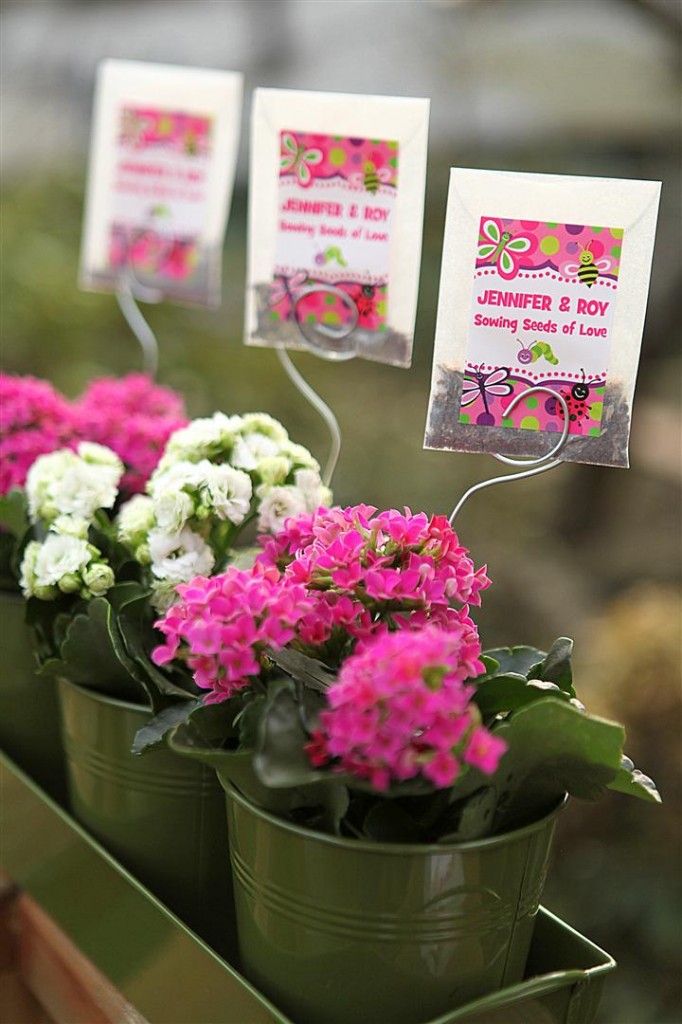 It's also time to prepare for weddings! Will you create favours or table decor for your big day? If so there are a lot of crafty ideas here.