Recycling Wine Barrels in Creative Ways
If you have visited wine country you will have undoubtedly noticed the myriad of creative handcrafts that have been made from wine barrels.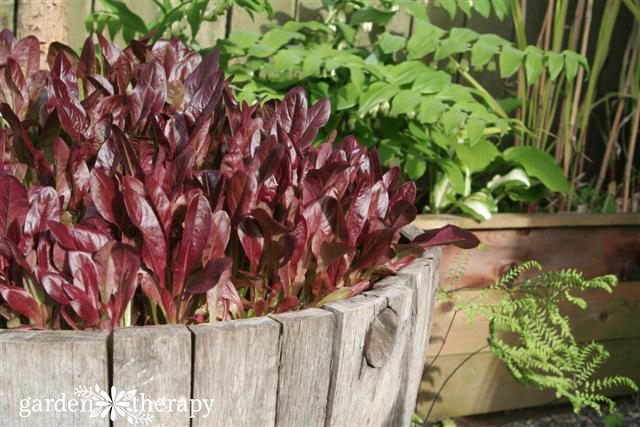 It seems that wine making and crafting with the oak staves or metal hoops of a wine barrel go hand-in-hand. I personally love having a few wine barrels in the garden as planters. I use a bunch of half barrels in my own garden for edible plants, but I found a bunch more planter designs too! See them on my eBay Blog: Creative Ways to Recycle a Wine Barrel.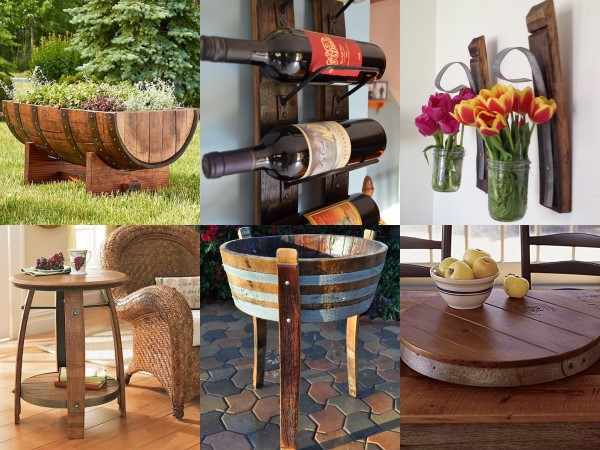 I also found some exceptionally made furniture and home decor items on my search for ways to bring barrels indoors or use them as outdoor furnishings.
See all of the photos here: 

Every time I visit a winery, I fall in love with the barrels all over again. What is it about their beauty that is so attractive? Possibly the warmth of the wood and the burned-on lettering. Or it could just be that they are part of the whole experience. Regardless, handcrafting ways to recycle a wine barrel are all the rage and can be found everywhere that wine is made. It's a wonderful way to extend the beauty and celebrate the theme.
Creating art pieces with casks reminds me of the one million projects that are currently popular with pallets, with one distinct difference: cost. While both pallets and wine barrels can be procured as an inexpensive or even free woodworking material, wine barrels are not as available. Limited supply means higher prices for the materials if you have to buy them, and a higher price for the finished products. This also seems to mean that a higher level of craftsmanship goes into the projects made with a recycled wine barrel, and that suits me just fine!
See all of the ideas on eBay where I collaborate as a blogger: Creative Ways to Recycle a Wine Barrel