Tonight after many, many months of this beautiful decorative cabbage growing in my front flower beds it was time to up root it, wash off the bloom, and dig in.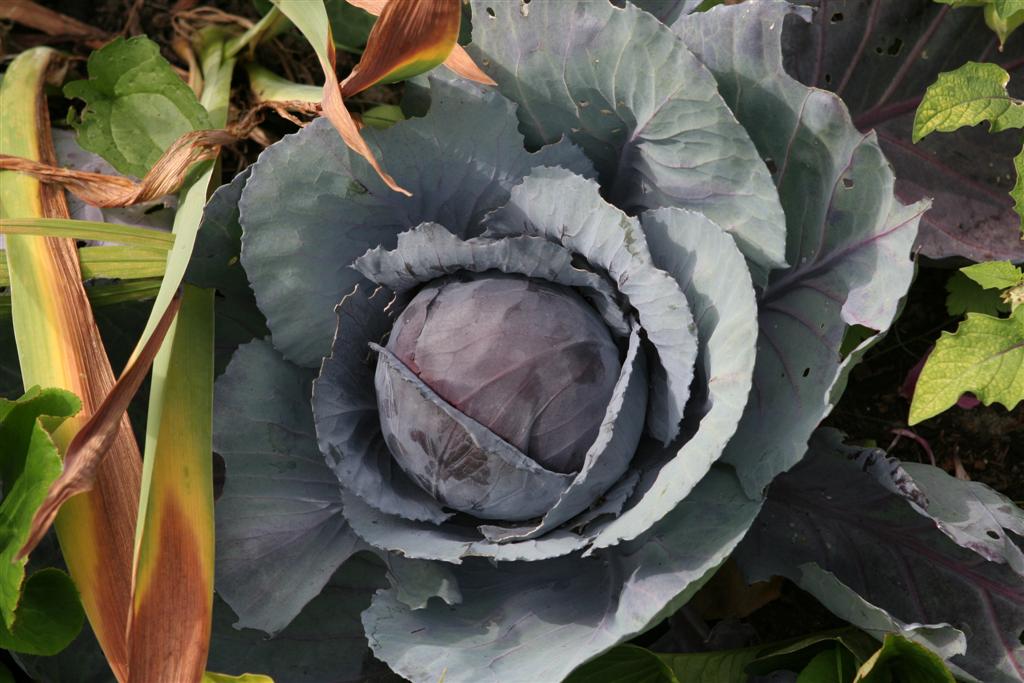 Half was chopped and sauteed with red onion, olive oil and a bay leaf to accompany tonight's pork.  Tomorrow, the other half will be thinly sliced for a cold cabbage and apple salad.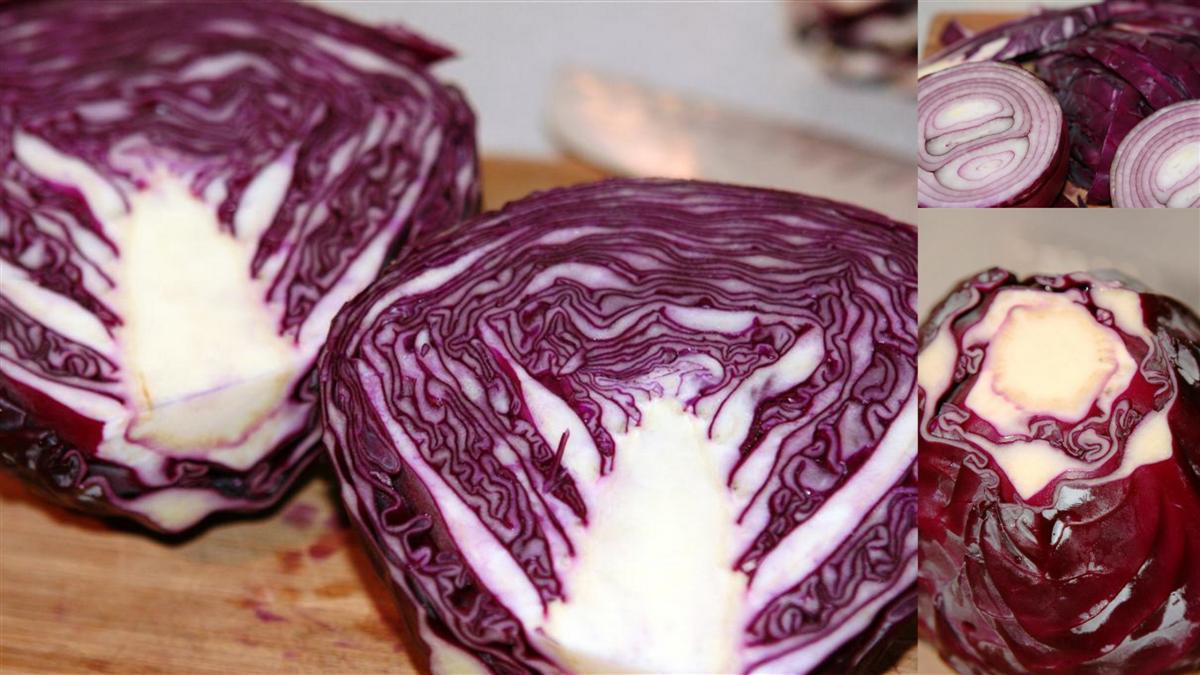 Now I just need a decorative kale to fill up the hole in the flower bed.