I'm so excited about receiving the new book from Timber Press called Seeing Trees: Discover the Extraordinary Secrets of Everyday Trees
 which features these beautiful photographs.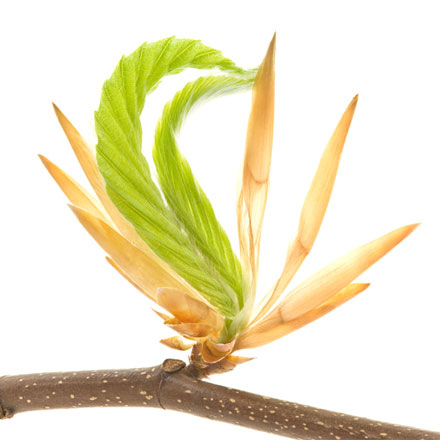 Said to be "A beautifully produced and photographed new book" by Martha Stewart Living, photographer Robert Llewellyn should be proud. To win your own copy of Seeing Trees, enter the contest on Timber Press's website. Bonus: you can also win a signed print!