To be able to grow citrus in my climate is a dream. A dear friend passed on a tiny yuzu sprout that he started from seed that I have tucked away in my herb bed hoping for some of this deliciously sour and fragrant Japanese  fruit, albeit many, many years from now.  This month on the pages of Martha Stewart Living there is an article about stylish California citrus grower, Alta Tingle, discussing her passion for all things lime.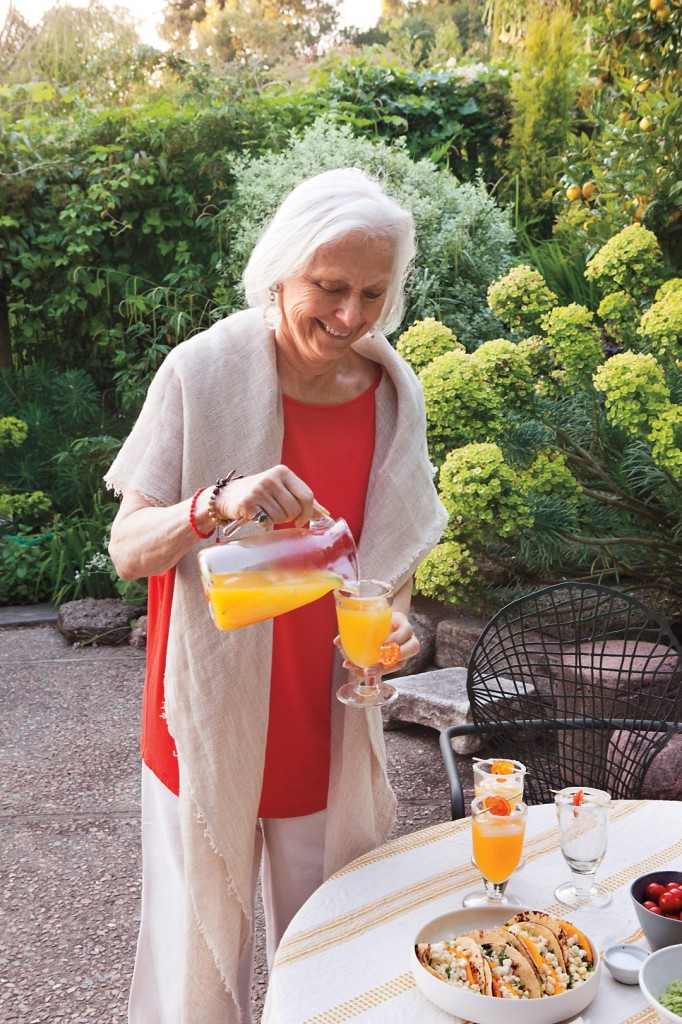 I haven't thought as much about lime varieties as I have the different tomato or kale that grow so well here. There are many different kinds of limes with varying flavour and uses as shared in the two recipes: a Rangpur Lime Margarita and Cotija and Corn Tacos with Lime and Mango.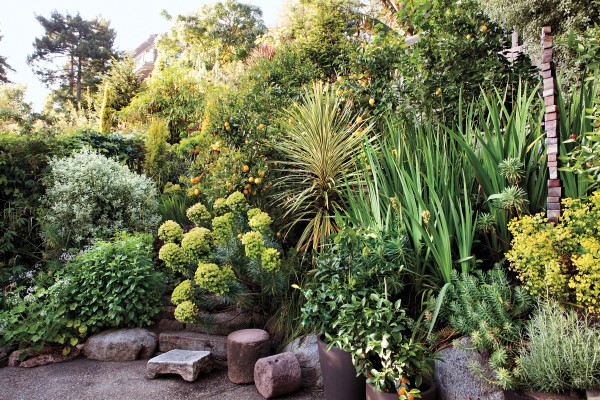 In the gorgeous garden is a mix of edibles, ornamentals, and garden decor. Alta grows grows five types of limes in the lush beds: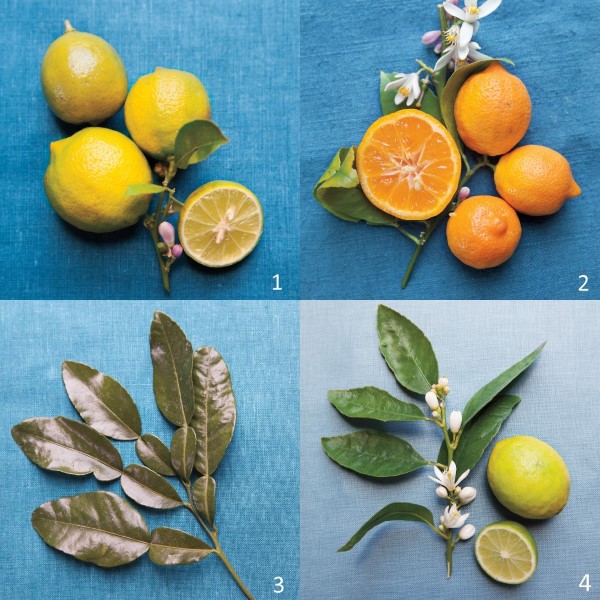 1. the Key or Mexican lime; 2. the orange-colored Rangpur, which is sometimes classified as a mandarin; (not shown) the Japanese yuzu (often categorized as a lemon); 3. the kaffir lime, for its aromatic fruit and leaves; 4. and an old-fashioned hybrid called Bearss.
The article is packed with a lot more information on limes and beautiful photos of Alta's garden so be sure to pick up the May issue of Martha Stewart Living on stands now. If you are lucky enough to grow some unique lime varieties or procure them somehow, here are some recipes from the magazine that will make you pucker up.

DIY VIDEOS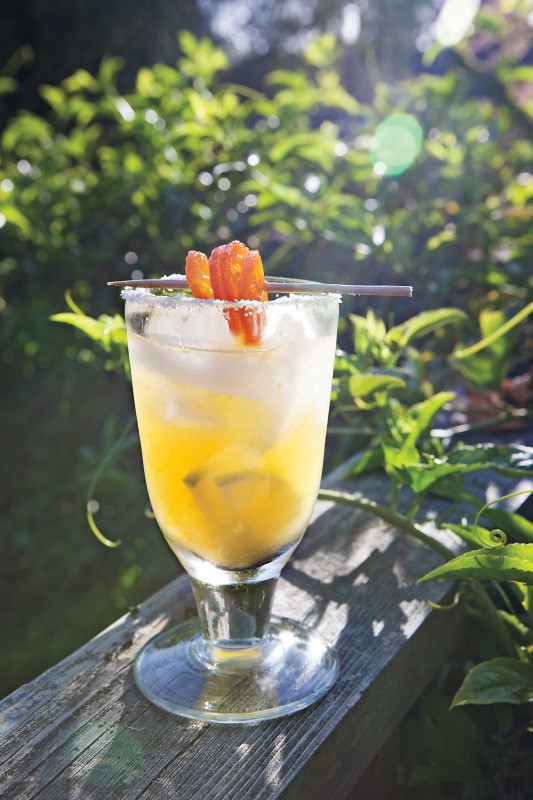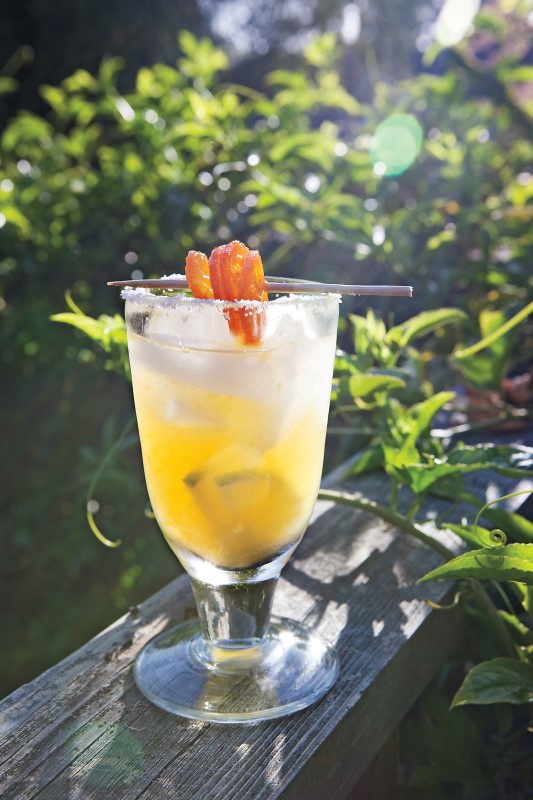 Cotija and Corn Tacos with Lime and Mango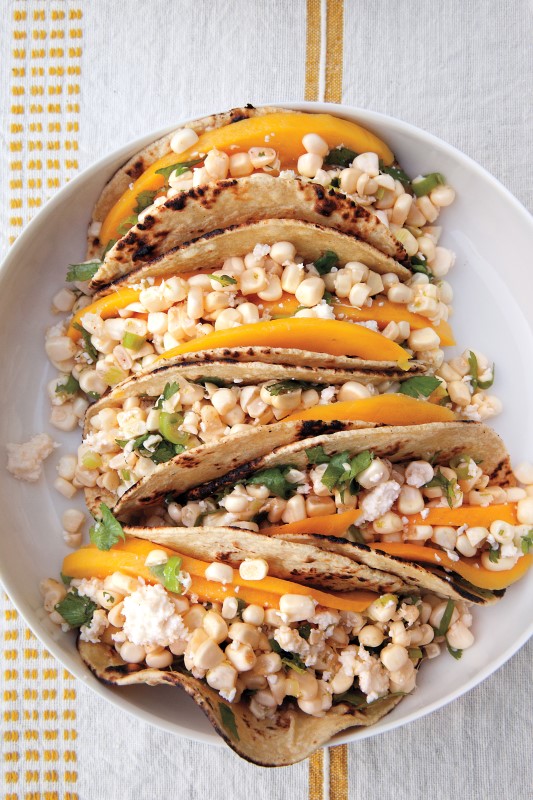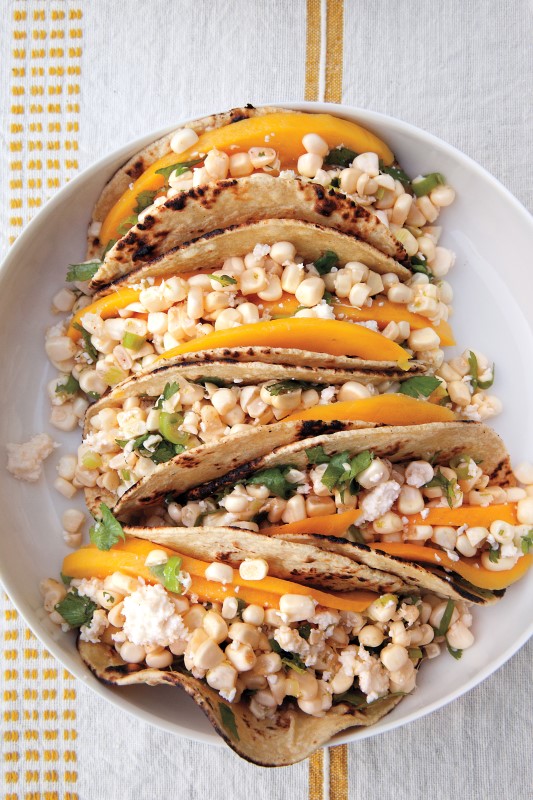 Photographs by Katherine Wolkoff. Courtesy of Martha Stewart Living. Copyright © 2013.