Yesterday I took a quick trip cross the border to Skagit county in Washington state where each year they delight visitors with a teeny taste of what Holland's tulip farms might be like.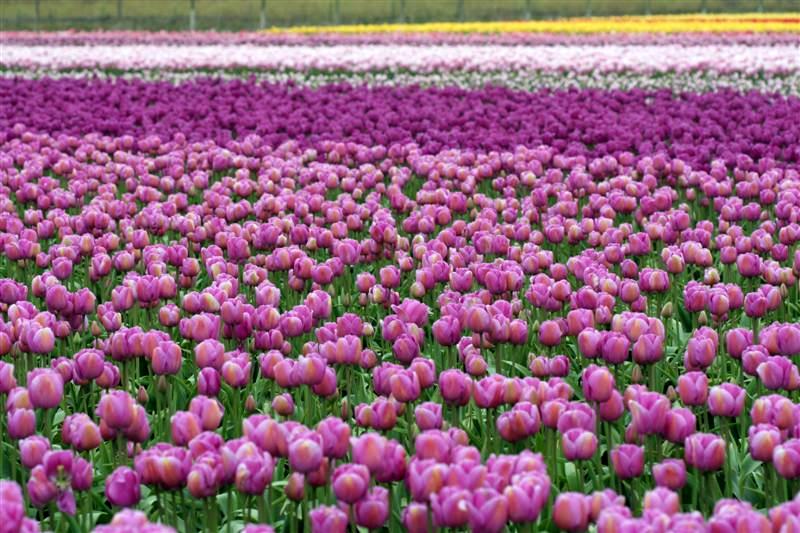 The area is one of the largest produces of spring bulbs, including tulips, daffodils, and irises. During April you could usually find a couple fields of tulips in bloom – during the annual Skagit Valley Tulip Festival – but you best be quick, because the blooms don't last more than 2 weeks before they are cut, bulbs removed, and soil turned for another year. Unfortunately I saw many a field where the tulips had once been but luckily there were a few still in colour and now that I have the taste for it, I'll be sure to plan a trip early in April 2011.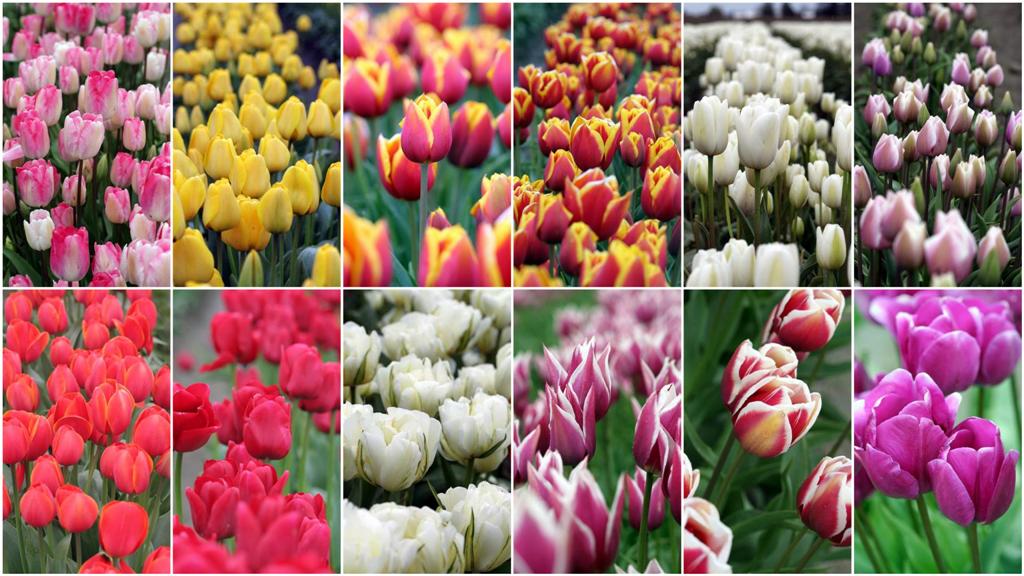 It's really no wonder why tulips are my favourite flower. The textures and colours are simply delicious and they come at a time of year when I am ready for bold colour. When the Easter pastel blooms are fading in spring, it's the first sign of the colourful summer to come with brilliant orange and rich black-purple blooms guiding the way. There is so much variety in tulips you'd be hard pressed to find someone who doesn't get a bit of joy from seeing a huge, frilly bloom in the garden.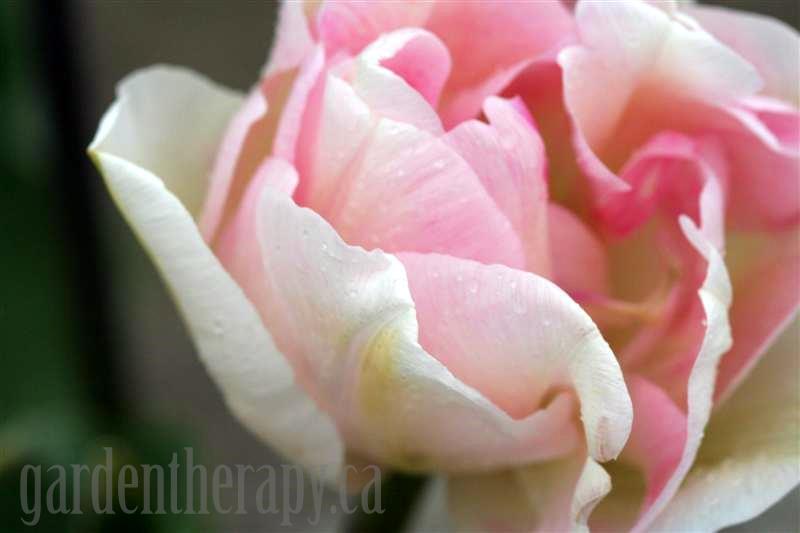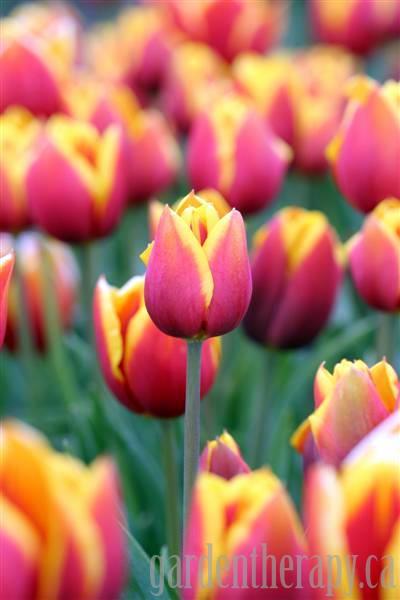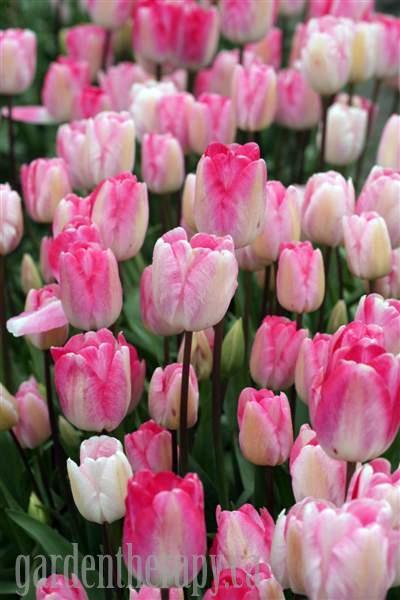 If you still do want to see tulips this month there is always Tulip Town – a tulip demonstration garden and retail store that'll cost you $5 per adult (kids free). They'll have the tulips out all April if you miss the farmer's fields, which are pretty much done for this year.