Inspired by the festive Grinch Tree that graces the Garden Therapy house, we threw a Whoville-themed holiday open house for friends and neighbours. A little kitchy, with many natural elements, and a retro vibe all rolled up into one makes for this theme.
The party table was loaded with retro ribbon candies, scotch mints, nuts in the shells, colourful shortbread cookies, and lots of nibblies. Vegetables were served in vases, and the cheese, of course, was accompanied by a selection of homemade preserves.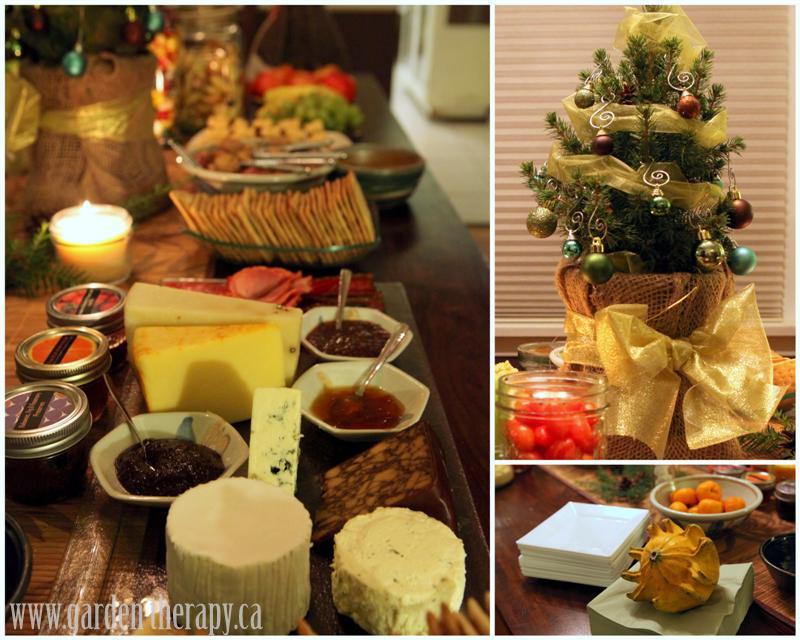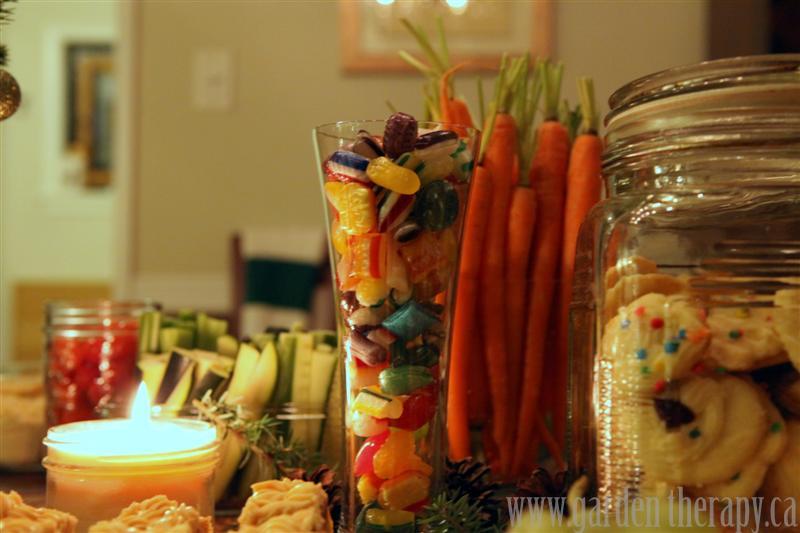 Old Grinchy took center stage.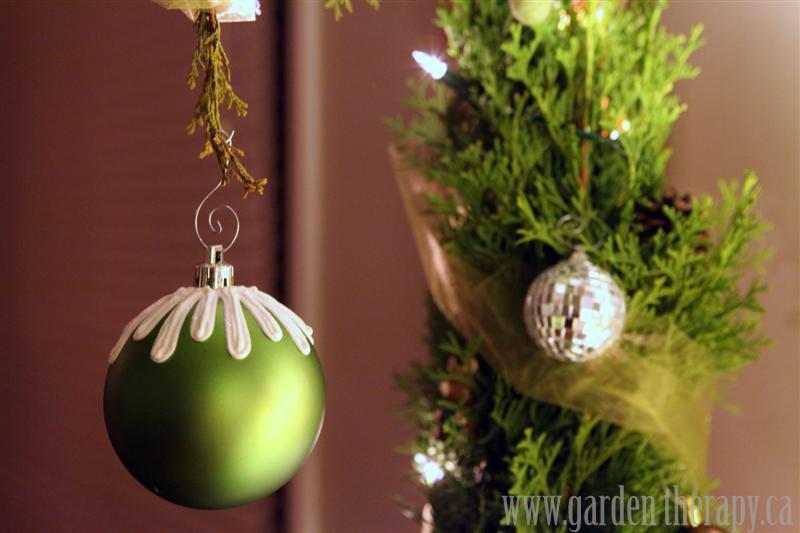 Natural yew, cedar, and ivy decorated the mantle with a simple string of lights, a few pinecone balls, some scrabble tiles, and a dried Schubertii Allium seed head.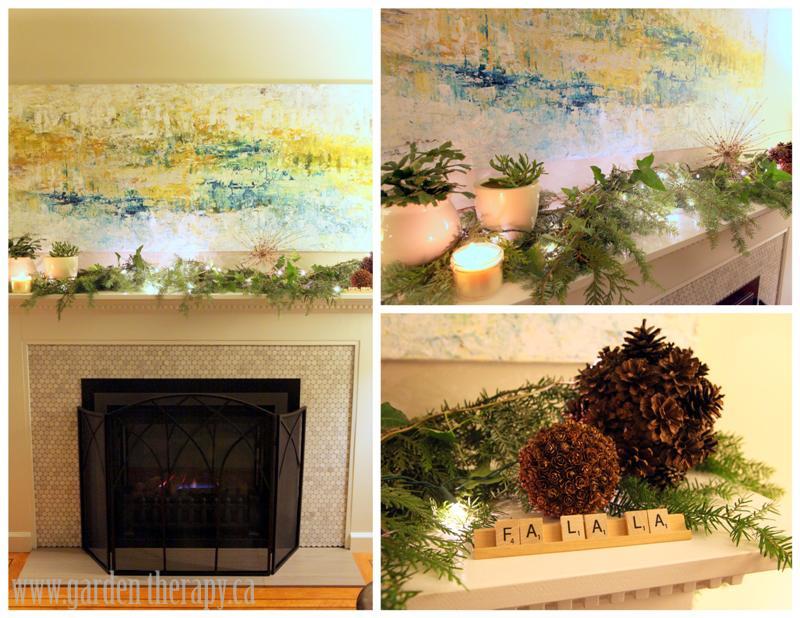 The final decorations were crystal ornaments hung from our bare bulb chandelier. Inside some of the glass balls were mini pinecones, mushrooms from past foraging, and owl feathers from the Snowies at Boundary Bay.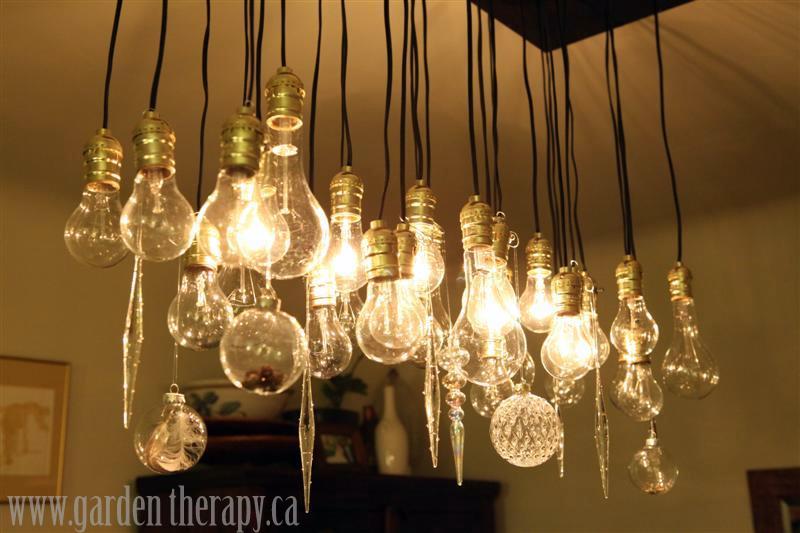 It was a wonderful party with plenty of laughs.
Here's to happy holidays all around. Merry Christmas and sleep well with the thoughts that gardening season will is just around the corner.