Make it a Handmade Holiday and Win $200 in PayPal Cash!
I vowed to make this a handmade holiday again this year. I plan to make all of my gifts, or support artisan shops who sell handmade goods. It's pretty simple given how many fabulous things there are on Etsy and at local craft shows, plus as you know I love to make gifts.

It doesn't mean, however, that this is a cost saving strategy. It can be if you buy your supplies in bulk or have sourced out some great deals. But in many cases handmade goods are more expensive than mass-produced-in-China stuff. Or mass produced anywhere really, you get the drift. Handmade can mean quality materials purchased locally and loads of time (and love) going into each piece. This makes them perfect gifts, a little craft therapy for you and bundles of thoughtfulness for your giftees.
To get you started, check out this list of 15 Gifts You Should Make this Year full of all natural bath and body products, foodstuffs, and home decor ideas.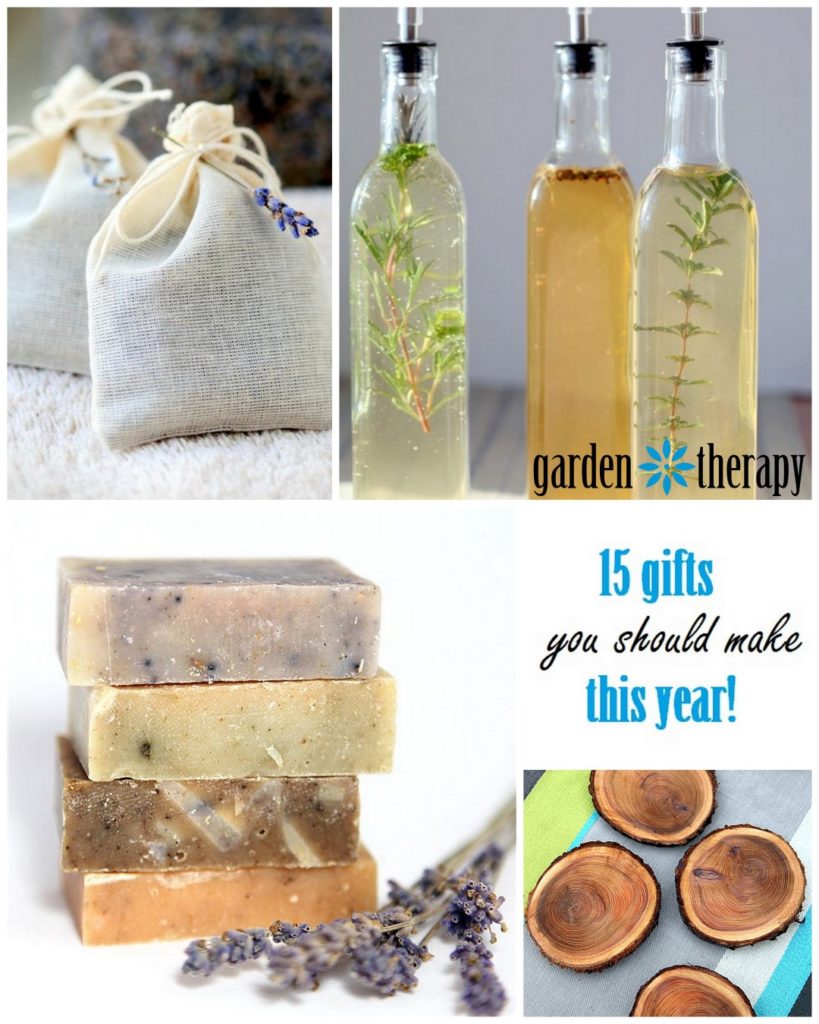 Now check out how you can win $200 in PayPal cash for your supplies! Together with some of my favourite blogger friends, we have created the All I Want for Christmas Giveaway: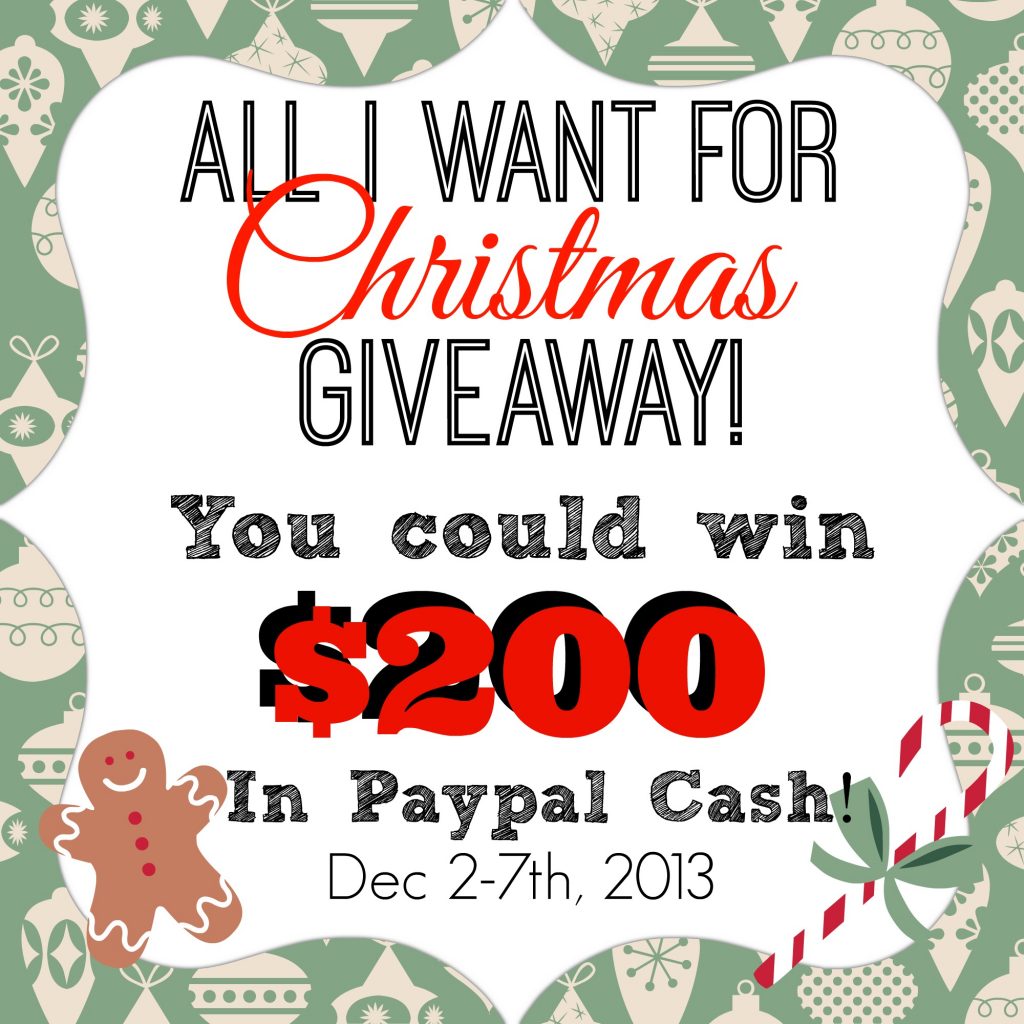 $200 PayPal Giveaway
Hosted by
Suburble / Fynes Designs / Satori Design For Living / The Learner Observer / The DIY Dreamer / Garden Therapy / Vin'yet Etc / Northstory / Lifeovereasy / I, MayB / 2 Little Superheroes / Now At Home Mom / Just A Trace / Pink Little Notebook/ Tales of a Ranting Ginger / Frugal Mom Eh / Inspire Me Heather / 365 Days of Crafts
Giveaway runs from 12:01 am on Monday, December 2nd, to 11:59 pm on December 7th.
Giveaway is open world-wide!
Void where prohibited.