Wreaths of Hope 2010
If you liked my wreath but don't have the time or desire to make your own, please consider buying one this year from Emerging Hope.  This wonderful organization works with people living with addiction by providing them with gainful employment in landscaping, nursery work, and holiday wreath-making .  Below is the call out to Vancouverites for this year's wreaths.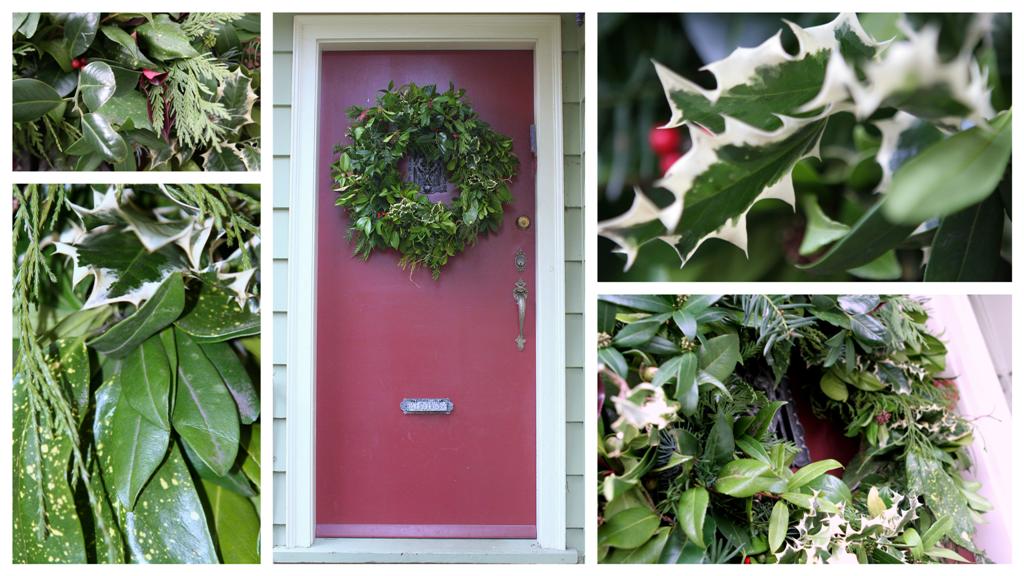 Wreaths of Hope 2010
People living in poverty and addiction are awaiting the opportunity to use their unique talents once again to create your holiday wreaths.  By purchasing one you are giving one of the greatest gifts possible: dignity and hope to someone struggling to improve his or her life.  Just as the wreath was an early Roman and Greek symbol of victory, with every purchase you help someone experience a small victory in his or her life.
Each year the need is even greater than before, as many people face the winter without even their basic needs met. While we are not able to solve the big picture for the poorest people in our city, together we can make a difference in the lives of some.  In this, our tenth year of wreath making, we aim to create many more hours of meaningful employment.
Pricing remains unchanged this year at $45.00 (Small) $60.00 (Med) and $90.00 (Large).

Please call Emerging Hope Projects to order: Ph:604.716.4284
THANK YOU for giving someone a hand up not a hand out this holiday.