Gardeners are known for their generous and sharing nature. I bet we all know a gardener who tried to offload give a giant zucchini (or seven) to unsuspecting kind neighbors. I have been known to give perennial divisions to strangers walking by my house on a gardening day. And, of course, we all share seeds and tools and would probably also give the gloves from our hands as long as they promise to eat that zucchini! Amiright?

I'm only partly kidding about it all. Gardeners really are the most generous group of people I have ever met, and not just to get rid of the fruits of their garden therapy. We are willing to share our space, our knowledge, and our time on a regular basis to help others feel the joy of gardening the way we do.
Well, now you know what this page is all about. It's full of great stuff that I want to share with you, dear friends. I have a ton of resources like printables and ebooks available, and I also have some generous gardening besties who give me awesome stuff to give away each week. This page will list all of the current contests and giveaways we have going on, as well as the loooooong list of freebies we have created for you.
Free Courses
Natural Skincare Mini Course
Enroll in my Free Natural Skincare Mini Course to learn the small changes you can make to your beauty routine that will make a huge difference in how you feel. Over five days, you will learn five super simple steps you can take to switch up your skincare regimen for a healthier, happier you.
This course will only be available for a limited time don't miss it. Sign up now!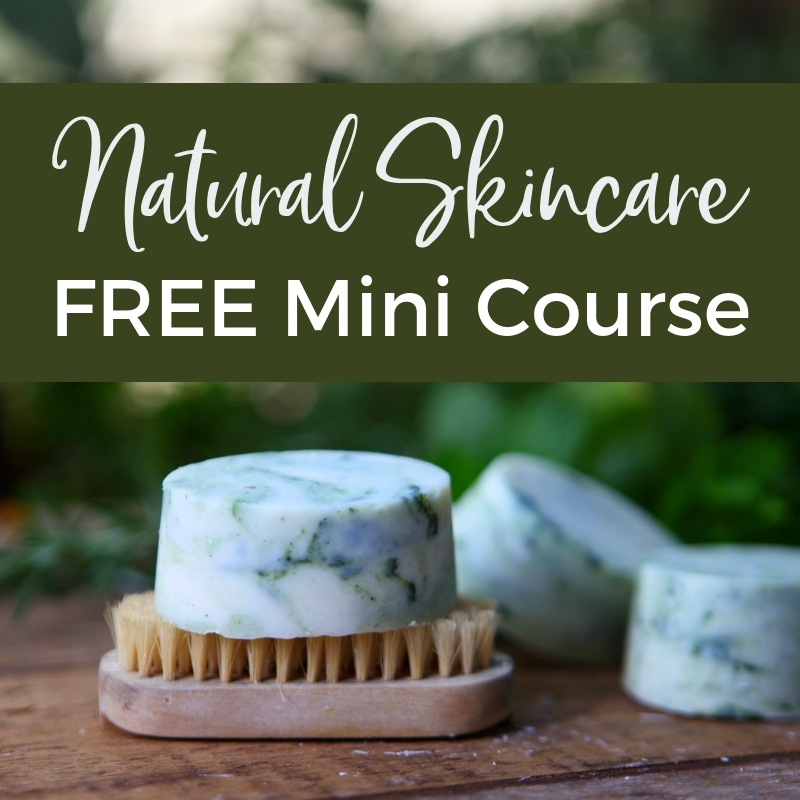 Becoming an Herbalist Mini Course
Have you ever wanted to learn more about herbalism but don't know where to start? The wonderful folks at the Herbal Academy have a Becoming an Herbalist online course that they are offering for free! I've completed courses at Herbal Academy and I'm member of the Herbarium, a great resource library for all things herbal.  As a Herbal Academy Affiliate, I earn a small commission if you sign up for any of the paid courses based on my recommendation. This course is free so you can get a taste of all that studying herbalism can offer.
If you want to join me, go to the course page here.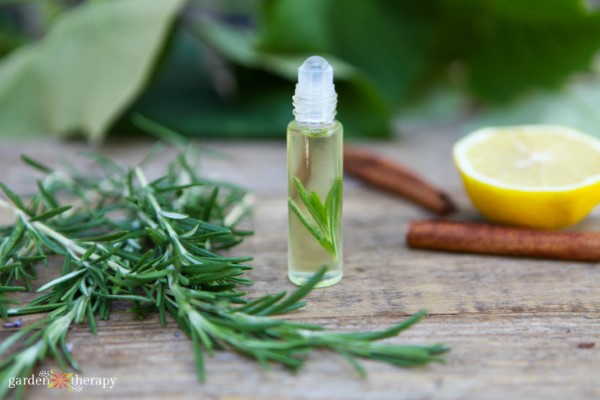 Closed Contests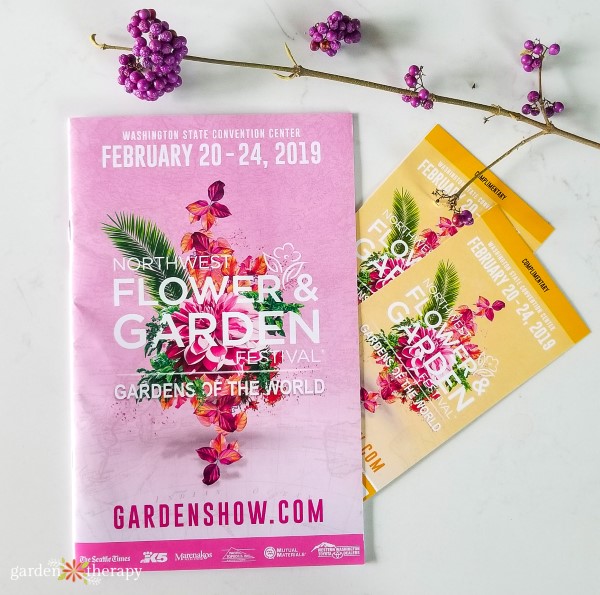 Did you win? See the list of winners in our past contests that just recently closed.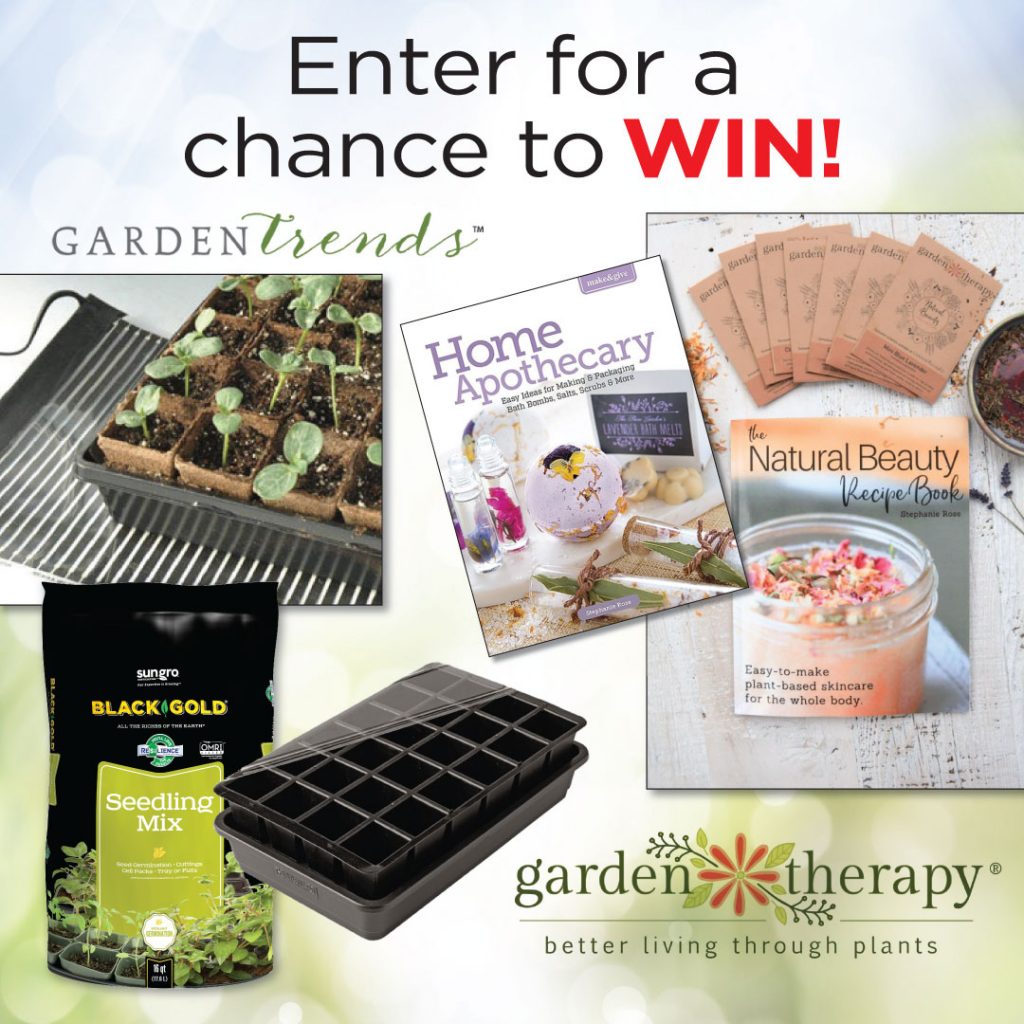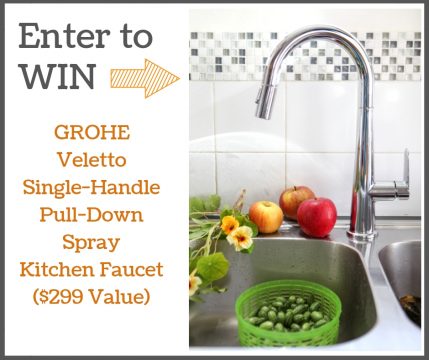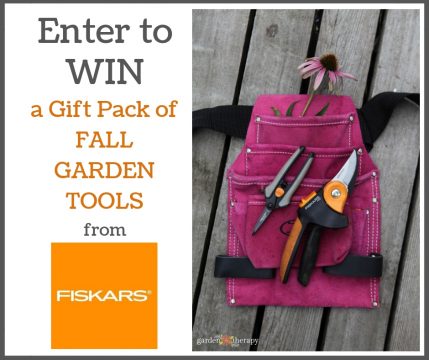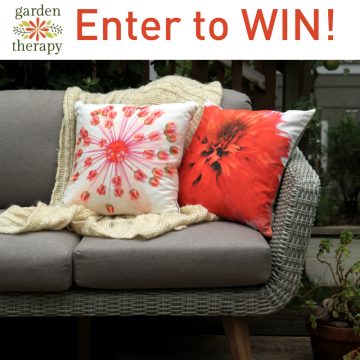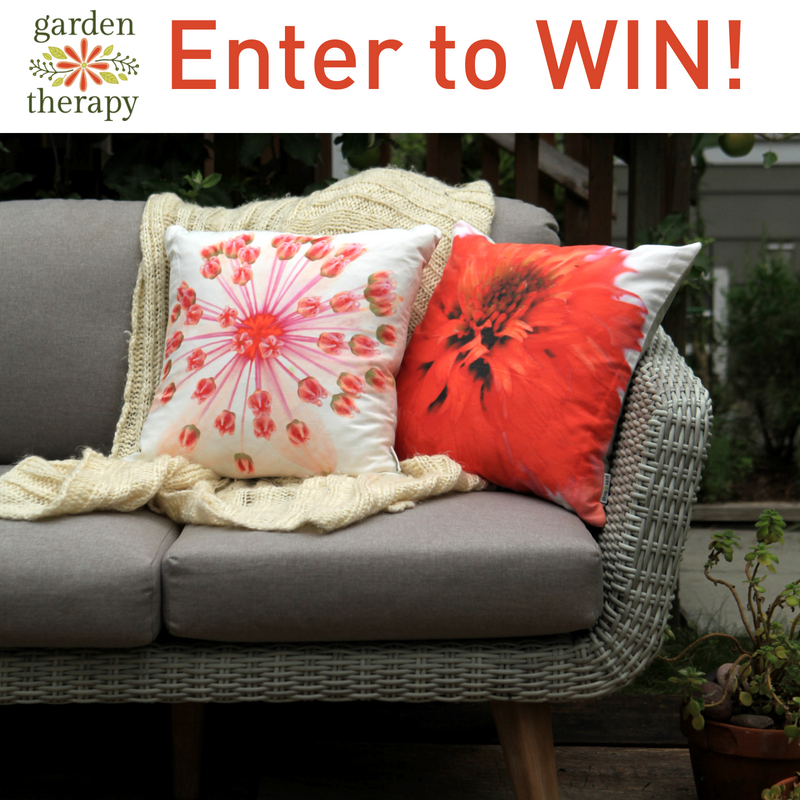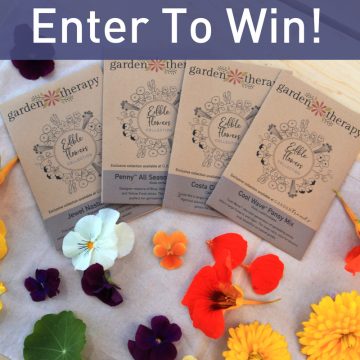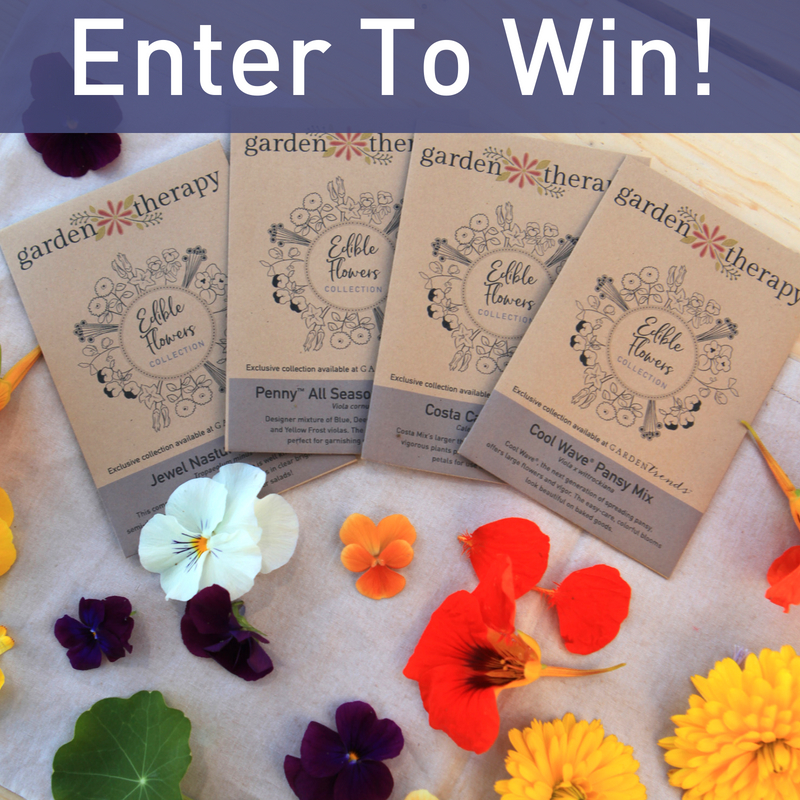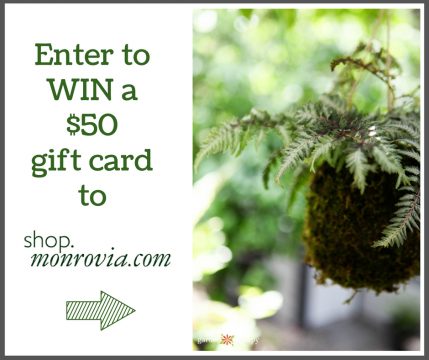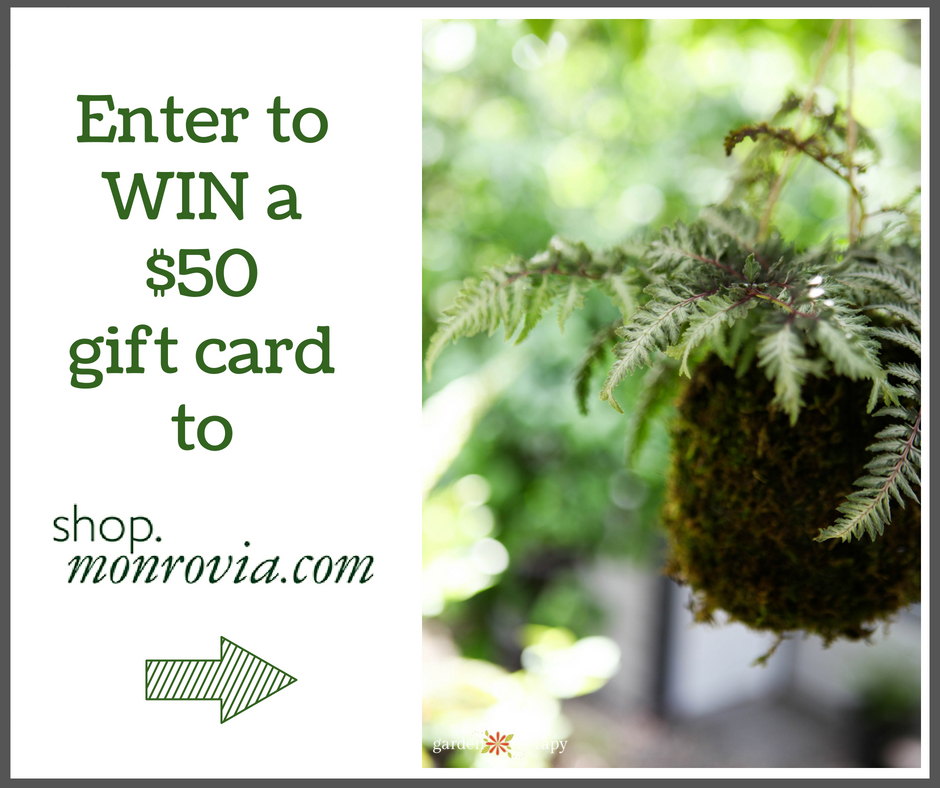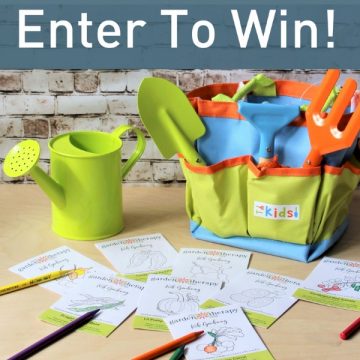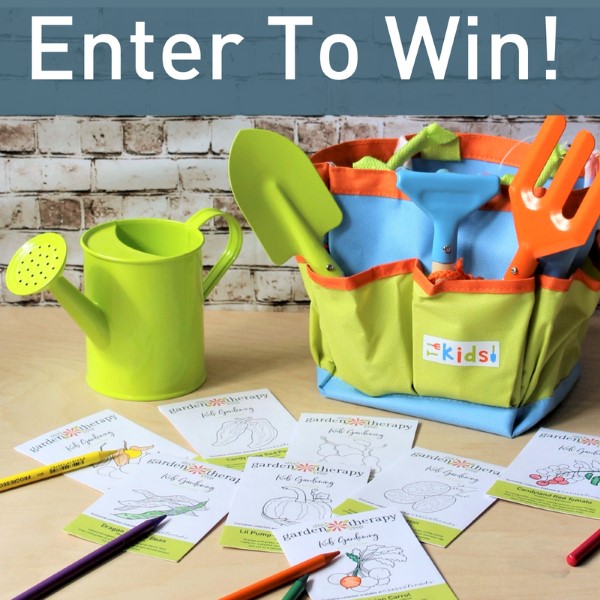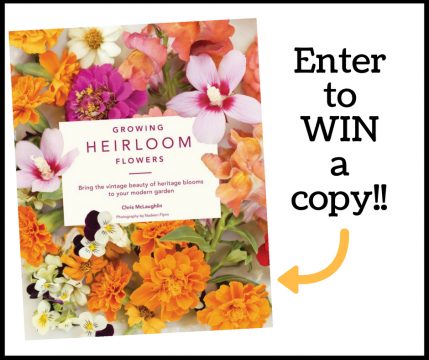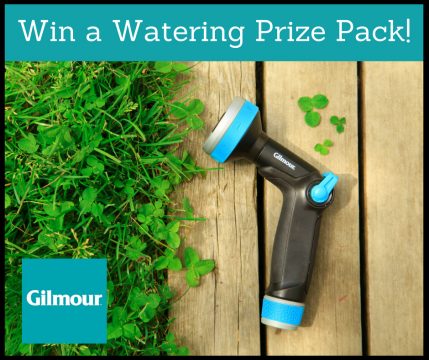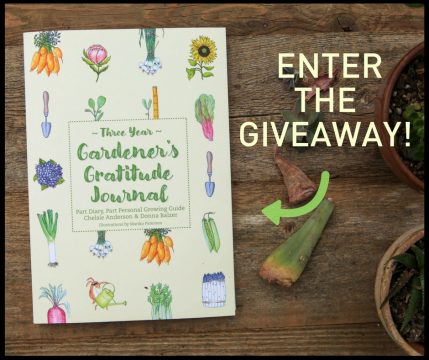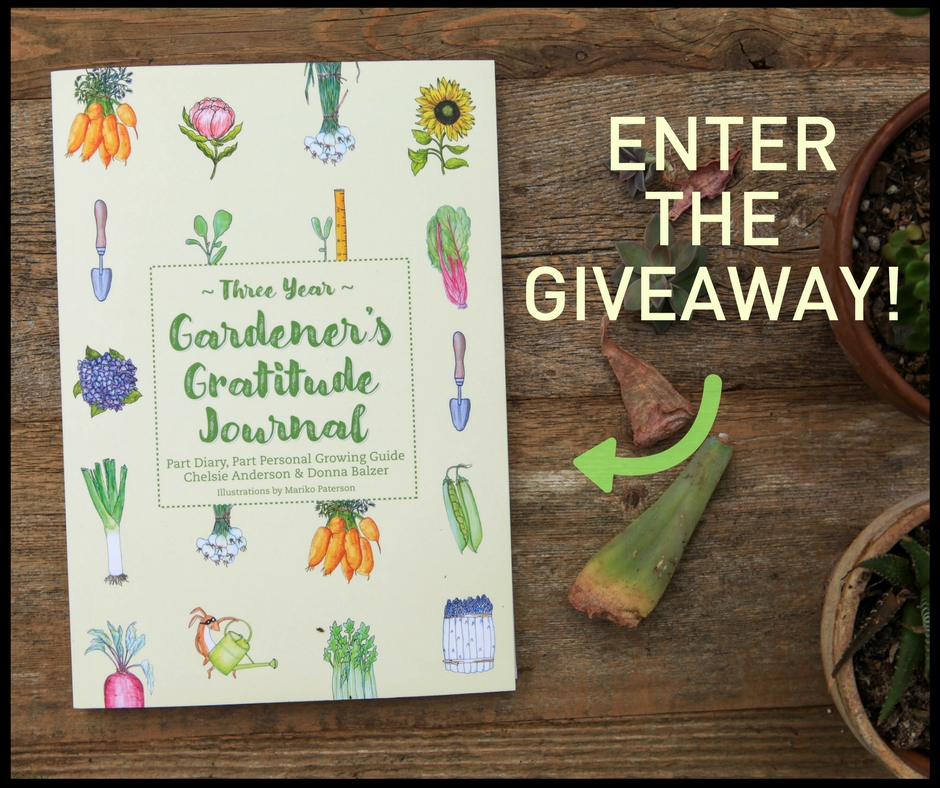 More Free Stuff!
Rainy day but still want to garden? This Life's a Garden printable coloring page is for you.
Looking for a little inspiration? Here are some free printable quotes you can download as wallpaper on your devices or print and frame on your wall.
Feeling creative? Check out this printable that will get you Painting Watercolor Succulents the Easy Way!!
Want to do some crafting? Here are a bunch of seed packet printables to pretty up your seed collection!
Want to dress up your jams and pickles? Free printable canning labels to the rescue!