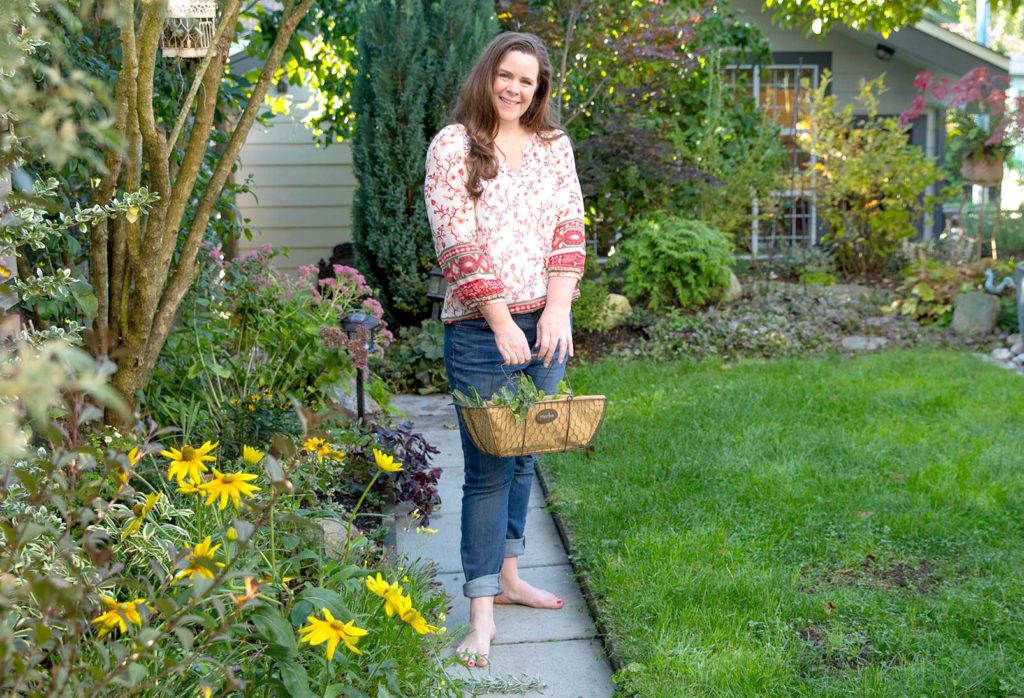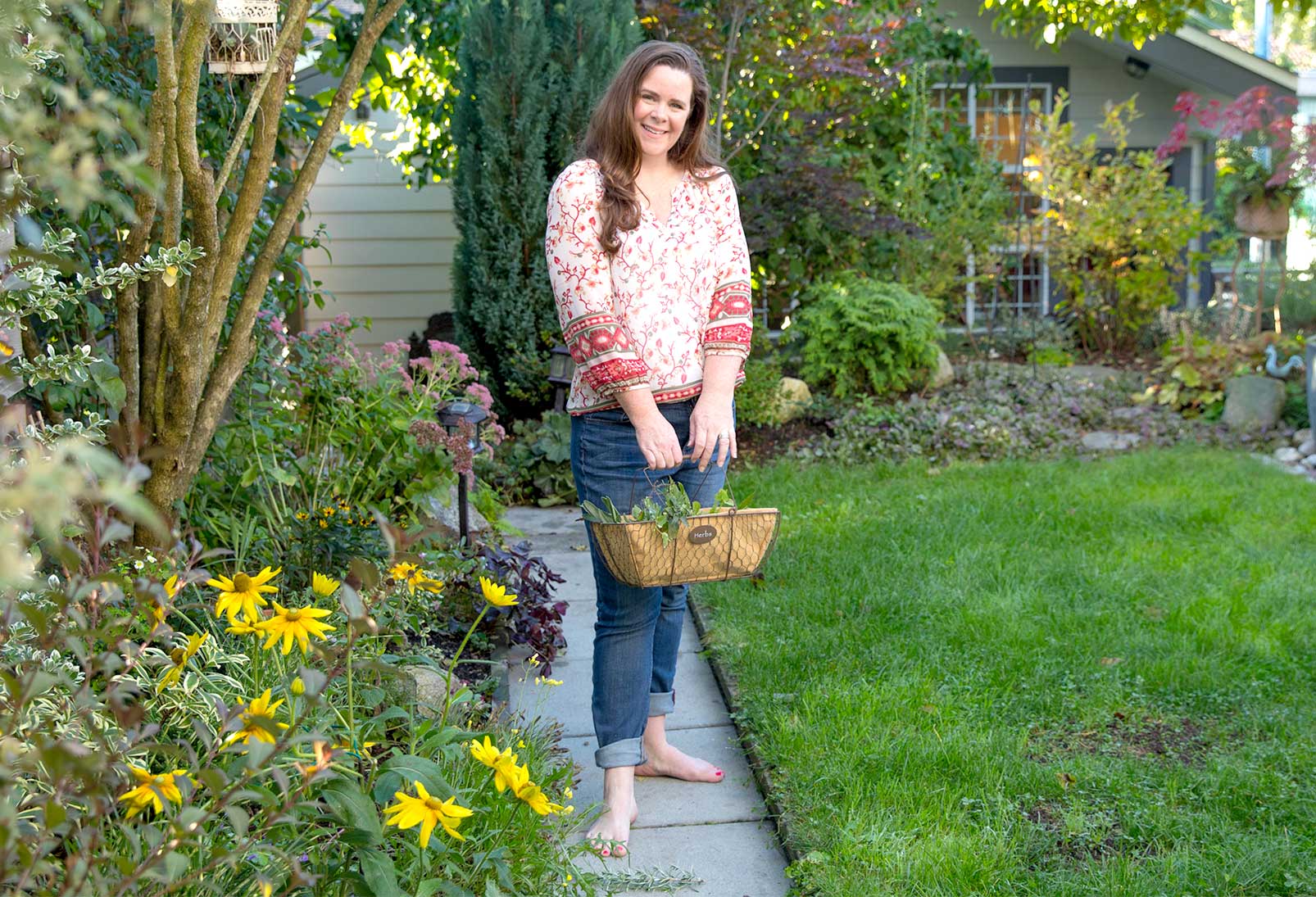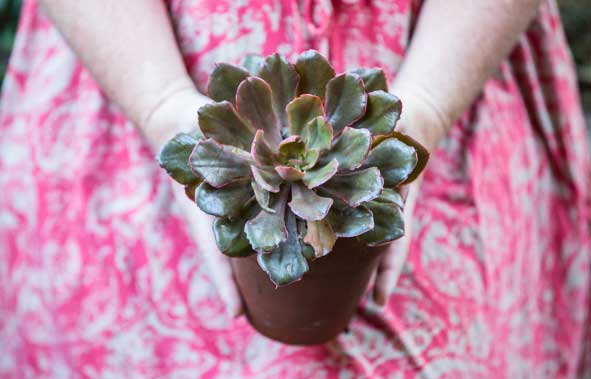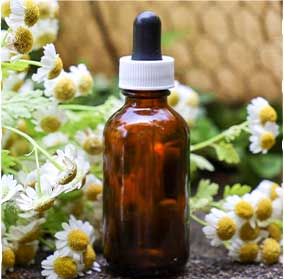 Your
Journey Into
the joy of plants
Starts Here
Whether you are an experienced gardener, a brand new sprout, or somewhere in between, we want to help you grow a beautiful garden.
We live by the motto better living through plants.
Connecting with plants through gardening and crafting strengthens your body and mind and is beneficial to the earth. Whether you just have a balcony or an acreage (or no outside space at all) I want to show you how to start or improve a garden of your own with helpful and creative DIY projects, tips, and articles.
What you'll find on Garden Therapy: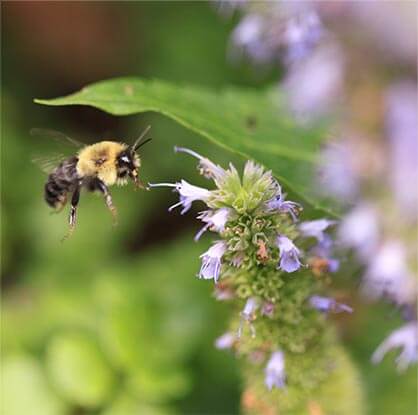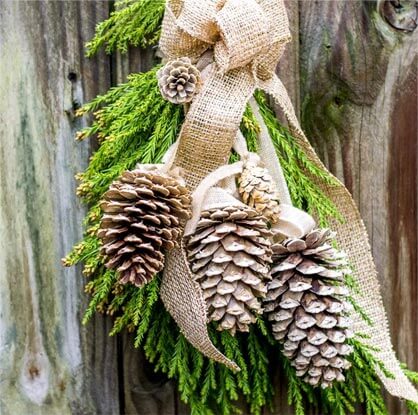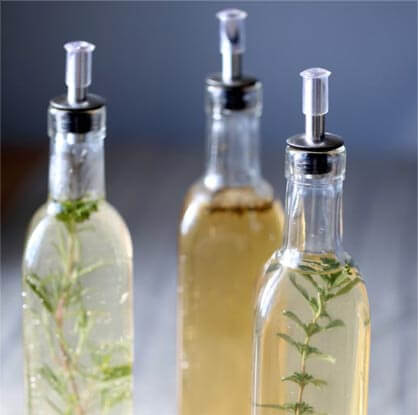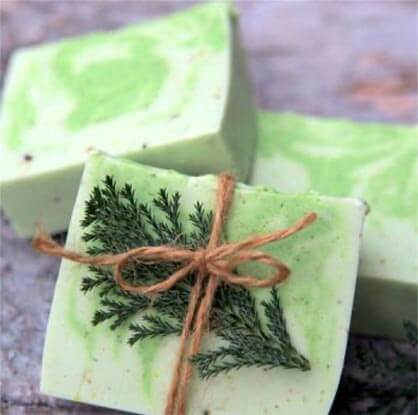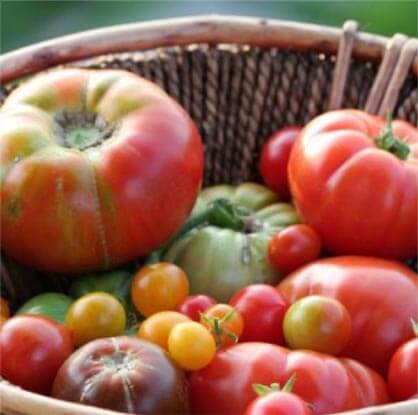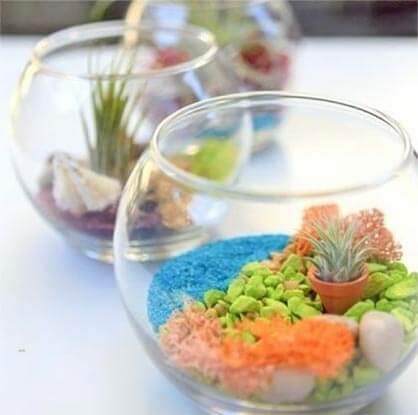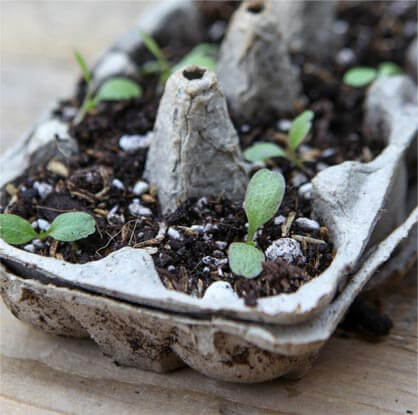 Looking for something specific? Search here!
What's growing
on YouTube
Garden projects, inspiration, and wellness for everyone,
no matter your ability, garden size, or how green your thumbs are!
When to Plant Dahlias
How to Make Lavender Oatmeal Melt and Pour Soap
Herbal Apple Cider Vinegar Hair Rinse for Healthy Hair
Join one of my Free email courses!
Natural skincare
made easy!
This FREE 5-day mini course will teach you the small changes you can make to your skincare practices that will make a HUGE difference in how you feel.
I want the free course!
Kickstart
your garden!
This FREE 5-day mini course will help you set up a thriving garden for wellness and joy, quickly and easily.
I want the free course!
Learn and Live
with Nature