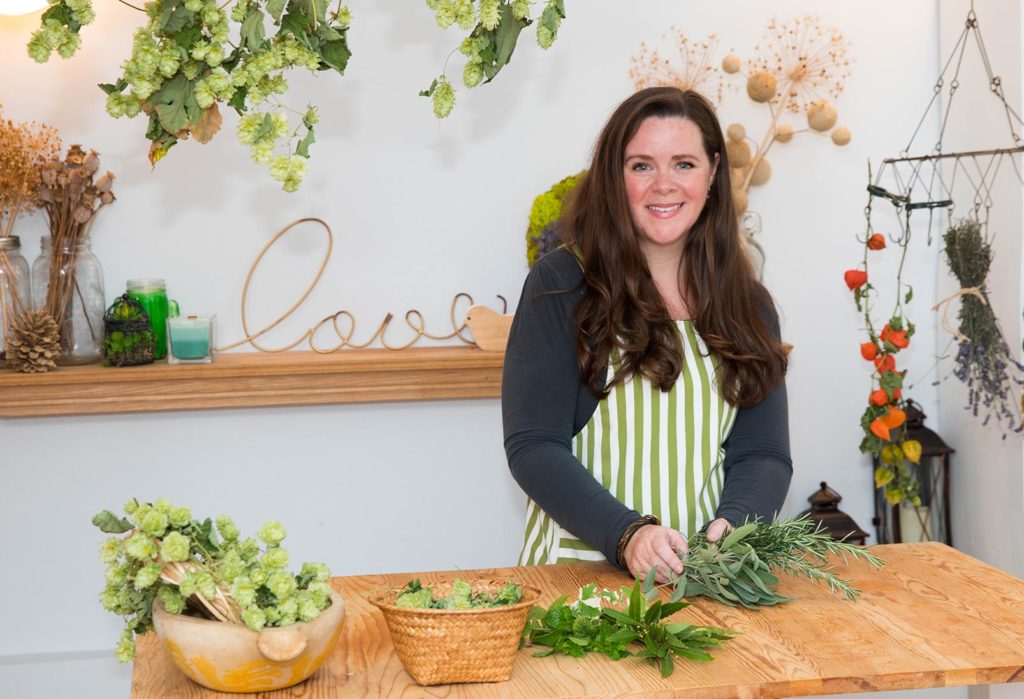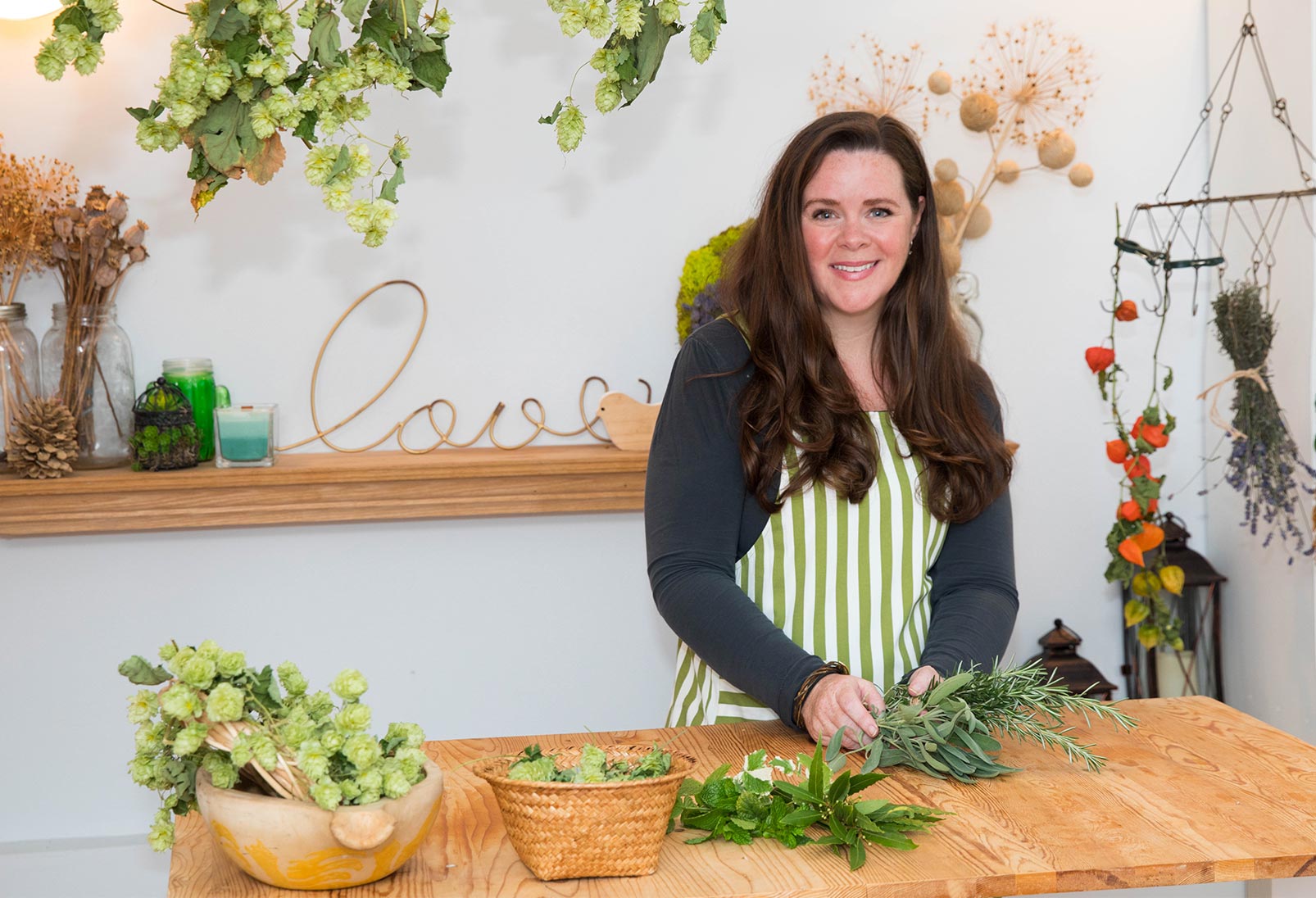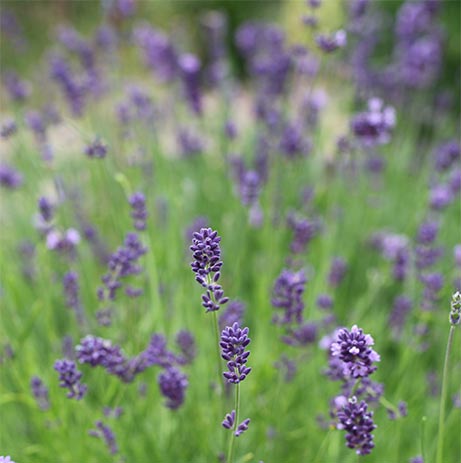 Events with Stephanie
Stephanie Rose is an award-winning author, freelance writer, and instructor who aims to encourage healing and wellness through gardening. She is trained as a Master Gardener, Permaculture Designer, Herbalist, and Natural Skincare Formulator.
Her fun and approachable persona combined with many ideas for growing and using plants creatively make her a popular international speaker and workshop facilitator.
Due to the cancellation of live events, Stephanie is booking virtual seminars and workshops for the current season.
Have Stephanie Rose Speak at Your Event
I could talk about plants ALL DAY LONG. Seriously. Just try me.
I've done it many times and I'd love to do it for your event or trade show.

How I transformed my life, health, and my small urban garden all at once

How to create playful and engaging gardens for children, small spaces, healing gardens, and more

Holiday projects and ideas for year-round crafting from the garden are fun for "make-&-take" workshops

Growing an herbal apothecary and crafting your own beauty products from the garden
Did You Know?
Stephanie has a number of pre-recorded workshops and masterclasses that are available to watch immediately! Contact Stephanie for garden club or event group rates on these pre-recorded classes.
A sampling of
Past Events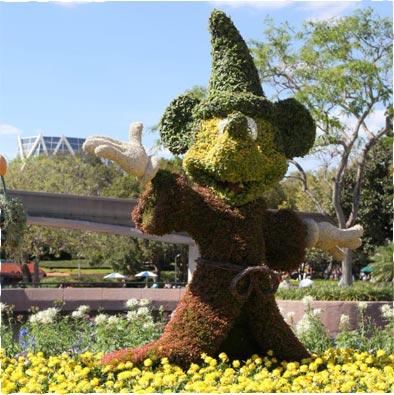 Disney's Epcot
Flower & Garden Festival
Mainstage DIY Workshops and Seminar Presentations for the opening weekend of the Flower and Garden Festival. Two performances a day for three days with book signing and meet and greet afterwards. Read more…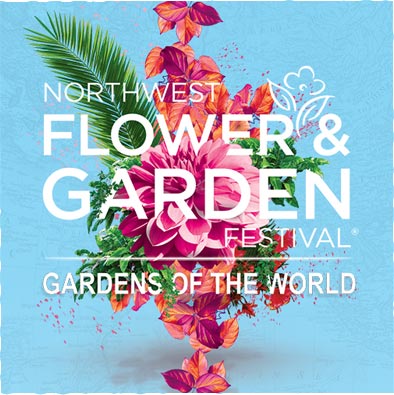 Northwest Flower & Garden Festival
Since 2016, Stephanie has been a presenter on both the seminar stages and DIY stage, part of the Garden 101 panels, a Container Wars competitor, and regular guest on the Gardening with Ciscoe radio show to help promote the speaker series at the Festival. Read more…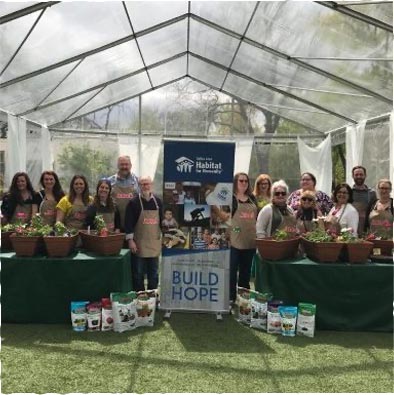 Jobe's Habitat for Humanity Event
at Dallas Arboretum
Stephanie had the pleasure of joining Jobe's Company and Habitat for Humanity in their event creating container gardens for new Dallas homeowners. Read more…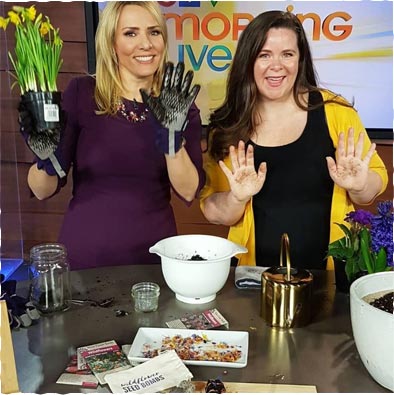 Vancouver Home + Garden Show
Stephanie hosted a book launch party for Garden Alchemy and presented on the Vancouver Sun's Gardener's School Main Stage. Prior to the show, Stephanie participated in a media tour to promote the speaker series with appearances on CBC's Our Vancouver, CTV's Morning Live, and Global's News Hour.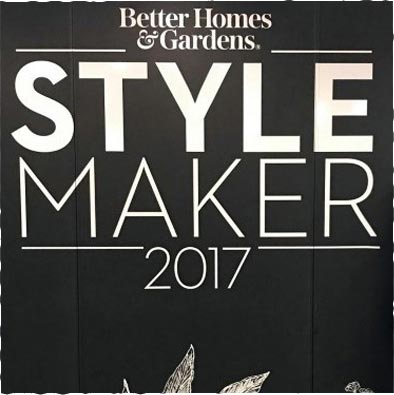 Better Homes & Gardens' Stylemaker
While Stephanie may be a nature girl at heart, she enjoyed hertime at NYC at the Better Homes & Gardens Stylemaker event as 1 of 4 gardeners in attendance. She felt it was great to see them focusing on gardening content with time spent on editorial training and brand workshops. Read more…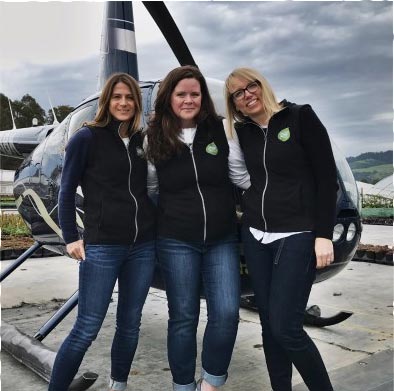 Plant Fashion Week at the California Spring Trials
The California Spring Trials can best be described as Fashion Week for plants: growers put on elaborate displays to present what's new and notable in their upcoming plant lines. It was a thrill for Stephanie to be invited and see some of the upcoming garden goodies. Read more…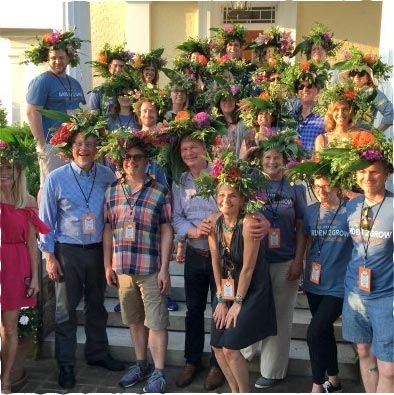 Moss Mountain Farm: Southern Hospitality, Rose Hoarding, and 2000 Years of Chickens
P. Allen Smith's Garden2Grow Event – a two-day event set at the beautiful and historic Moss Mountain Farm in Arkansas to discuss the current state and future of digital and social media marketing for gardeners and gardening companies. Read more…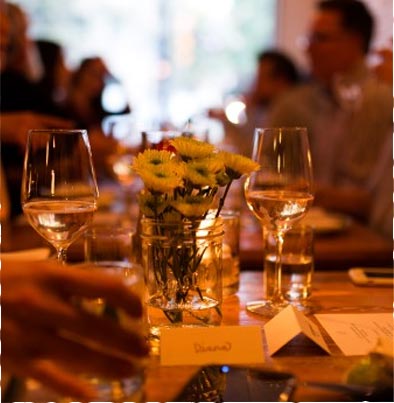 A Foodie Fresh Garden-to-Table Event in Vancouver
Using herbs and vegetables from my small urban garden, I hosted a local Garden-to-Table event in Vancouver where I helped to create a menu for food and lifestyle influencers and writers. It was amazing to see a talented chef and restaurant owner turn them into the most amazing food! Read more…
Join one of my Free email courses!
Natural skincare
made easy!
This FREE 5-day mini course will teach you the small changes you can make to your skincare practices that will make a HUGE difference in how you feel.
I want the free course!
Kickstart
your garden!
This FREE 5-day mini course will help you set up a thriving garden for wellness and joy, quickly and easily.
I want the free course!
Learn and Live
with Nature