I'm dreaming of seed starting! Every time the seed catalogs roll out, I do a little happy dance and immediately sit down and flip through every page. While it may still be winter, it's never too early to start preparing for next year's garden.
To celebrate the most wonderful seed starting time of the year, I wanted to do a very special giveaway! As a thank you to everyone who pre-orders my upcoming book, The Regenerative Garden, I'll be giving you instant access to my e-book, Get Growing! Expert Seed-Starting for the DIY Gardener.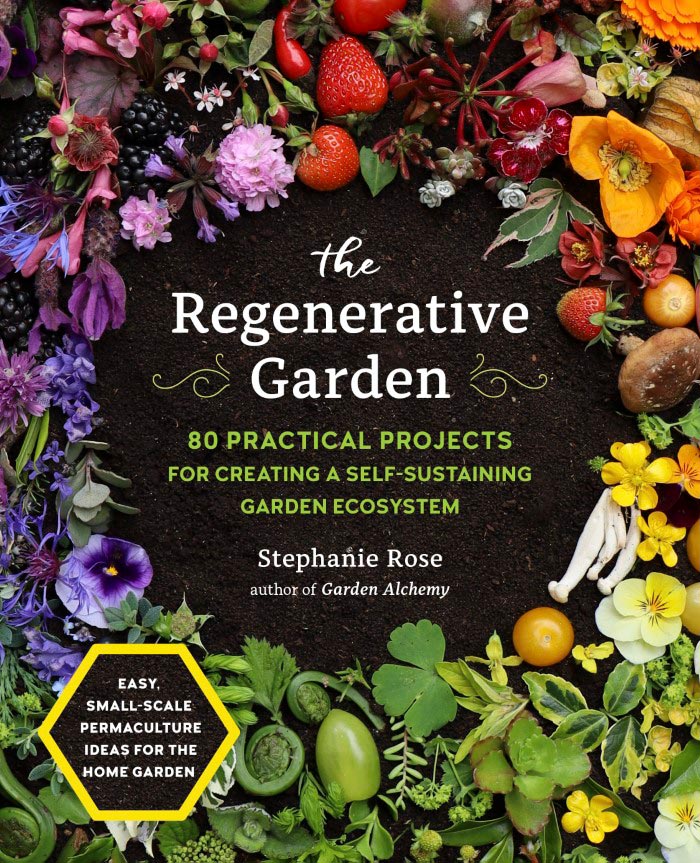 Yes, you can join in on my happy dance!
The Regenerative Garden is a piece of my gardening soul that you can hold in your own hands this upcoming spring. Throughout 6 chapters and over 80 projects, I cover what it really means to have a regenerative garden. It goes beyond sustainability by helping your return your garden back to its natural ecosystem.
And by doing so, you do fewer gardening chores, lower your water bill, save money, get great harvests, and most importantly, have a thriving and healthy garden.
Sounds great, doesn't it? I'm SO excited to share the book with you so you can get started on your journey to becoming a regenerative gardener.
Why Pre-Order Books?
Now more than ever, it's so important to pre-order books. With supply chain and production issues at just about every corner of the book process, pre-orders are essential in telling the big guys to produce enough books and get them to people on time.
Every book ordered tells booksellers that people care about regenerative gardens! And in turn, it reaches more people and more communities. Not only do our gardens benefit, but Mother Nature will also give you a huge round of applause.
So as a HUGE thank you to you all for supporting me and pre-ordering The Regenerative Garden, here's a little bonus to get you by until spring 2022!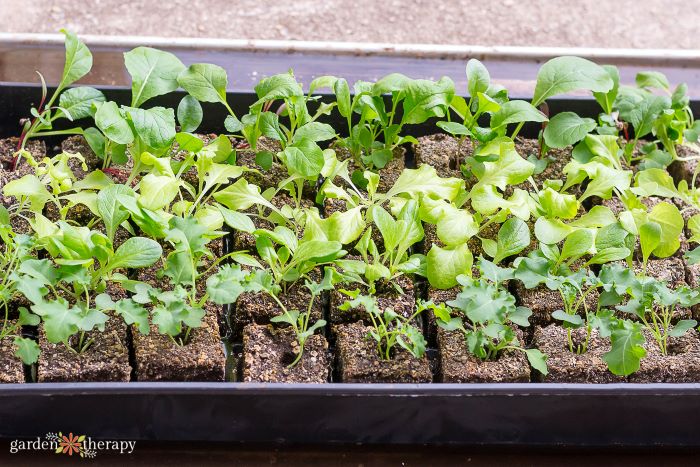 What's Inside Get Growing!
You never know true garden satisfaction until you grow a garden from seed. I've been growing my garden from seed for many years now and have gone through all the trial and error to have a blooming and beautiful garden.
Inside of Get Growing, I include everything you need to know in order to grow your own plants from seeds inside and outside. I take you from buying seeds all the way to caring for them once they reach maturity.
This book is great for beginner gardeners and pros alike, covering all the bases for vegetables, annuals, perennials, and lawn seeds.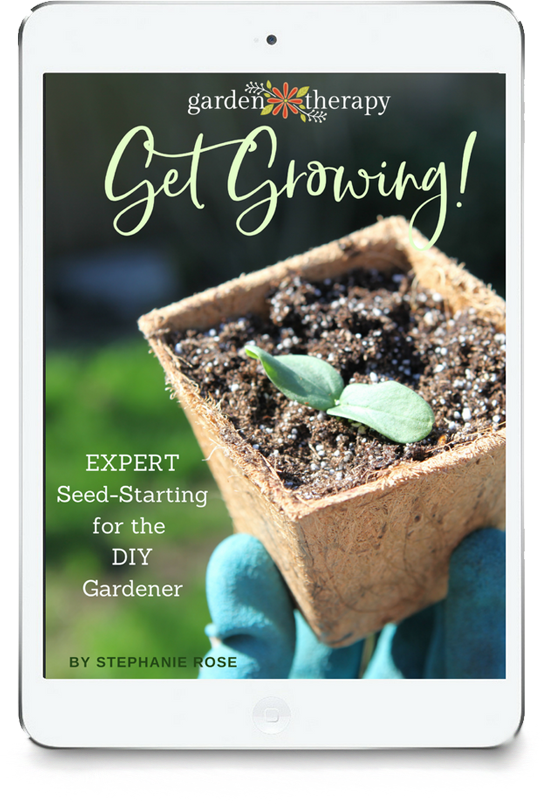 Get Your Free Copy of Get Growing!
Coming spring 2022, order The Regenerative Garden and get instant access to Get Growing! Together, you'll take next year's garden to the next step!
By pre-ordering today, you lock in a price guarantee where Amazon will ship the book to you at the lowest price between placing your first order and the day the book is released.
To get started, pre-order your book here.
Hold on to your order number from Amazon and use it in the form down below. If you've already pre-ordered your copy, you can still use your Amazon order number down below!
Once you click submit, you'll get an email from me with access to Get Growing!