Subscribe to Garden Therapy!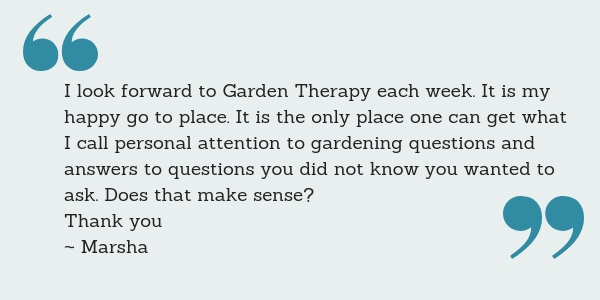 Just as produce tastes best when it's growing fresh and local, gardening and craft ideas are better when they are in season! Sign up for What's in Season, the Garden Therapy weekly newsletter, and we will handpick fresh ideas and deliver them directly to your email inbox.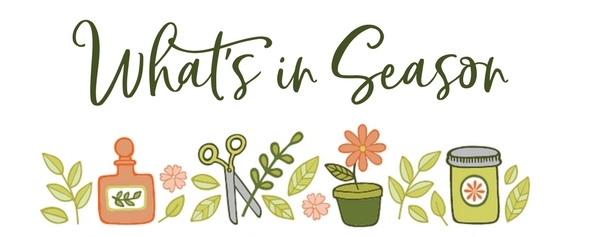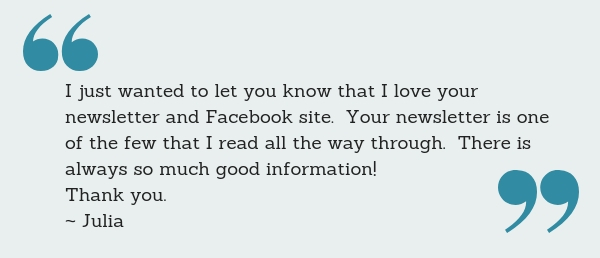 What's in Season:
Your Guide to What's Hot Right Now in Gardening, Crafts, and Recipes
What's in Season is the essential weekly newsletter to keep up to date with creative gardening projects, DIYs, garden tips, growing guides, natural beauty recipes, food, and crafts related to the garden. Whether you are looking for seasonal gardening and recipes or holiday-themed crafts and decor, projects are chosen each week with a theme in mind.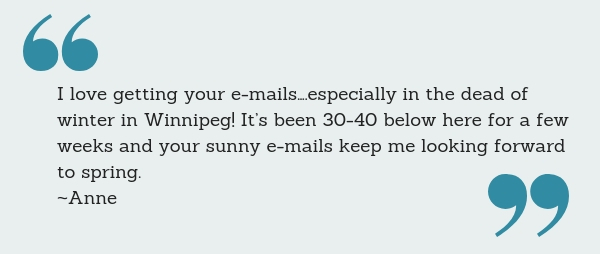 There are an abundance of ideas out there in the world and it's a lot to wade through. The seasonality of gardening means that there are tips and ideas that are important to you one month, but perhaps not the next month. We are here to help you get the information you want in the easiest way possible!
Once you sign up, keep your eyes peeled for a confirmation email. You must confirm using the link in that email to be subscribed to the list. To make sure it doesn't go awry, add hello (at) gardentherapy (dot) ca to your safe senders list.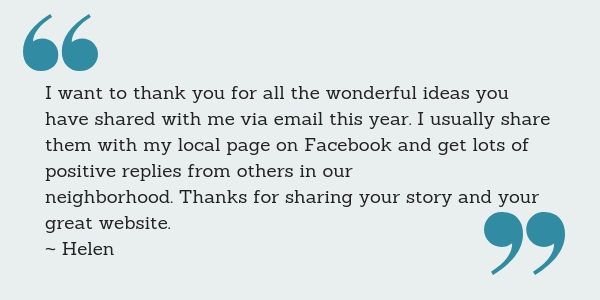 You can change your preferences at any time. Just click the link on the email unsubscribe and sign back up whenever you want.