Please welcome guest blogger Michelle Pino from Skana Spa who has stopped by today to share an all-natural recipe for an avocado and carrot face mask.
~
A Fresh Face 
Are you feeling a little less fresh-faced than usual? The brisk air from winter can leave your skin and face feeling dry and dreary. You may need a little something to get you feeling rejuvenated and confident without spending a ton of money. Or hey, maybe you just need a little pick me up. I have a wonderful, all-natural face mask recipe that might be just what you are looking for—it's easy, it's cheap, and it will feel GREAT! This recipe will be good for one use.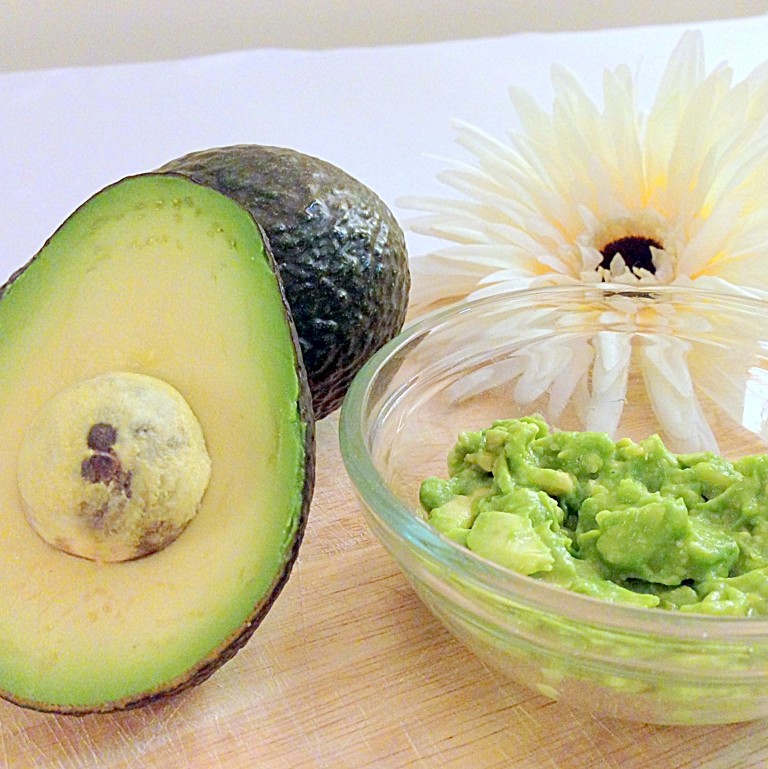 Ingredients:
1/2 of an avocado
3 tablespoons of honey
1 egg yolk
1 carrot, boiled, mashed, and cooled
Make it!
Mash avocado and carrot together until fully combined. Add the honey and egg yolk and continue to mix thoroughly. Once you have a smooth paste, you are ready to apply.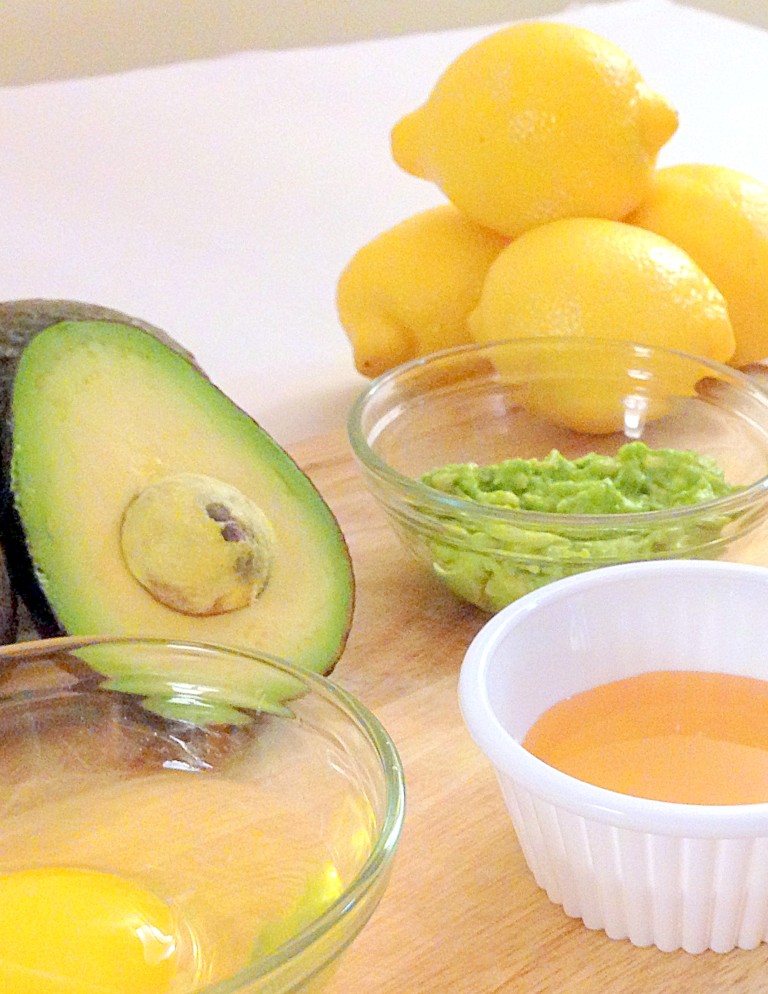 Application:
To a clean face, apply the avocado-based mixture to all areas of your face, avoiding your eyes and mouth. If any area feels a little extra dry, be sure to apply a little more of the paste to that area. Let this dry for about 15 minutes. Wash off with warm water and immediately splash cold water on your face to close your pores.
The combination of avocado and carrot is especially good for dry skin because of their moisturizing agents. Avocados are high in Vitamins A, D, and E and are rich in unsaturated fats that will nourish your skin and slow down the aging process. Carrots consist of antioxidants and beta-carotene that will also soften and moisturize your skin. Add in honey that acts as an antibiotic and you have the perfect combination of cleansing and hydrating in your DIY face mask! It's as simple as that. Your skin will feel silky smooth, giving you an extra boost of confidence any day of the week.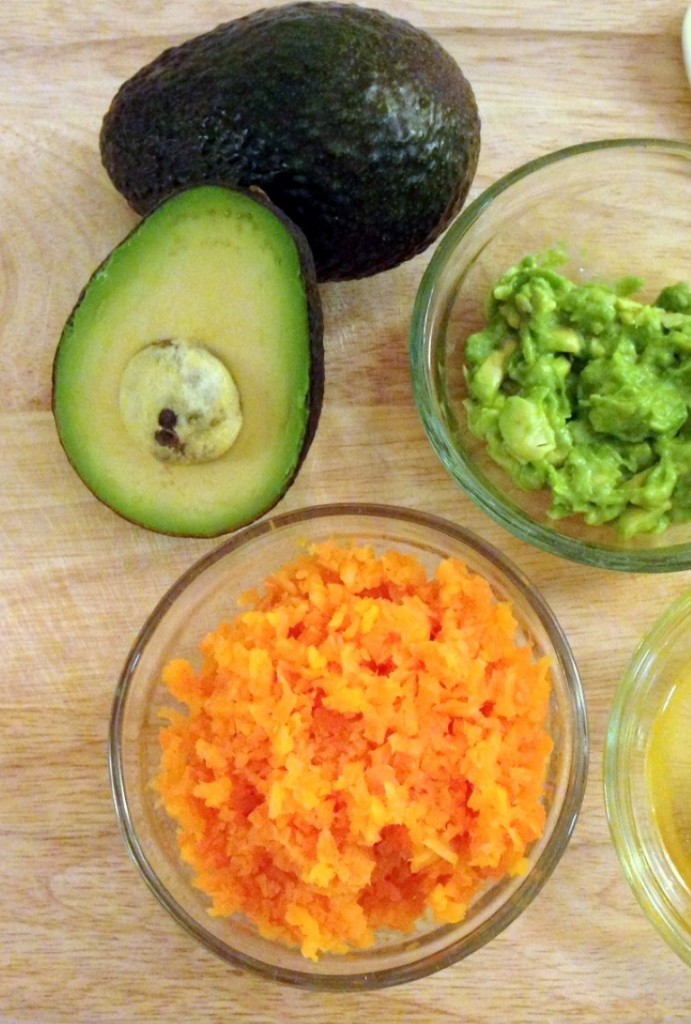 Michelle Pino works at the Turning Stone Resort and Casino's very own Skana, one of New York's finest spas. Michelle enjoys sharing her health and beauty tips as well as learning how to live the healthiest lifestyle possible. She also enjoys spending her time reading a good book, catching up on her favorite TV shows, and indulging in something sweet every so often!