I'm not going to gush about New York City, but only because I'm holding myself back. I love nature and green trees and singing birds, so the big city didn't appeal to me all that much. I've visited many large cities and I always find myself wishing I was on the porch of a farmhouse. Then, last week, I spent just three days in NYC and I've come home renewed, inspired, and excited about the future gardens and plants hold in urban spaces.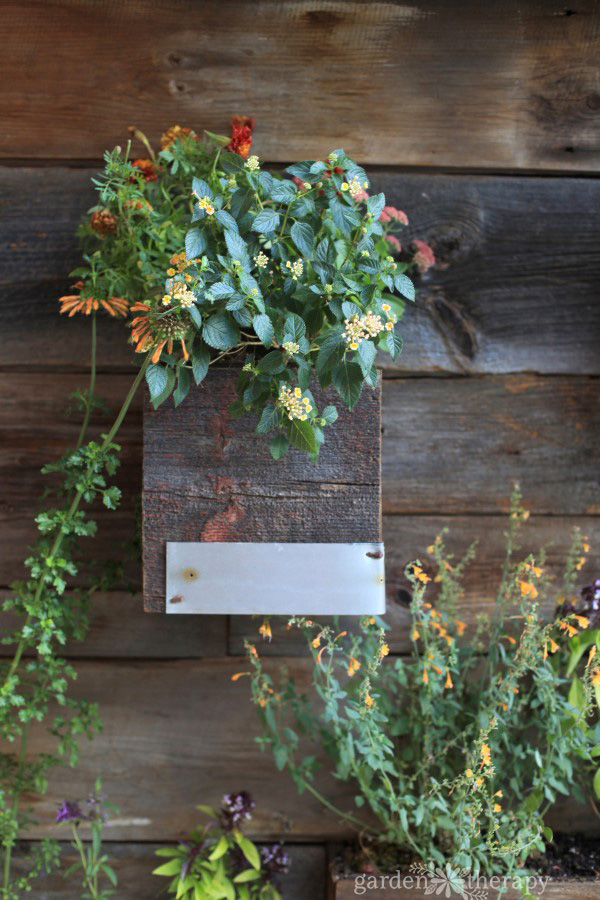 A few months ago, I was invited to attend the Better Homes & Gardens Stylemaker event in Brooklyn. I was invited last year as well, but I got terribly sick a few hours before my flight and had to cancel. It was horrible lying in bed following the #bhgstylemaker hashtag and seeing all that I was missing. Thankfully, the BHG team didn't hold it against me and they invited me back again this year. And there was no way I would miss it a second time.
The event was held at the brand-new 1 Hotel Brooklyn Bridge. Outdoors there were three vertical gardens made with recycled wood and plants "For You," "For Nature," and "For Us."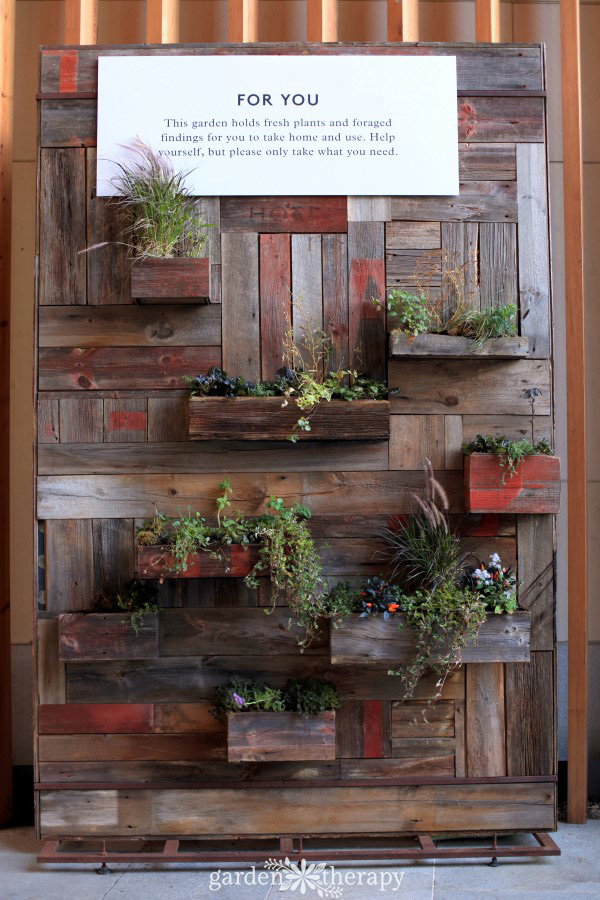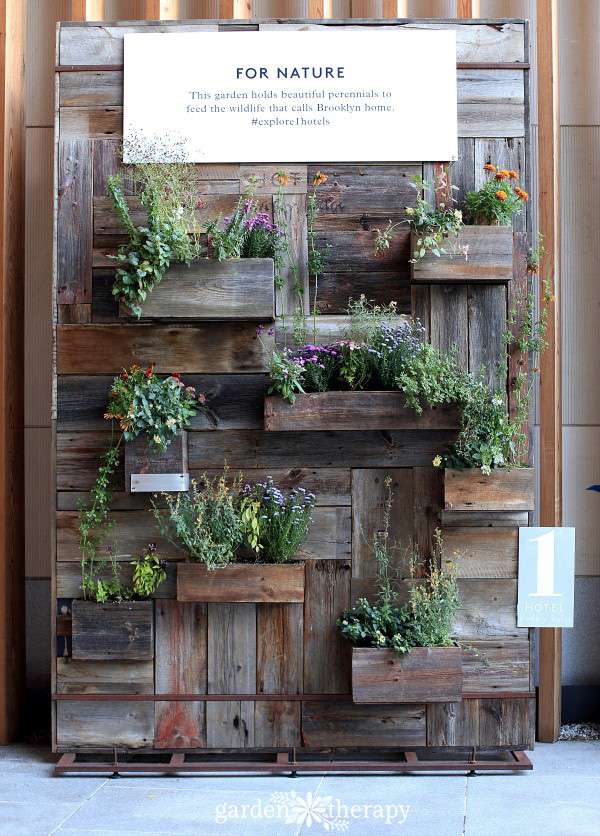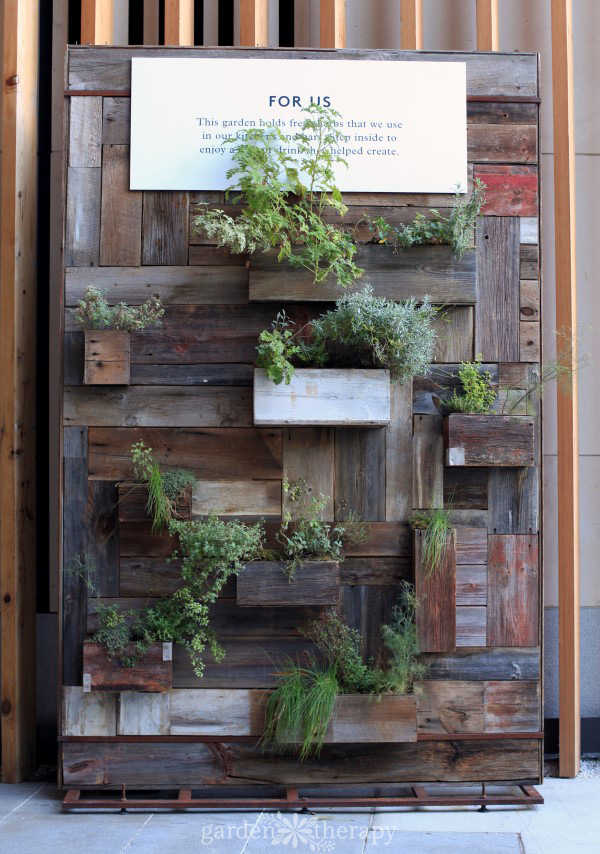 I walked into the lobby to see a huge living wall and a lounge packed with plants.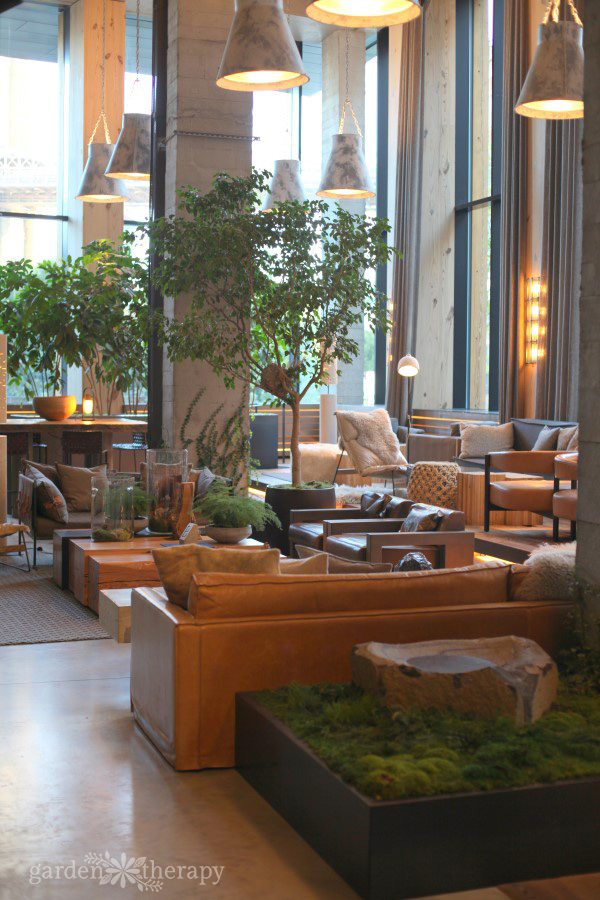 Immediately, I felt at home.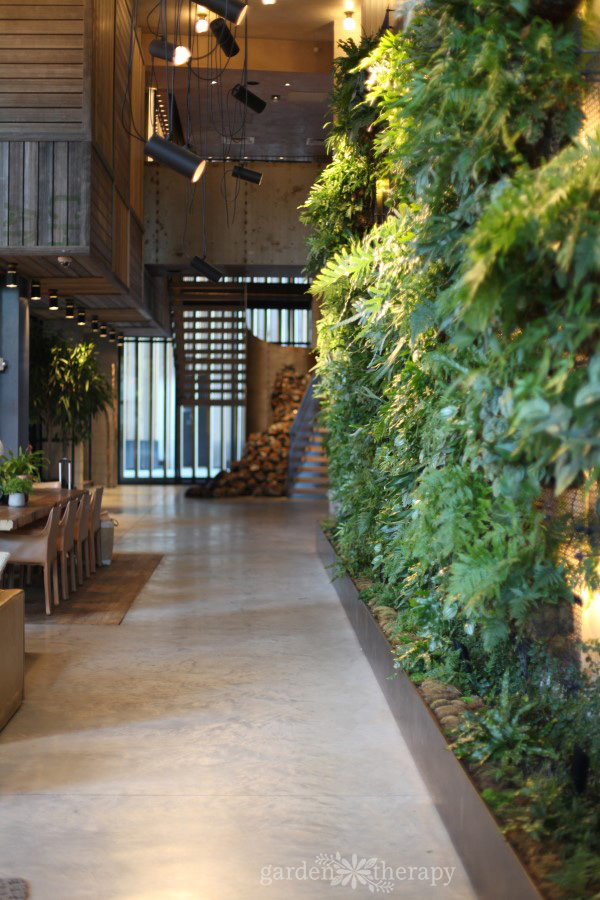 The hotel was adorned both indoors and out with plants everywhere. Ferns, moss, and tropical plants indoors; trees, herbs, and grasses outside. My room had a small mossy display beside the sink that was home to a green lacewing. Having a beneficial insect as a pet made me forget all about my bugs at home!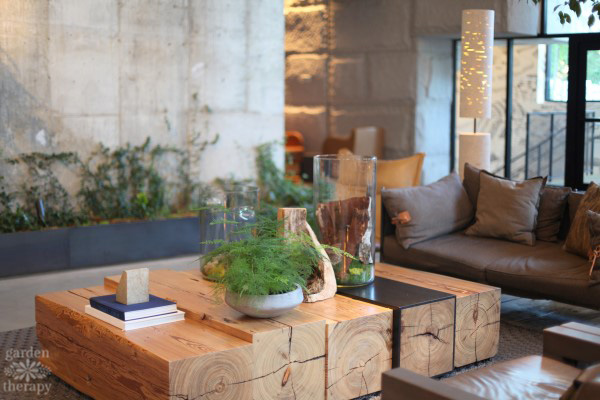 The rooftop was a sight. The views of the Brooklyn Bridge, Statue of Liberty, and city line were breathtaking.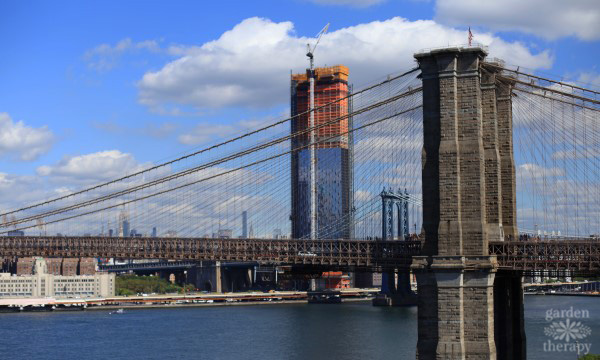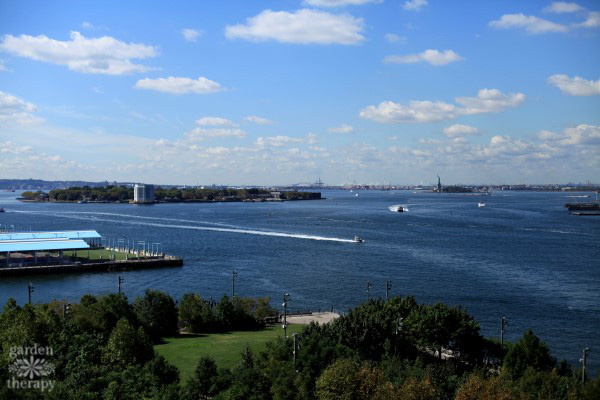 The bar was set up like a garden patio, full of plants and string lights to set the mood.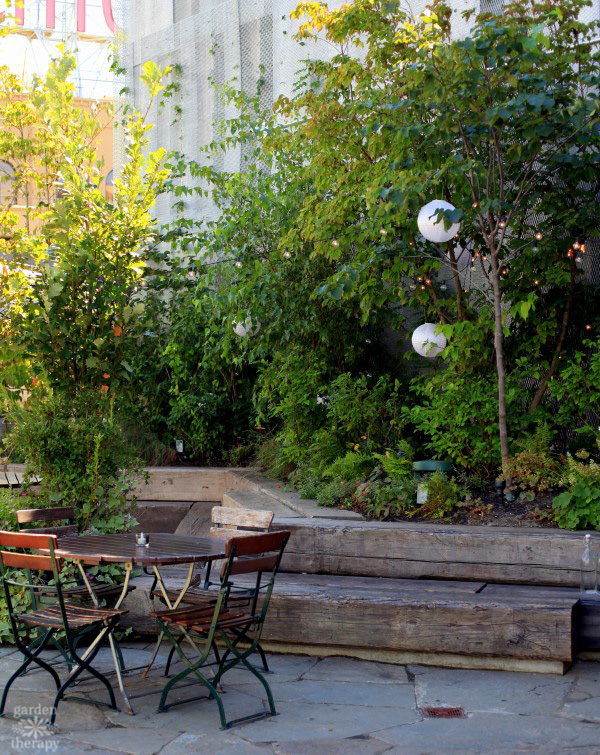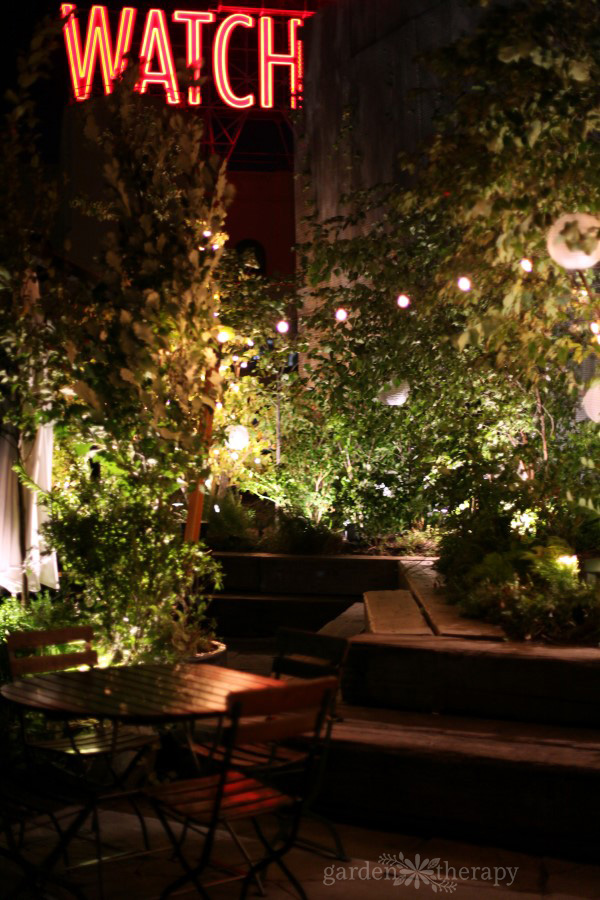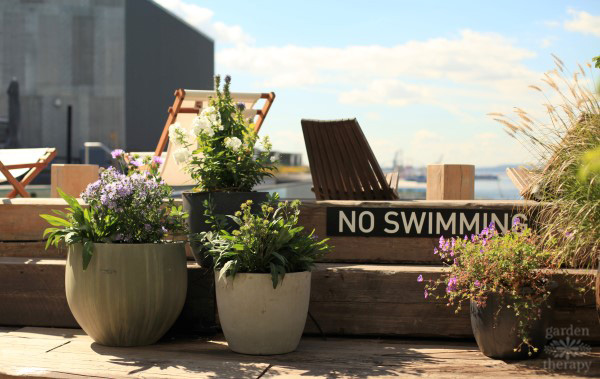 Enough about the hotel, I was there for something even better, the BHG Stylemaker event!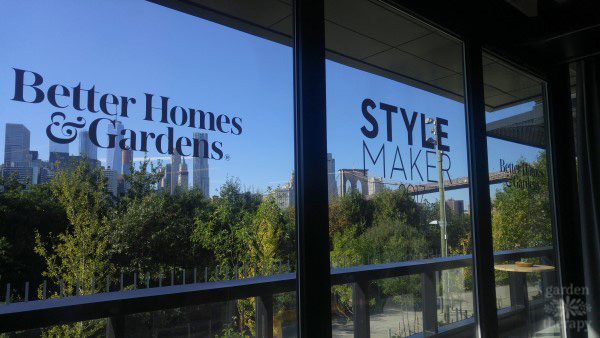 September is Stylemaker month at Better Homes & Gardens and you will see the whole issue is dedicated to interesting and stylish people doing beautiful things out there in the world. I learned so much from the editorial team's presentations throughout the day, and had plenty of time to meet some of the other attendees during breaks and cocktails.
There were talks on styling, branding, and trends. We styled some avocado toast (well, the food bloggers styled the toast while I foraged for some fresh herbs like the resourceful gardener I am). We baked a cake. And we learned how to finger knit from Etsy superstar purlBknit. These activities were fun exercises that surrounded some sophisticated editorial training and brand workshops. I have styled and baked and knit before, but in this case, I walked away excited for the possibilities of how I can further develop what is being created here on Garden Therapy.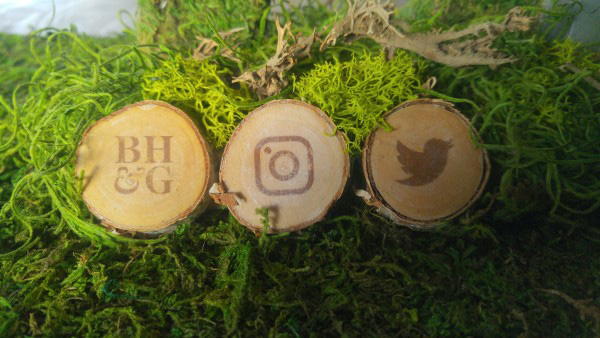 I was honored and thrilled to be one of the four gardeners who were invited to the event, along with Amanda Thomsen from the hilarious Kiss My Aster as well as Ryan and Chantal of the Westcoast cool Horticult and the upcoming book, How to Window Box. I can definitely see that there is a focus on including more gardening content on the pages.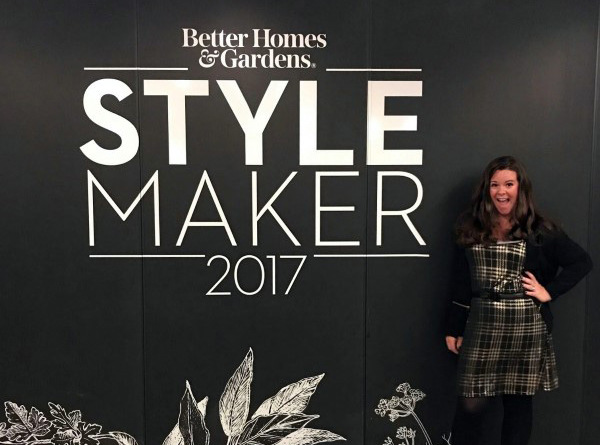 I was given the opportunity to pitch a story idea to the editors which they seemed to really love (hooray!) and I also had a screen test for some upcoming video projects. I tried not to think about the screen test too much so I wouldn't get nervous. Thankfully, there were cocktails waiting for me right afterward.
I met some new friends who I had a lot in common with (you know who you are!) and some that I admire for their differences. I'm in awe of the behind-the-scenes brilliance of Better Homes & Gardens and the welcoming, creative, and talented women and men behind the scenes. I toured the New York Botanical Garden and walked the High Line–both of which I have plenty of photos of to share with you in upcoming posts.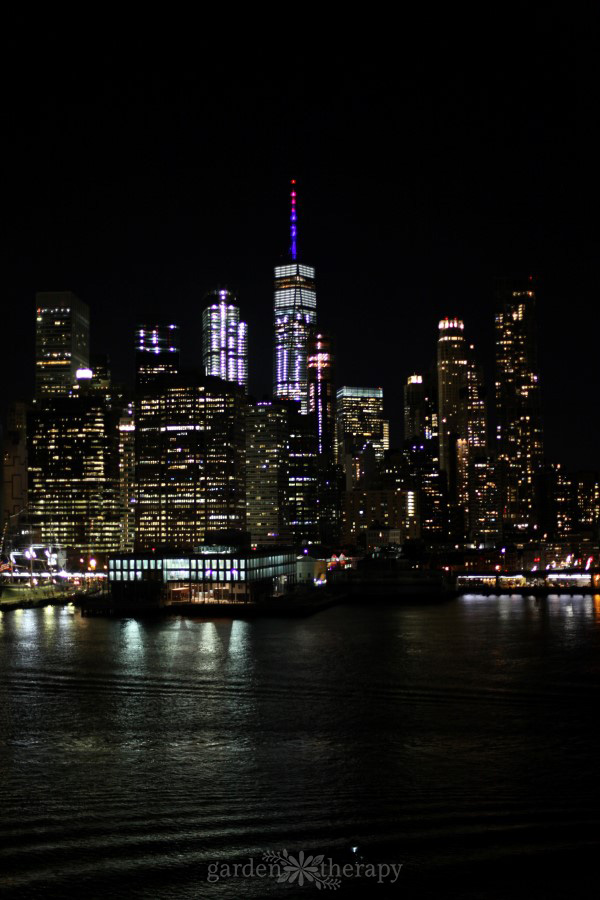 And I fell in love with New York City. I would say more but I promised not to gush.
xo
Stephanie