Don't be intimidated by those weird and wonderful winter squash! Fanciful shapes, stripes, bumps, and warts, these gorgeous vegetables are as tasty as they are pretty. If your only winter squash experience is pumpkin pie, it's time to try something new.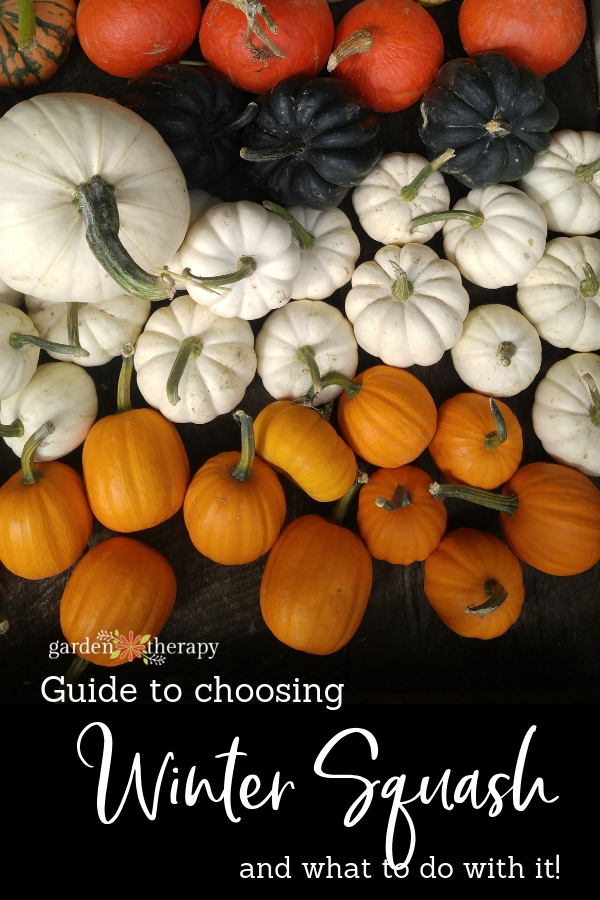 There are many varieties of winter squash available that are versatile, healthy, and delicious. The next time you are out shopping for a pumpkin, keep an eye out for one of these yummy varieties of winter squash.
Butternut Squash
This is my favorite "go-to" squash. Its taste isn't overly sweet and it's versatile for use in many types of dishes. Most markets have butternut available year round, which makes it a great starter squash for those new to cooking with this winter vegetable. Use butternut in place of sweet potatoes in recipes, although it has a lighter texture and flavor when cooked. See more on how to cook with butternut squash here.
Sugar Pumpkin
Have you noticed that those giant pumpkins sold during Halloween lack any substantial flesh? That's because they were bred to be carved and not eaten. Instead, sugar pumpkins are small, have thick, flesh-packed walls and have distinctive "pumpkin" flavor. If you want to skip the canned pumpkin for your baking and make your own purée, then a sugar pumpkin is the squash for you.

Spaghetti Squash
For low-carb lovers, the spaghetti squash comes in a close second to zucchini as their favorite versatile vegetable. Its flesh is tender and chewy with a fragile texture and mild flavor. The squash gets its name from the spaghetti-like strands of the flesh when cooked. Unlike other winter squash varieties, spaghetti squash is not sweet. The "strands" make a perfect low-carb replacement for pasta. To get the "spaghetti," cut the squash in half and remove the seeds. Roast the squash cut-side up in a pan with an inch of water. When cooked, the flesh will shred with a fork into strands that look like spaghetti noodles. Season and serve with your favorite pasta sauce.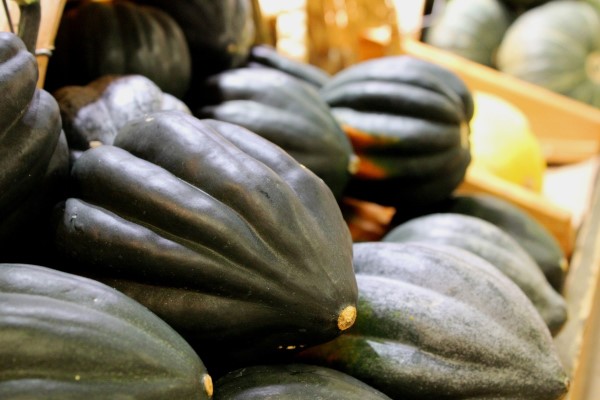 Acorn Squash
This is another squash that is readily available in grocery stores year round. The skin is typically dark green with a bit of orange peeking through. The flesh is orange and has a nutty, sweet flavor. This skin of the acorn squash is edible and makes a great vessel to serve soups and dips. When shopping, look for acorn squash that don't have deep ribs as the rounder the squash, the easier it is to peel. Cut the squash between the ribs and use a vegetable peeler to remove the skin before cooking.

Sweet Dumpling Squash
How can you not love something called "Sweet Dumpling"? This darling squash is small and compact. The flesh tastes like sweet potatoes and you can even eat the skin. This squash is perfect for use as an edible bowl for soups and stews.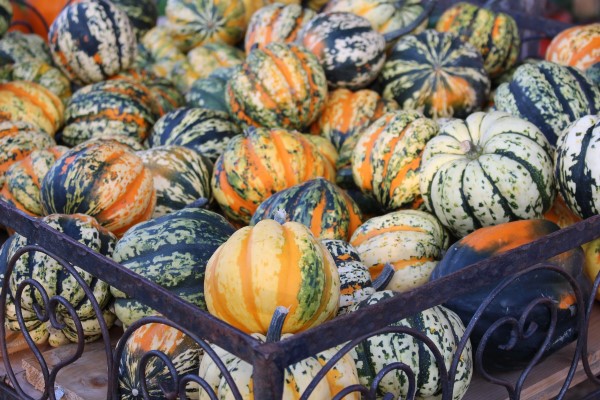 Carnival Squash

The carnival squash is the offspring of an acorn and a sweet dumpling squash. This squash resembles both parents in shape and its yellow flesh is mellow and sweet. Substitute this squash for acorn squash or butternut squash in recipes.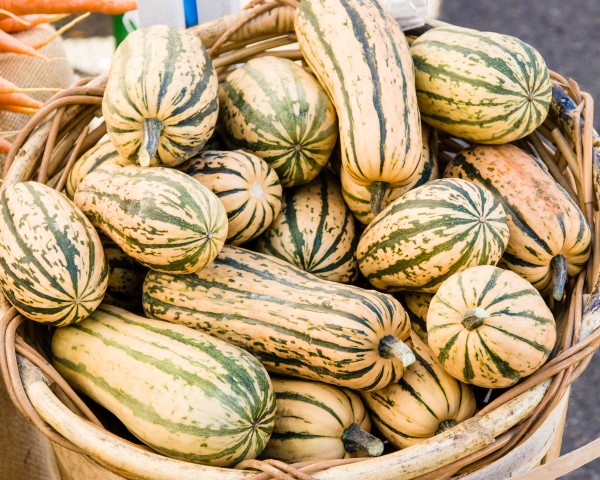 Delicata Squash

Also known as the sweet potato squash, Delicata has a creamy flesh with a mild flavor similar to sweet potatoes. The skin is edible, which makes this squash a cinch to prepare: cut it in half, remove the seeds and roast away! Delicata is also excellent for stuffing and baking. Use in place of sweet potatoes or stuff with savory fillings for a hearty autumn meal.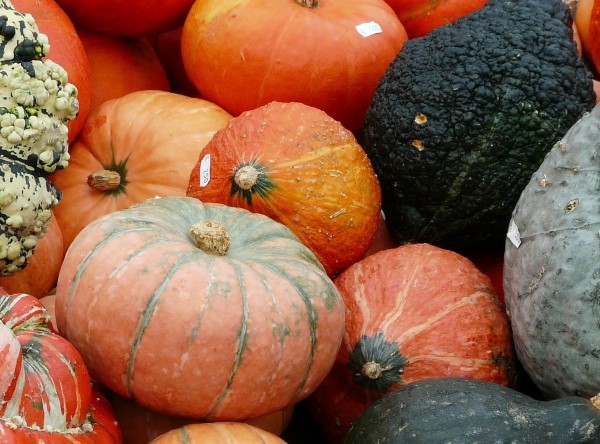 Kabocha Squash
Kabocha is an Asian variety of winter squash known for its squat green appearance and rich orange flesh. It's used widely in Japan and Korea, often referred to as a Japanese Pumpkin ("kabocha" is the Japanese word for "pumpkin"). Its texture is similar to that of a chestnut and tastes like a cross between a pumpkin and a sweet potato. In Japan, the Kabocha is used in tempura, stewed, and in desserts. Kabocha can be roasted or steamed and used the same way like other hard winter squashes such as butternut or pumpkins. Red Kabocha is similar to its green counterpart in shape, but it is reddish orange with a sweeter flesh. Red Kabocha is excellent for use in desserts and curries.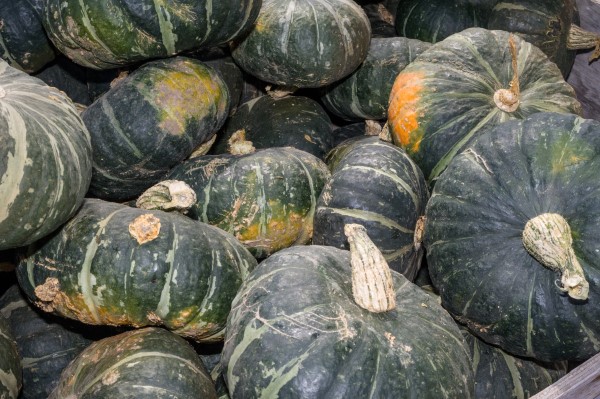 Buttercup Squash
Buttercup looks like a miniature version of Kabocha squash. It has a sweet, creamy flavor and is considered the sweetest of all winter squash. The flesh tends to be on the dry side, so roasting is not recommended. Instead, steam or bake to use in soups and curries.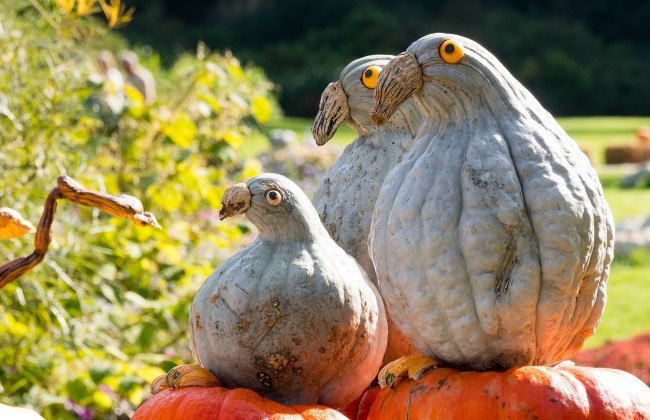 Blue Hubbard Squash
This is one of the largest varieties of winter squash. Its exterior is firm and can range in color from deep green to gray or blue. Blue Hubbard's flesh is a deep orange with a sweet pumpkin flavor. Hubbards are a great choice for baking. You can use this squash for soups or pies.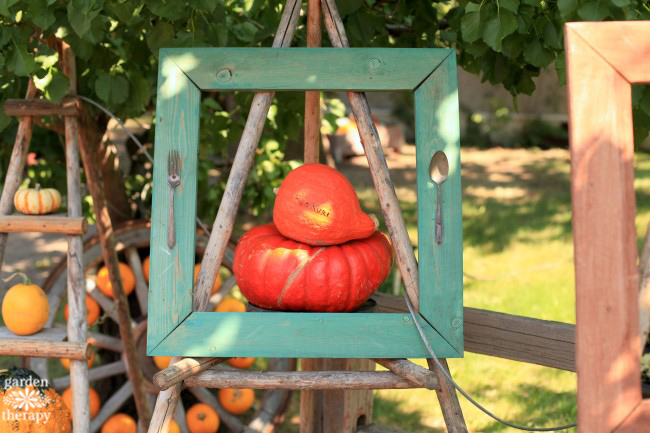 Red Kuri Squash
This cute little squash is bright orange with a rich, buttery flesh and savory flavor. The skin is edible on the Red Kuri which will bring a fun, seasonal color to your dish. This squash is perfect for braising, roasting, and baking.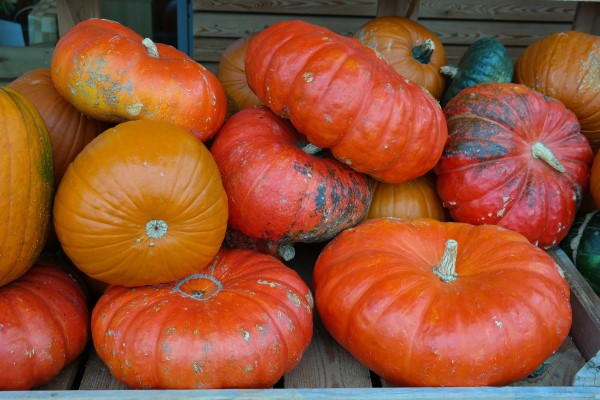 Cinderella Pumpkin
This fun pumpkin may have gotten Cinderella to the ball, but it's so much more than a magical transport vehicle. Cinderella pumpkin's rich, thick flesh is moist and custard-like with a sweet flavor that surpasses most any other pumpkin you can get. You can use it in any winter squash recipe, but if you get your hands on one, make pie. It makes the most delicious pumpkin pie you will ever taste.
The instructions for growing squash is the same as growing pumpkins. Read about How to Grow and Harvest Pumpkins.
See Also: