Hey Vancouverites, are you looking for a night market that's actually good for you? Cool urban farmers, Sam Philips and Lisa Giroday of Victory Gardens have teamed up with the one and only Jessica Wadsworth to create the Mount Pleasant Victory Market.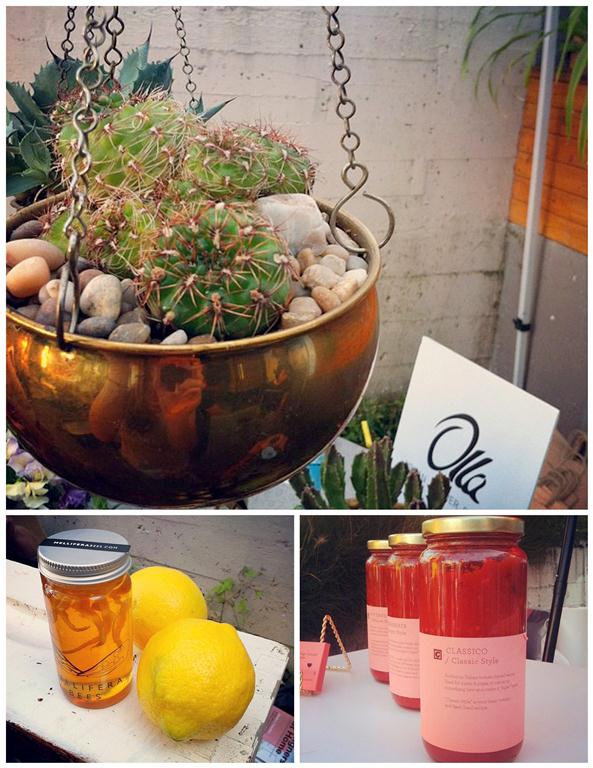 The event is running in conjunction with the Livable Laneways Night Markets and features urban producers, growers and local small business. You'll be pleased to find vendors like SOLEfood, Yummy Yards, Barefoot Farms, Backyard Buzz, Olla Flowers, Sugo Sauce, Patch and Victory Gardens.
The Mount Pleasant Victory Market takes place on Saturday August 4th from 5:00 – 10:00 pm in the laneway west of main and between 8th and Broadway. You won't want to miss it.