If you live in a neighbourhood that has pretty gardens and you love to putter around with the plants, you've likely become friendly with your neighbours. Sharing plants and harvests are great benefits to having those who love gardening right next door. It's also pretty fabulous when they can tend to a few things when you take your summer vacation.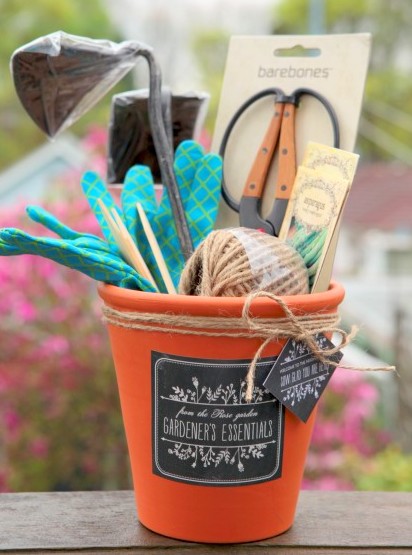 To welcome a new family to the block, why not get them started off on the right foot with a thoughtful pot filled with your favourite things? Including some of your favourite tools like these stainless steel hand tools from BareBones Living, perhaps some seeds collected from your garden or your favorites to grow, and even a catalog or business card to local garden businesses would be a nice touch.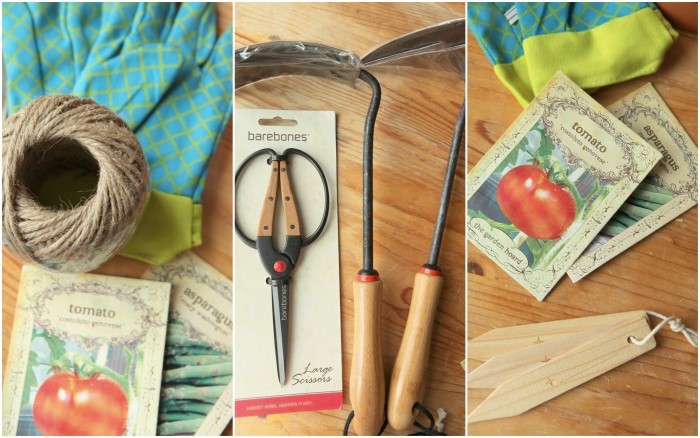 More on creating this project at the Evermine Blog where I also write. Plus a big THANK YOU to BareBones Living for the hand tools!