I love modern and vintage design. The mid-century aesthetic that has become timeless speaks to the functional form, simplistic beauty, and celebration of the natural world that I hold dear.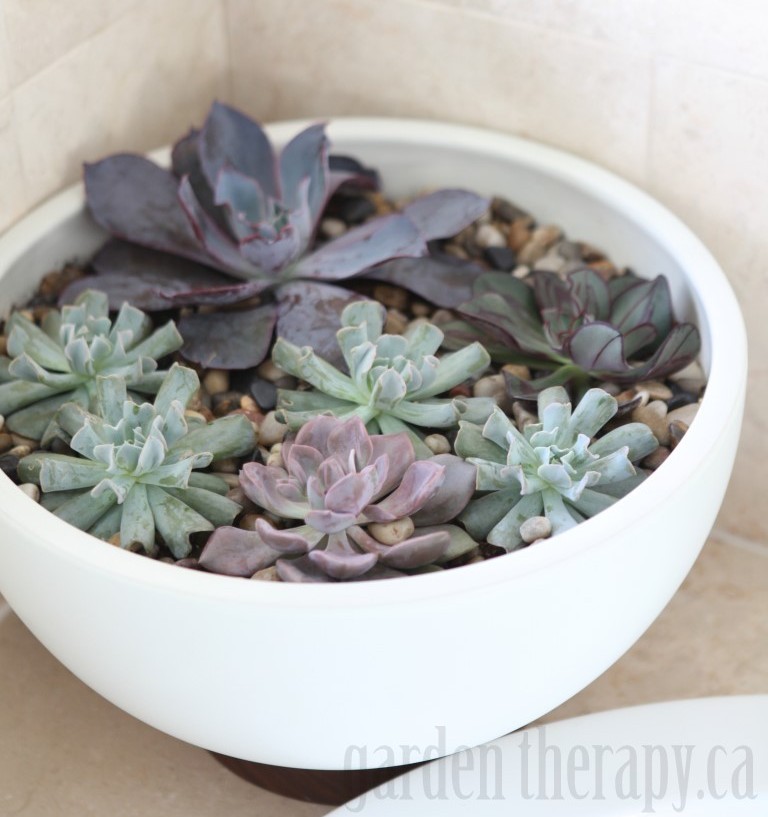 This is why I was overjoyed to learn that distinguished manufacturer and designer of modern furniture, Modernica, has created some stunning ceramic planters available for indoor or outdoor plantings. I thought it was my lucky day when they offered to send me a Case Study Ceramic Bowl with Brazilian walnut plinth to try out.
When it arrived I realized it really was a great day but also one that I get to share…we are giving away the same white planter valued at $189.00 to one of our lucky readers! Check out the contest at the end of the post to see how to enter the draw.