It's no secret that soil is the most important part of the garden. Not only does it create healthy plants, or lead to their demise, but it is also full of information that can help us grow a better garden. This at-home soil pH test will give you a general idea of the pH of your soil. If you want to find out the exact pH level, you will need a test kit.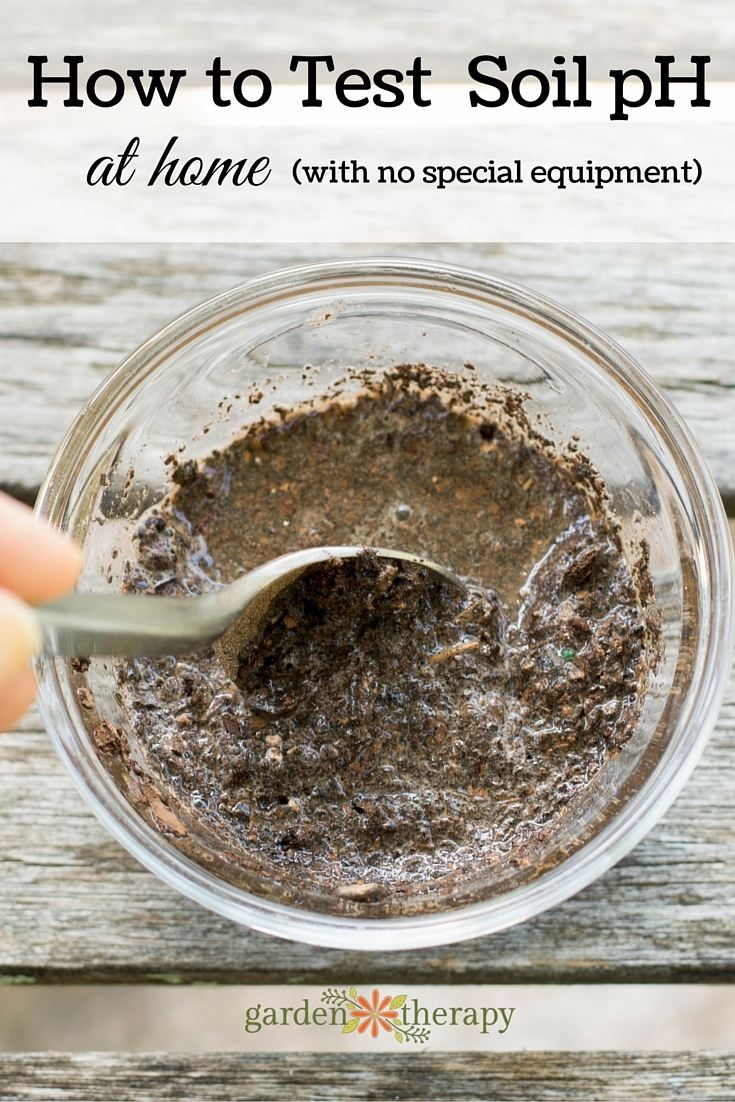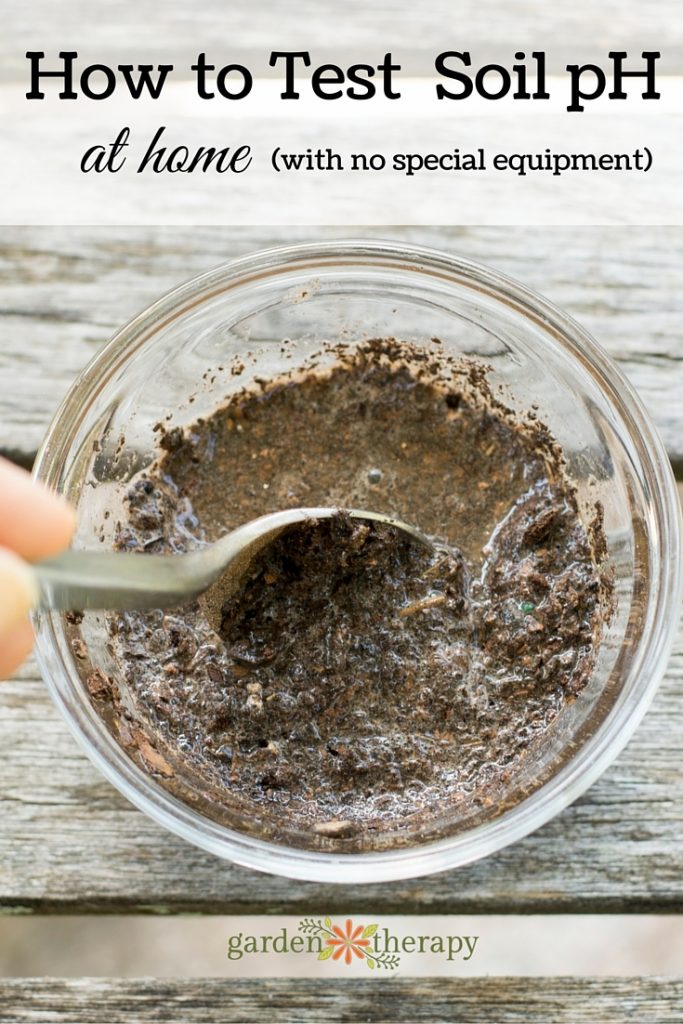 Materials:
Distilled Water (because it has a neutral pH. You can use regular water, but it could affect the outcome)
White vinegar (an acid)
Baking soda (a base or alkaline)
A bowl and spoon
Let's Test Soil!
Scoop up a small amount of soil from an area in your garden.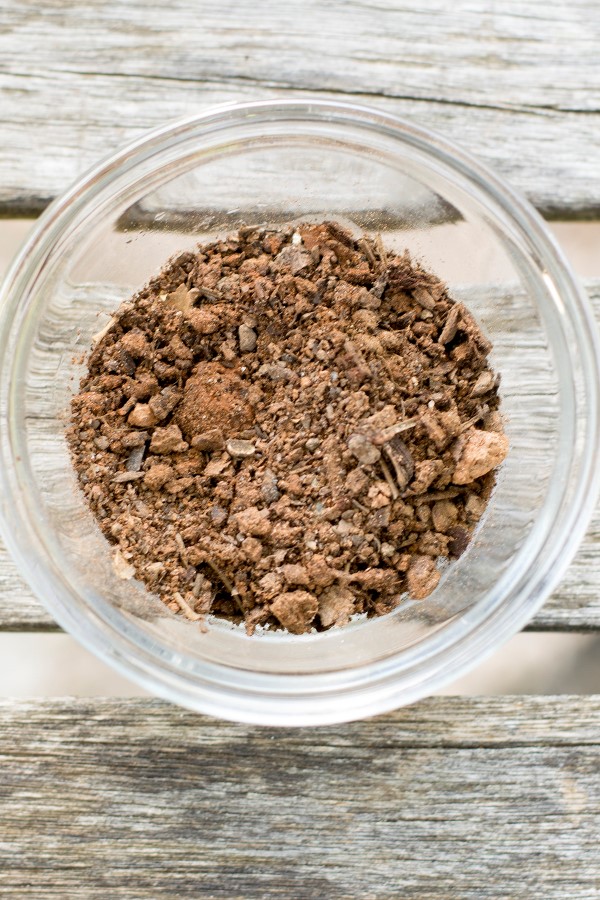 Mix in a bit of water to the soil: enough to make a loose mud.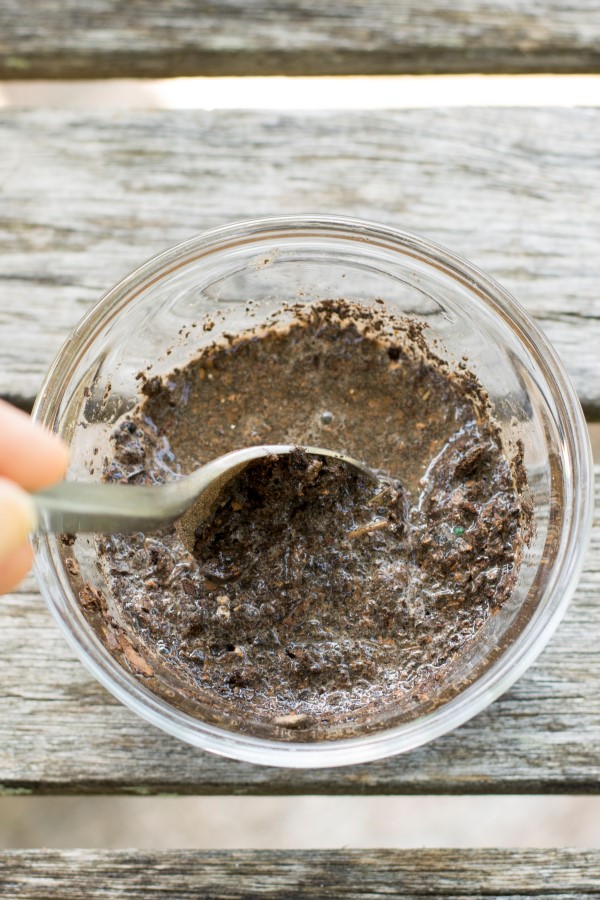 Pour a little bit of vinegar to the bowl. If it fizzes up, the soil is alkaline. As you can see, there was no fizz in my soil pH test, which would suggest that my soil is acidic.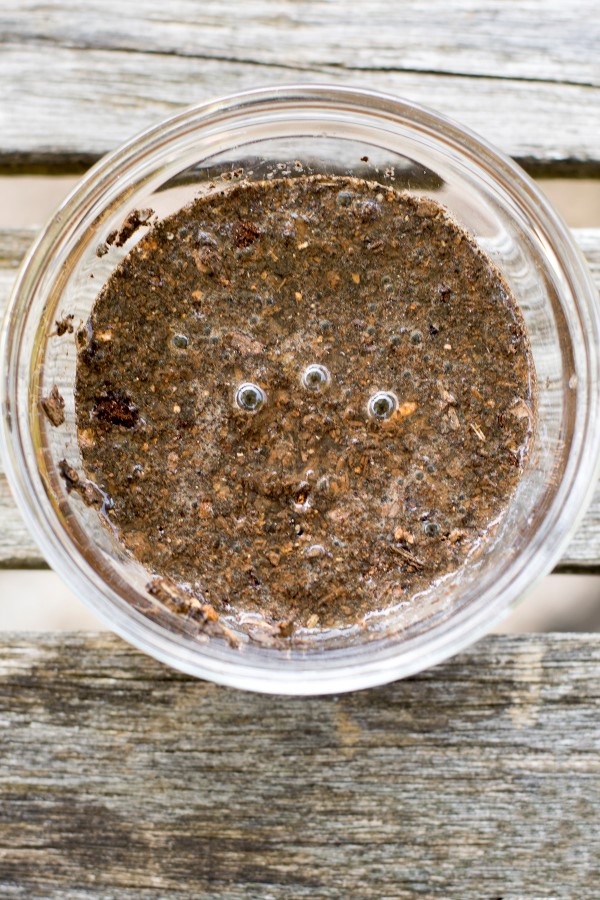 To double-check the results, grab another scoop of soil, wet it with the water and mix again. Then sprinkle baking soda in it and mix. If it fizzes, the soil is acidic.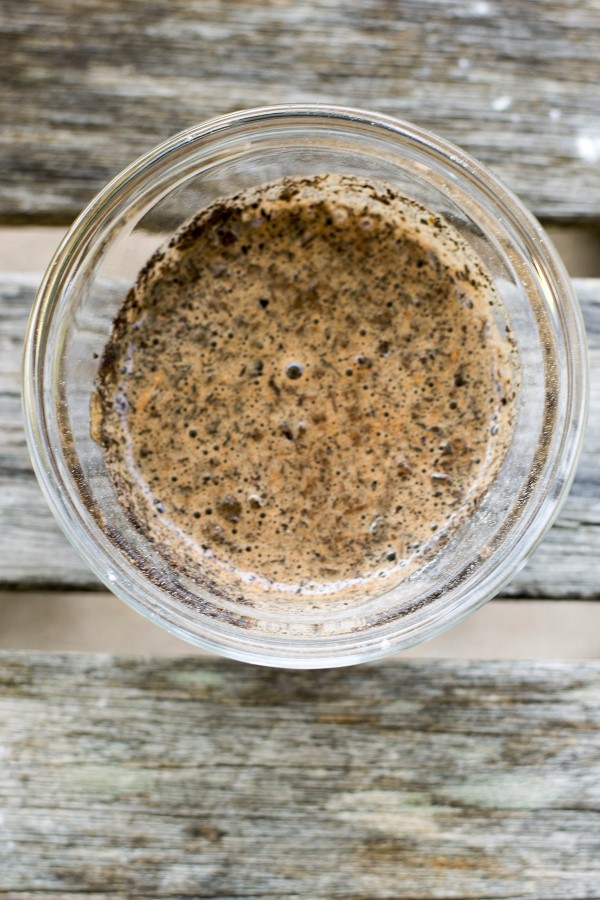 On the second soil pH test, my soil did fizz up, which means the soil is acidic.
You certainly do not have to perform both tests to determine the pH of your soil. Just one will suffice, but you can try both to confirm the results if you like. To be honest, I already knew that my soil is acidic, but in the name of garden science I had to confirm!
Now that you are armed with this basic knowledge about your soil, you can use it to do cool things like change the color of your hydrangea!