Decadent Chocolate Mint Lip Balm
A luscious treat for the chocolate lover without any of those pesky calories. Cocoa butter is ultra moisturizing and because it melts at body temperature, it is readily absorbed into the skin. The mint essential oils will add a cooling tingle to this luxurious lip butter.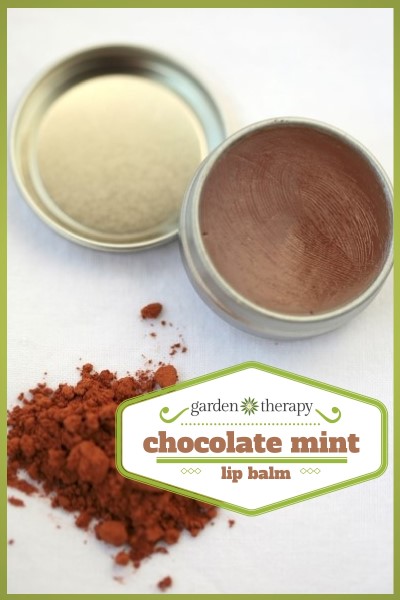 Ingredients
1 tbsp cocoa butter
1 tbsp sweet almond oil
1 tbsp castor oil
1 tbsp grated beeswax
½ tsp carnauba wax
8 drops peppermint essential oil
7 drops spearmint essential oil
Optional ¼ tsp cocoa powder
Equipment
Double boiler
Small spatula or metal spoon
4 metal tins or pots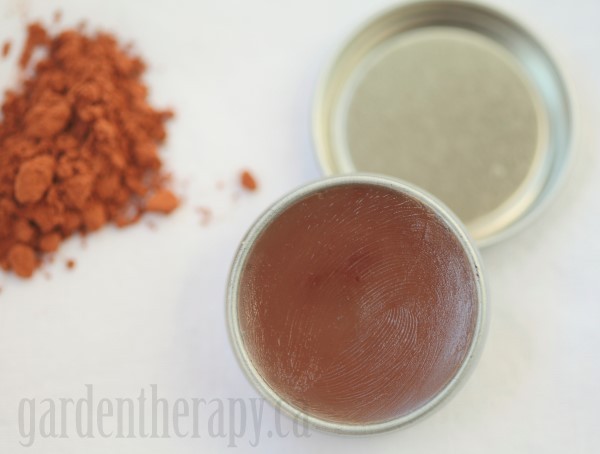 Instructions
1. Melt the cocoa butter, oils and waxes in the double boiler.
2. Remove from heat, add essential oils, and blend well.
3. Pour into pots and leave untouched to set.