Yup, it's a fine time to plant lettuce, turnips, and beets, among other cool season crops.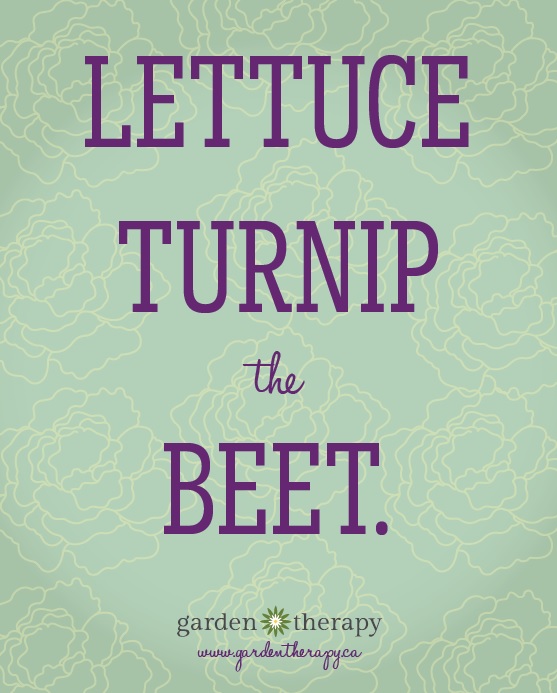 You are also welcome to download and print this for your wall or use as your mobile wallpaper. Check out the links at the end of this post.
My lettuce wine barrel was planted in March and the salads are a-flowing. Have a look at this post for planting lettuce in a wine barrel…
…and this post for starting seeds under umbrella greenhouses.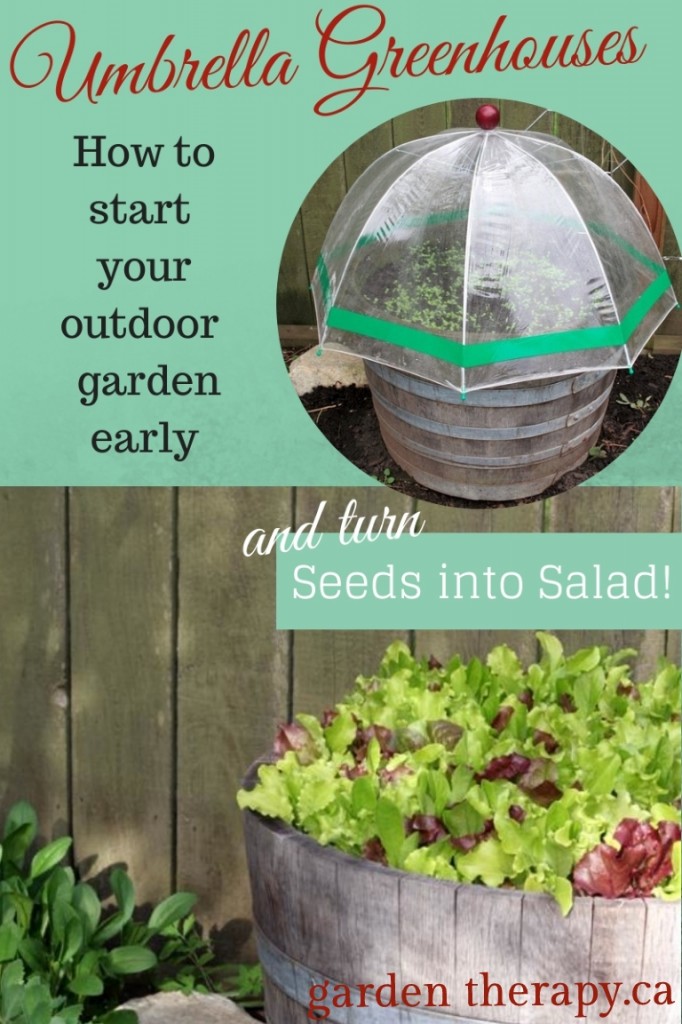 Root veggies like beets, carrots, parsnip, and turnip can be planted now for harvest in the fall. Have a look at starting seeds for root vegetables for more info.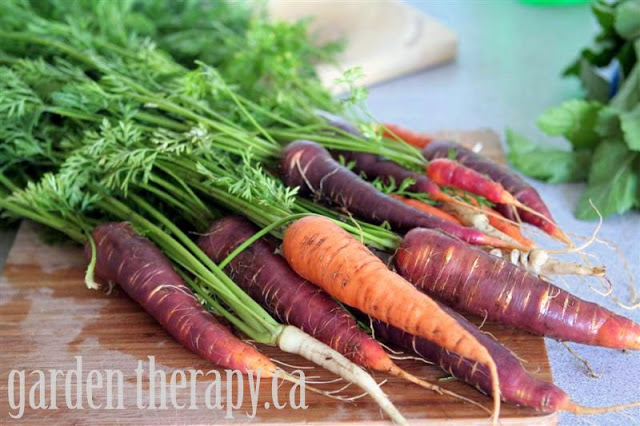 It's about blooming time! If you are chomping at the bit to get out in the garden, what's stopping you? It's time!
Want to put the reminder right on your wall?
Printable here: Lettuce Turnip the Beet 8×10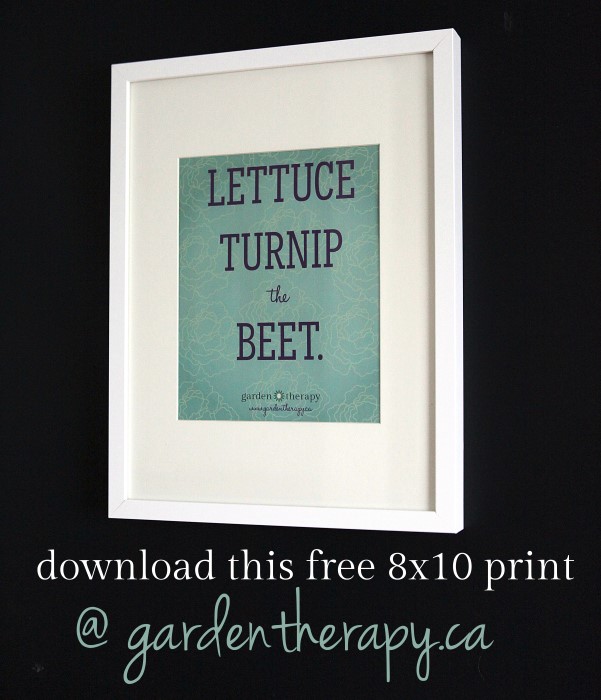 Want to put the reminder on your phone?
Download here: Lettuce Turnip the Beet  320×480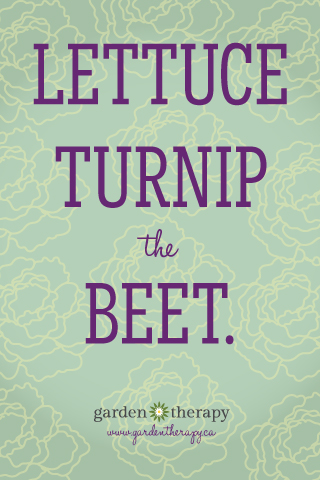 The image will open when you click the link. Just save it to your computer and enjoy!
Want to see ALL the free printables? Lots here and more to come.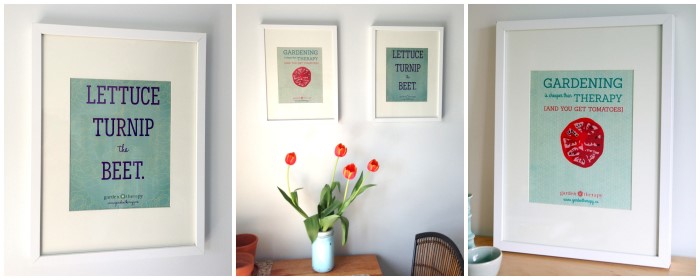 The Garden Charmers share their best tips & ideas to get your spring garden blooming
For fabulous garden tips and projects every day, join The Garden Charmers here on Pinterest and Facebook.