Dog Deodorant: Stinky Dog Spray
Get rid of that stinky dog smell with this DIY dog deodorant that smells like refreshing lavender and lemon. I certainly don't have a lot of dog, but despite his small size he can get pretty smelly at times. Wet fur from the rain or a swim in the ocean is par for the course when you have a pooch. I love getting outside with him no matter what the weather, but that means that I have a whole lot of extra washing to do to keep his clothes, toys, and bed from smelling like wet dog.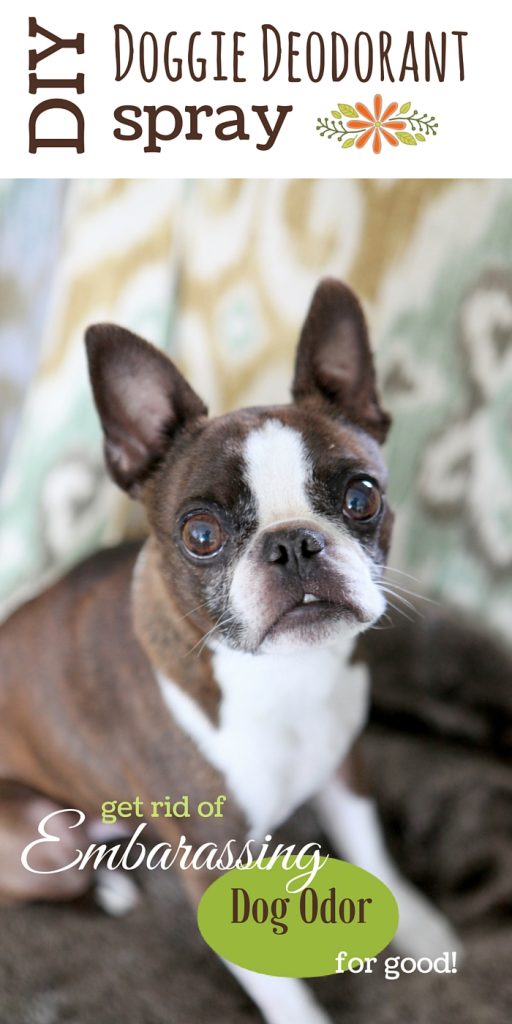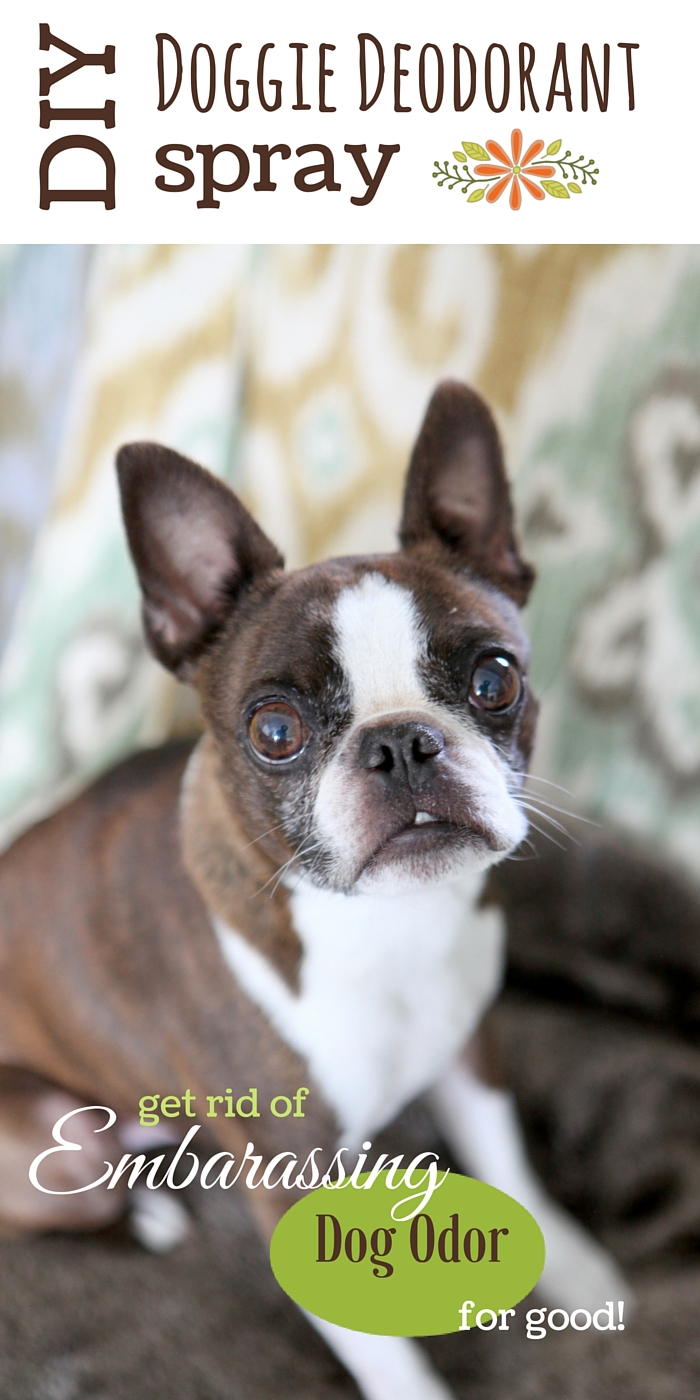 I wrote out my doggie deodorant recipe over on my eBay blog where I write about DIY crafts, gardening, and recipes as well. Please head over there to see how to make this simple but effective stinky dog spray!
Stinky Dog Odor Be Gone with this DIY Doggie Deodorant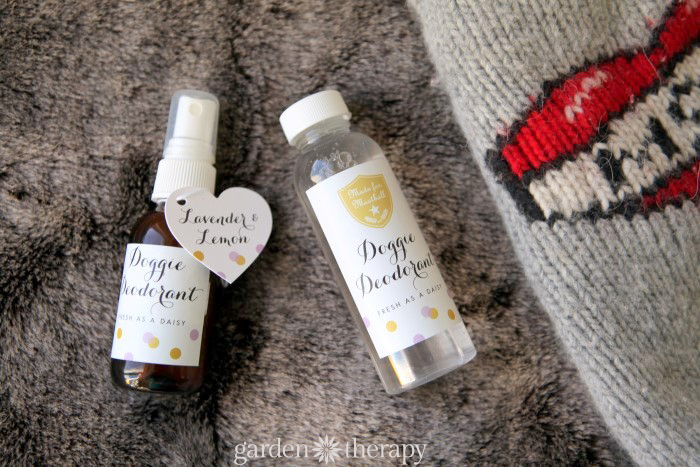 Well, hello there Dog Lover! Since you clearly love dogs like I do, here are some other dog-related articles you might like.
I treat my dog naturally first when he has a minor ailment like an ear infection, grungy teeth, or (gasp) flatulence. Many of the things I use are already handy in your kitchen like apple cider vinegar, canned pumpkin, and essential oils. I have a list of them all here (which is again over on my eBay blog. I write over there every week so there are plenty more cool, crafty, natural-living ideas to find).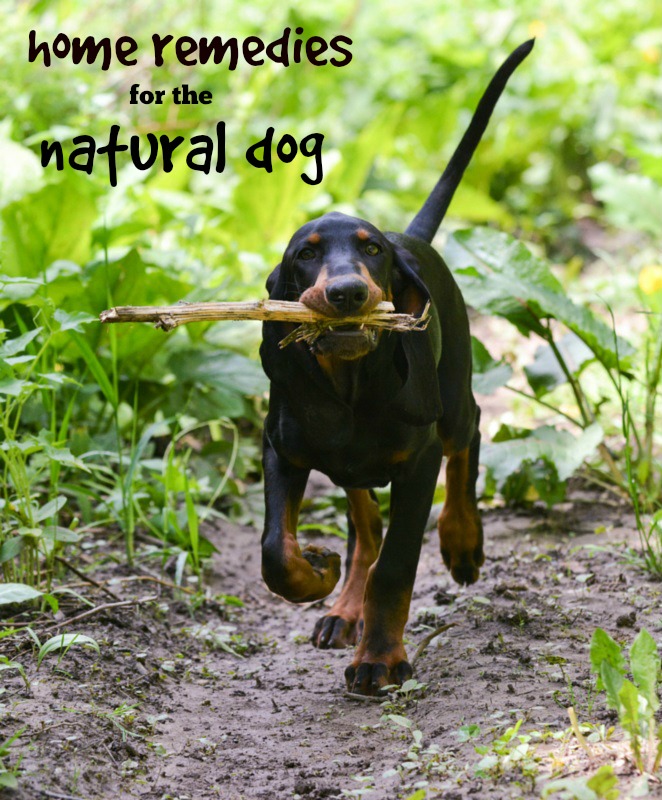 I also like to pamper Meatball with the occasional home-baked treat! Well, not that occasional. These squirrel cookies were a big hit. Actually, it surprised me to no end how nutso he went for these cookies, given the very basic ingredients. I thought that store-bought cookies would certainly trump the homemade, with all the delicious duck-scent and all. But nope, my pooch loves his homemade squirrel cookies and you can get the recipe here.