From the wet winters of the Pacific Northwest to the extreme heat of the Southwest, there's no doubt that growing conditions vary incredibly in the USA and Canada. Luckily, we have gardening zones to give us gardeners a quick reference as to whether or not we can grow a plant in our garden and expect it to survive. Here's how to use garden zones and end your disappointment over yet another dead plant.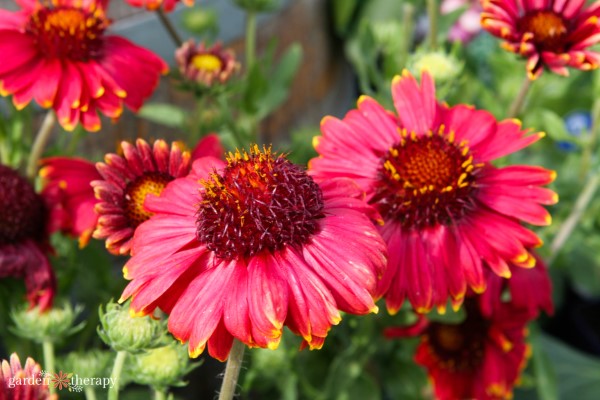 Gardening zones are mentioned all the time in gardening guides. You've probably read them on your seed packets and when I babble on about the plants I'm currently obsessed with.
They've become a huge indicator in modern gardening to help us determine what plants will grow best based on where we live.
But with changing gardening zones, they're not as modern and helpful as they used to be.
Today, I want to explain to you how you can use gardening zones to plan the plants in your garden and when to take zones with a grain of salt.
This post will cover…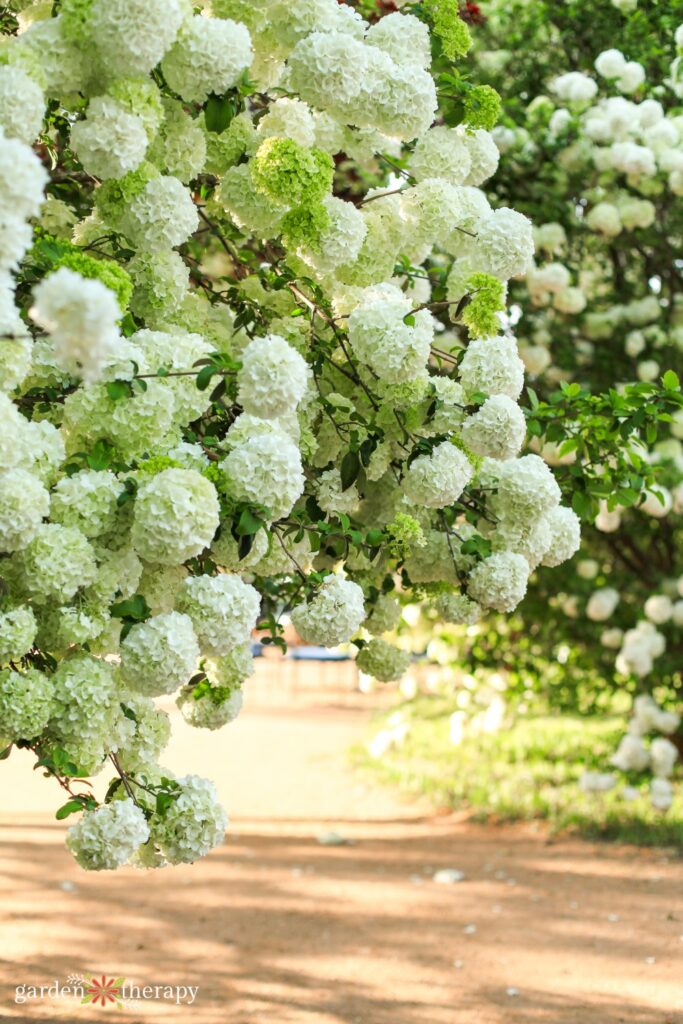 What Are Gardening Zones?
Gardening zones, also known as plant hardiness zones, typically refer to either the Canadian or American system for determining what plants can grow in certain temperatures. It is represented as a number from 0-13, with subzones labelled "a" or "b." For example, Vancouver is considered zones 7-8.
Different parts of the world will use different indicators, but hardiness zones are what I commonly refer to on Garden Therapy since they're quite commonplace in North America.
In the American system, they base the garden zones on minimum annual temperatures. The higher the zone number, the warmer the winters are and the higher the minimum temperature is during the year.
Zones for gardening in Canada are comparable but also take into consideration other variables like rainfall and frost dates. It's a little more detailed than the American system, but still asks the question, will the plant survive the lowest temperature of the year?
Gardening zones are a basic indicator for whether or not a plant will grow in your region, but it doesn't take into other environmental considerations like the type of soil or the amount of sunshine.
For instance, Vancouver and parts of Texas share similar zones. One is a temperate rainforest, while the other is sub-tropical and humid. Definitely not the same!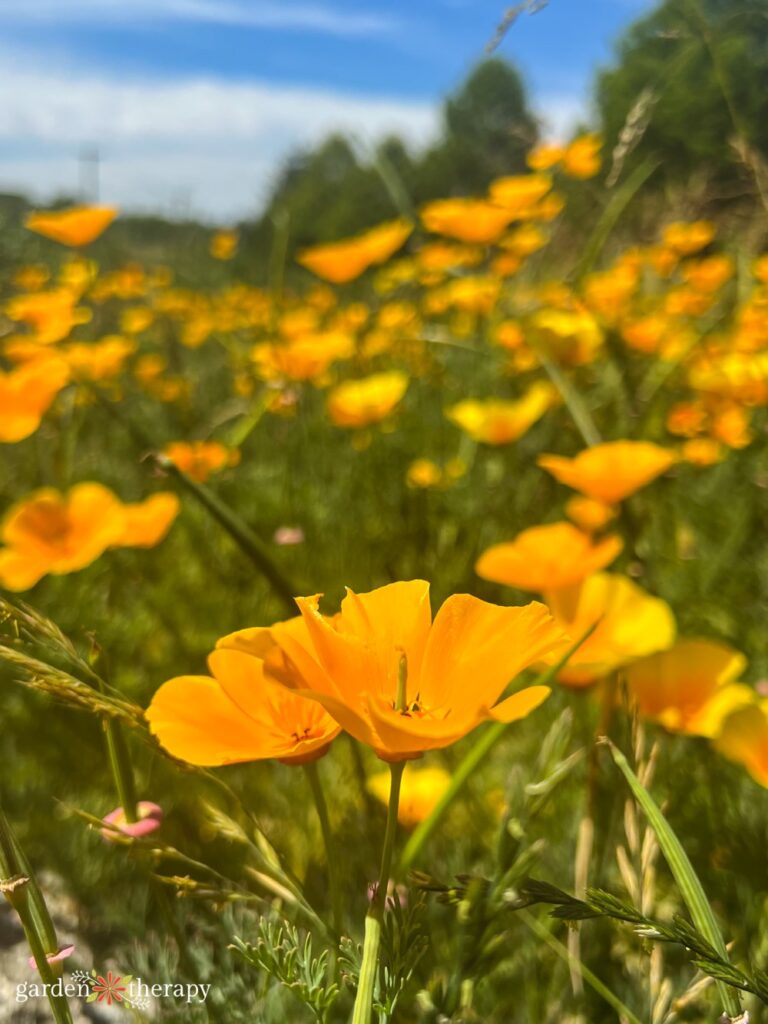 How to Use Your Garden Zone
So, how do you use a zone number and apply it to your own garden? You'll find the zone range on seed packets, plant tags, and referenced online, and it helps determine whether or not your plant is considered a perennial in your area.
The garden zone number will tell you whether or not the plant is hardy enough to make it through the winter and come back the following year.
A daylily, for example, grows in zones 3-10. This is quite a good range! If your garden is in this zone range, your daylily will grow well and even be a perennial. If you live outside this zone range, it may be harder to take care of the daylily, and it will only grow as an annual.
A plant will have better survival odds if planted in an appropriate zone. Native species are especially great to buy as they've already determined to grow well in your environment.
It's also important to note that many plants in Canada will have the USDA hardiness zones on the labels rather than the Canadian ones. While they're similar, they're not identical. For example, a USDA zone 4 is equivalent to a zone 5 in Canada. So keep an eye out!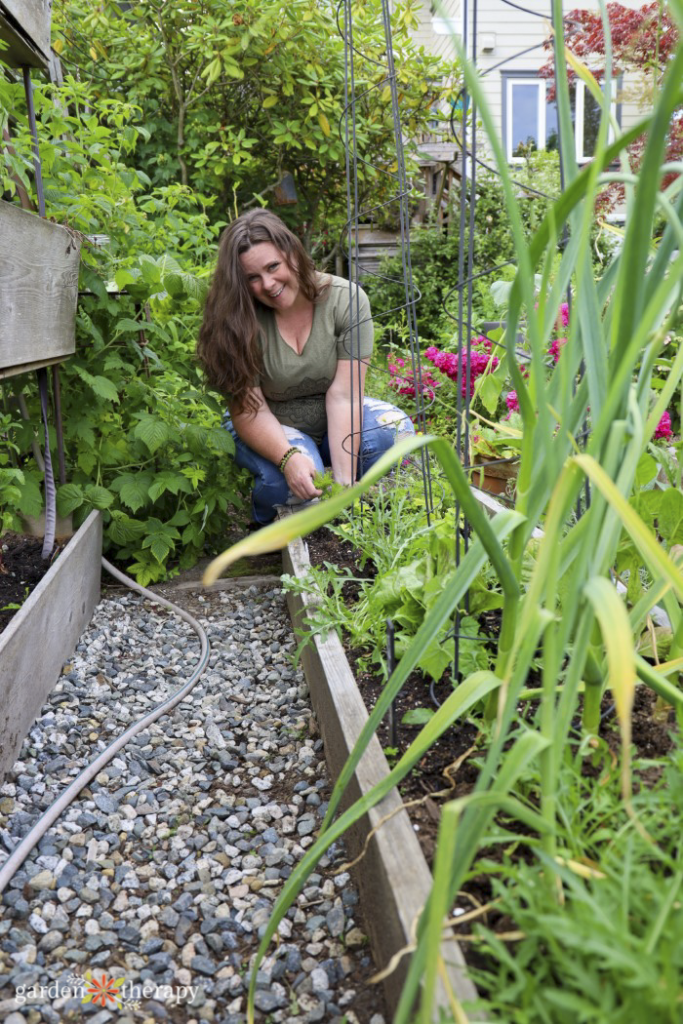 What Zone Am I In?
Before buying flowers, shrubs, and, let's face it, more plants at the garden centre than you came there for, it's important to know your garden's growing zone.
In Canada, the zone numbers range from 0-9. Zero is the coldest climate, with winters below -45°C, while nine is the warmest, with winters ranging from 7 to -1°C. To pinpoint exactly what your zone and subzone are, reference the Canadian government's plant hardiness map here.
In the USA, their gardening zones range from 1-13. One is the coldest climate, with winters ranging from -60 to -55°F, and thirteen is the warmest, with winters ranging from 65 to 70°F. To find your region's zone, reference the USDA plant hardiness zone map here.
I also highly recommend you connect with local gardeners in your area. Talk to your local nursery for plant suggestions based on what will thrive in your growing conditions.
A local gardening chapter will also have horticulturalists who can tell you more about your specific zones for gardening and microclimates.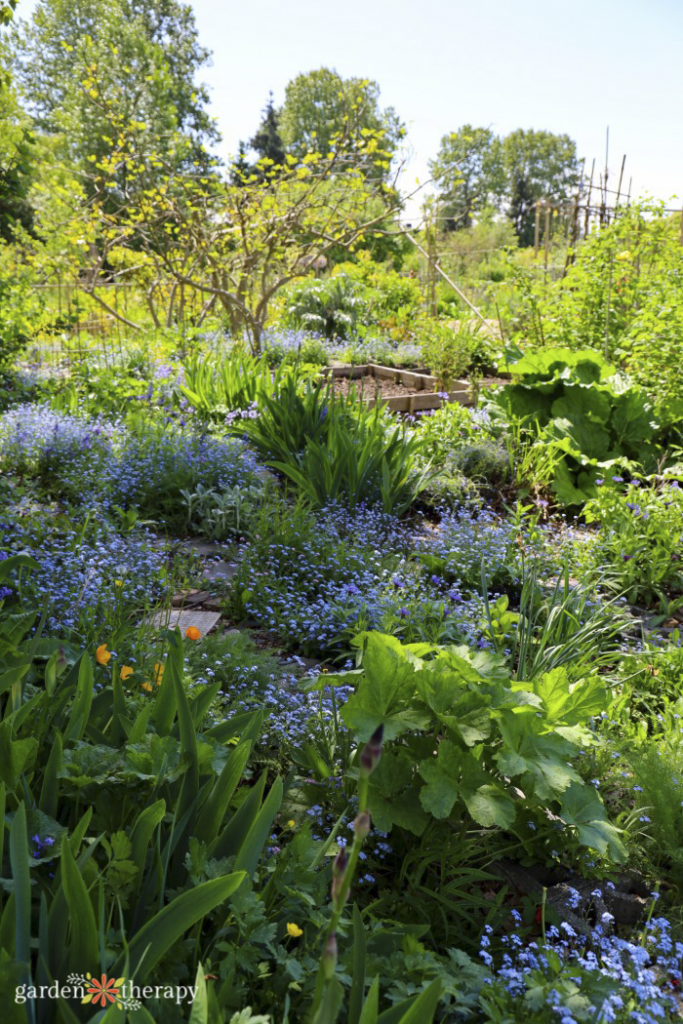 Microclimates and Changing Gardening Zones
As I mentioned above, there is much more at play for figuring out what plants will thrive in your garden besides your zone. Garden zones take minimal consideration into conditions like rainfall, highest heat in the summer, frost periods, maturity timelines, and more.
Each garden will have its own microclimates. So, while I live in Vancouver, I can drive twenty minutes and experience much different weather. The coast is cooler compared to the valley, where temperatures can be 5°C hotter.
Your own backyard may have different microclimates. One side of the house may get more sun while the other may experience heavier winds. With time and note-taking, you can follow your garden's conditions and better understand your plants' needs.
Zones for gardening are also changing. We used to rely on thirty-year averages to determine minimum temperatures, frost dates, rainfall, and more, but climate change is drastically changing these averages. The conditions in the 90s are not the same as today.
In BC, increasing wildfires mean my plants are under more stress and produce more at different times. Or drought conditions mean our plants aren't getting as much rain during the summer as they once did.
All of this to say, you need to keep in mind that gardening zones aren't perfect indicators and are actively changing themselves. When in doubt, consult with horticulturists and Master gardeners in your area to better grasp your local conditions.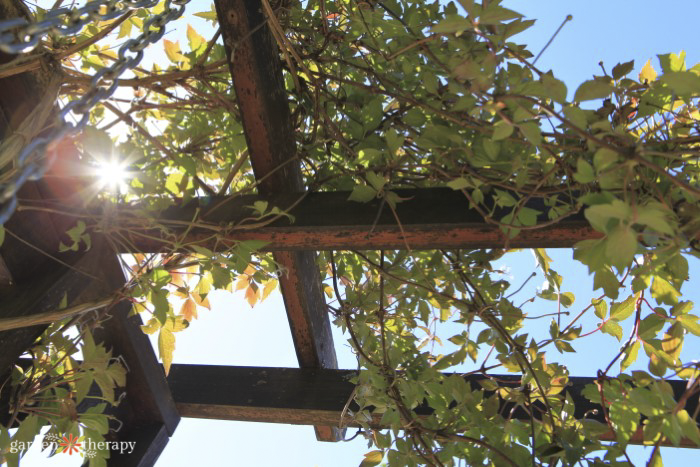 More Tips for Gardening and Climates