Replacing your garden plants with drought-tolerant perennials is the smart choice for a low-maintenance garden that conserves water.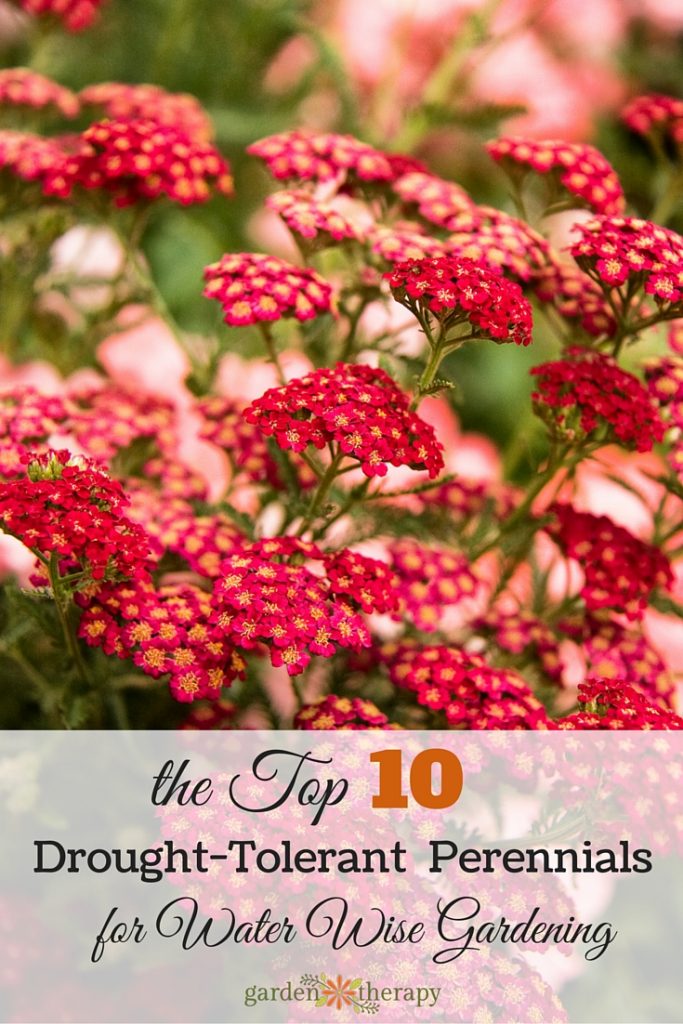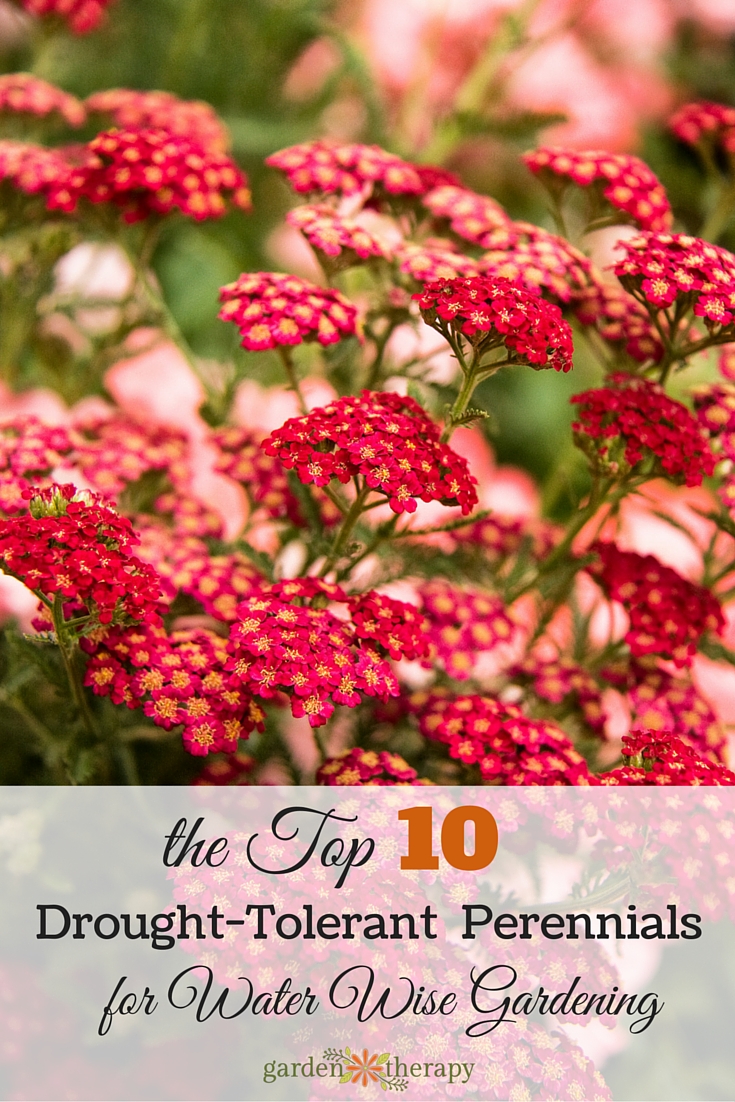 The climate is changing and what we used to be able to count on for garden micro-climates is now all over the map. By now you may know that I live in Vancouver, BC. Vancouver is a rainforest, specifically a temperate rainforest, considered part of the rainy Pacific Northwest. It's green and lush and mossy. Well, it was green and lush and mossy. Now we are facing drought conditions in the summer from too little rainfall and not enough snow over winter. Drought! The forest fires that ensue from crispy plant material are horrendous, they spread like (I won't say it but you know!). All the water we have goes to fighting these fires and that leaves us with watering restrictions for gardens.
As I pray for rain and water my plants with the little rainwater we have, I can't help but think that it's time to look into what plants can survive well, and even strive in drought conditions. There are some cool varieties here that won't even make you think twice about those water-sucking perennials you used to have!
If you want to read more about water-wise garden practices, then head on over to this article on xeriscaping.
Top 10 Drought-Tolerant Perennials
Yarrow – Red Velvet Yarrow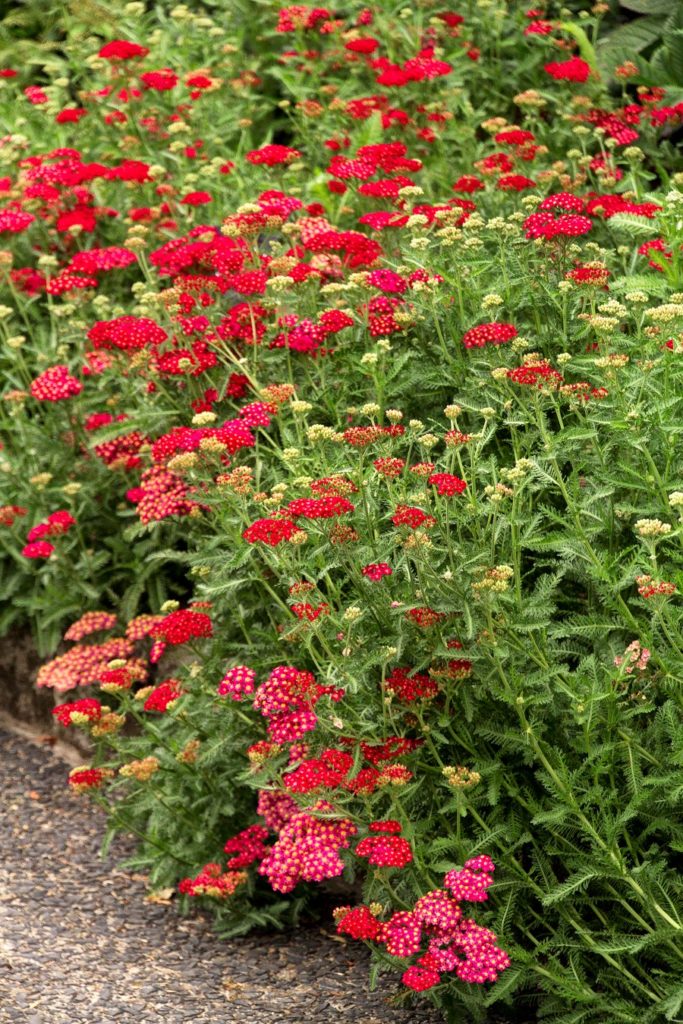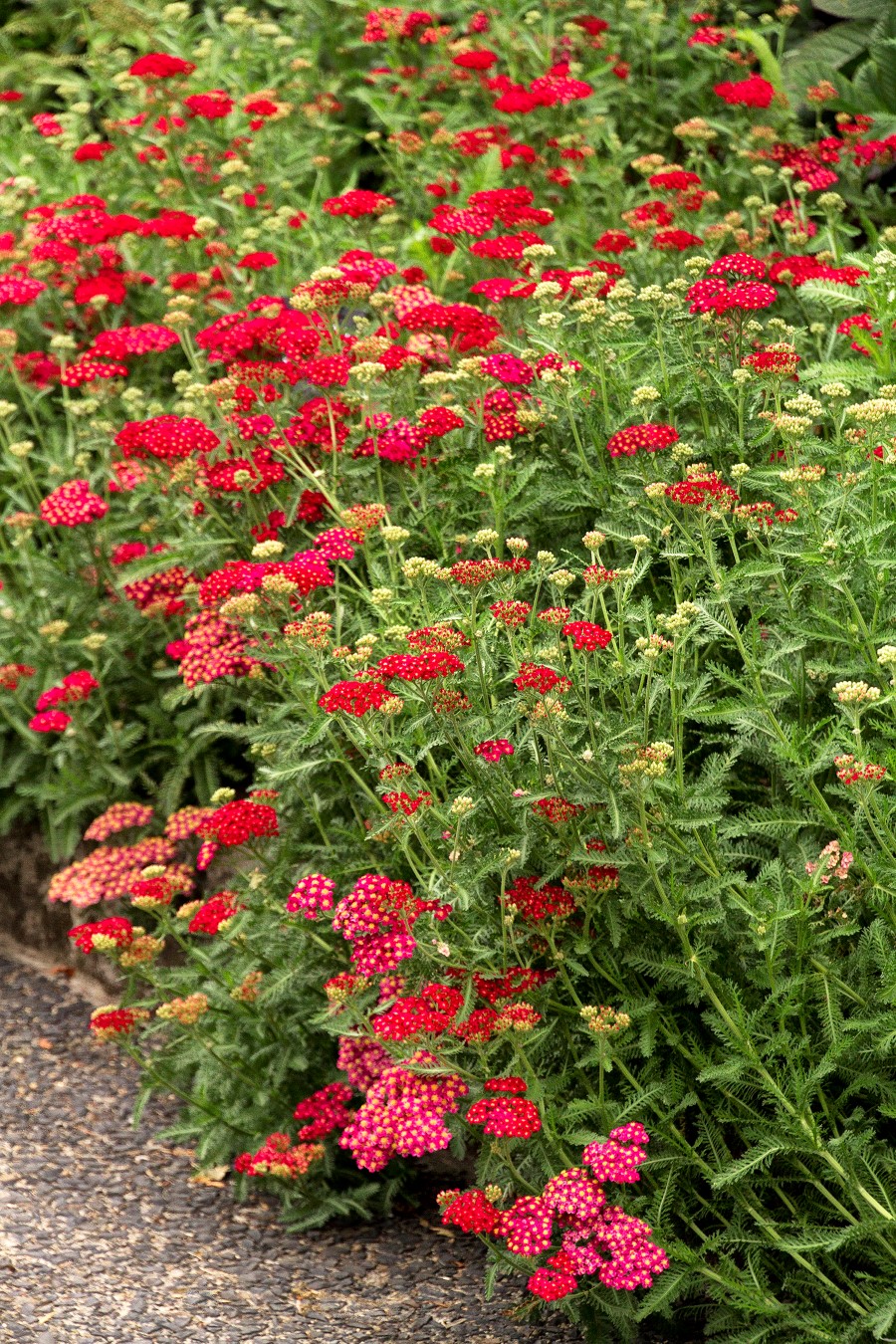 Sedum – Corican Stonecrop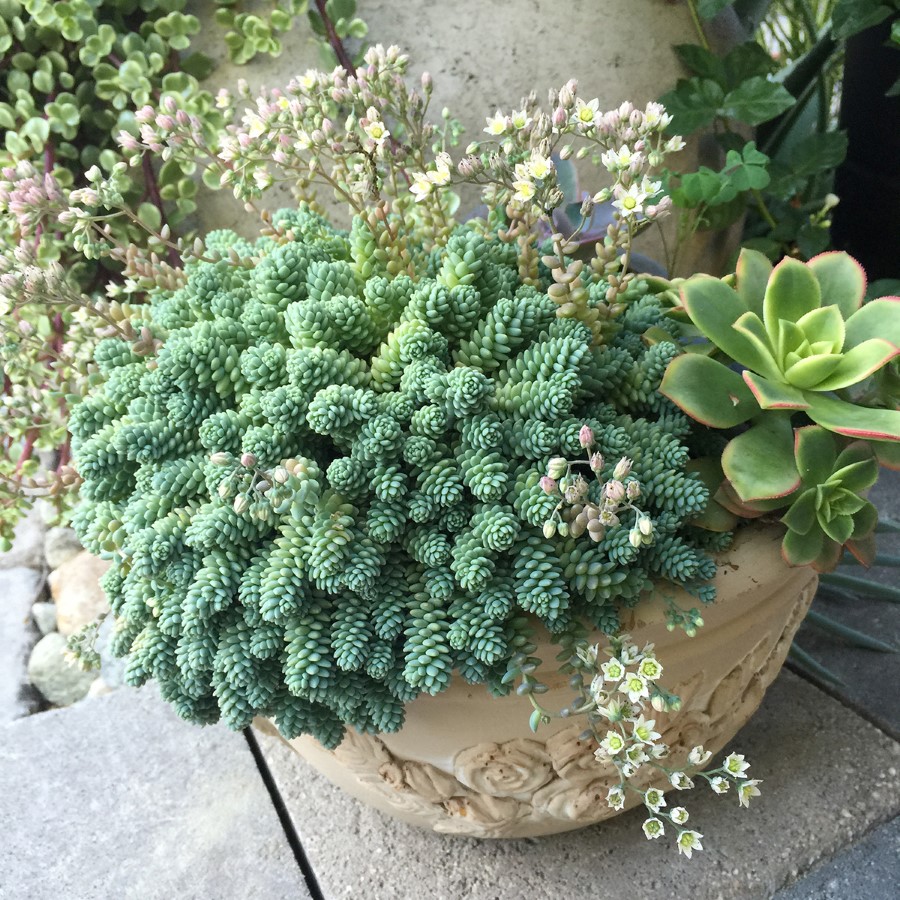 Coneflower – PowWow White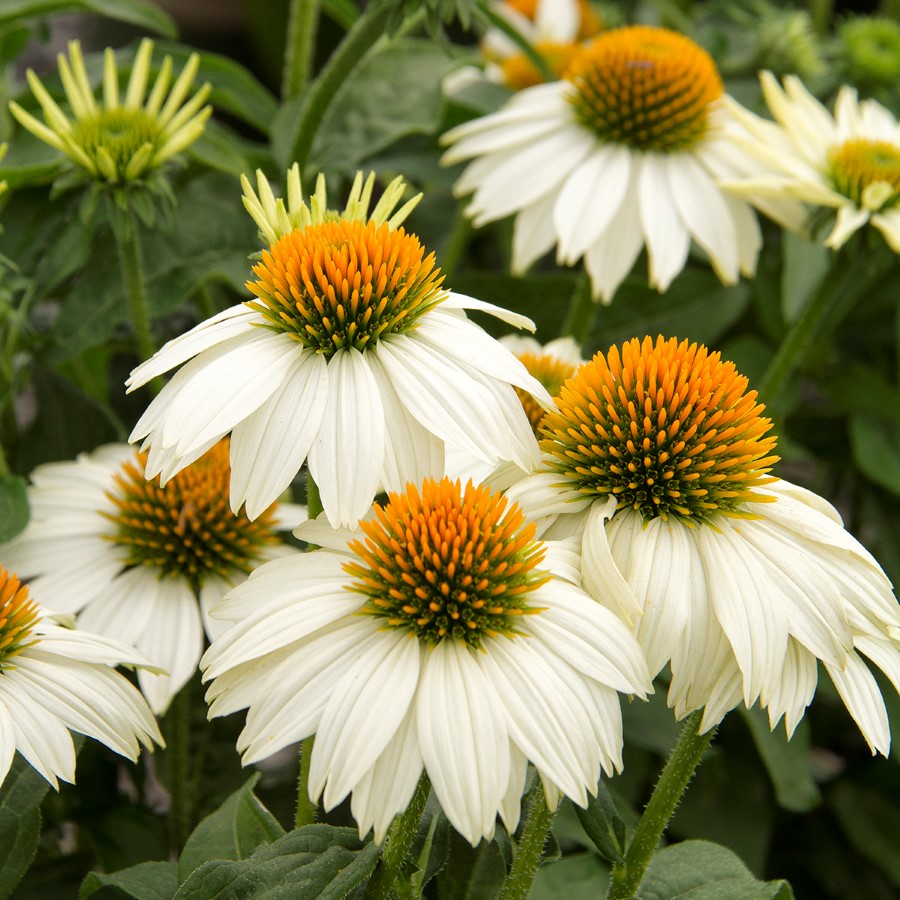 False Indigo – Decadence 'Blueberry Sundae'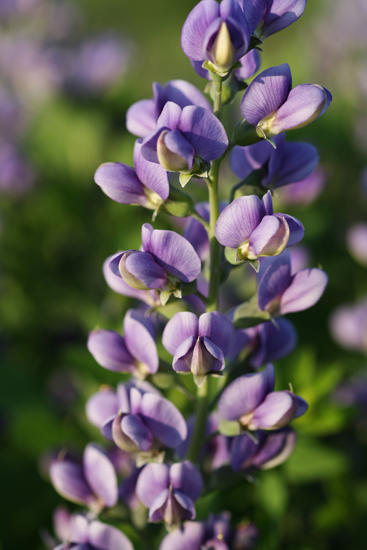 Rosemary – Huntington Carpet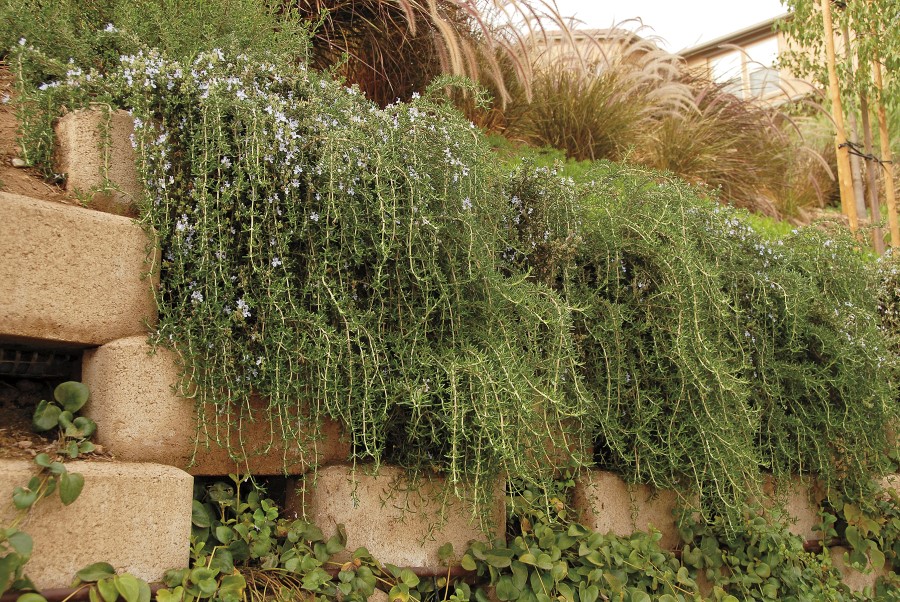 Hens & chicks – Krebs Desert Rose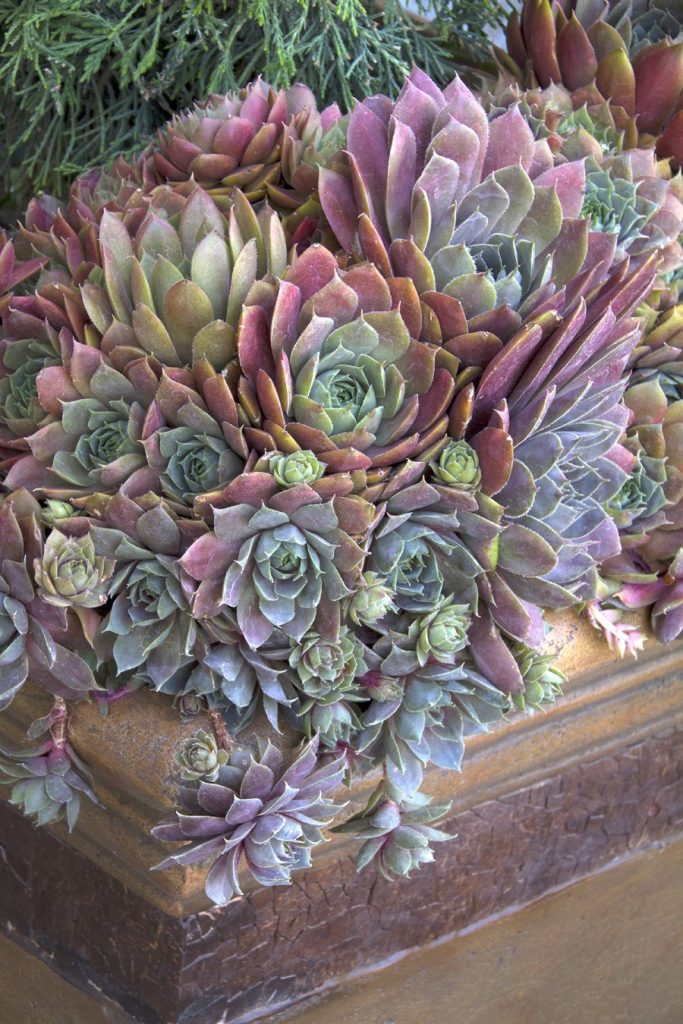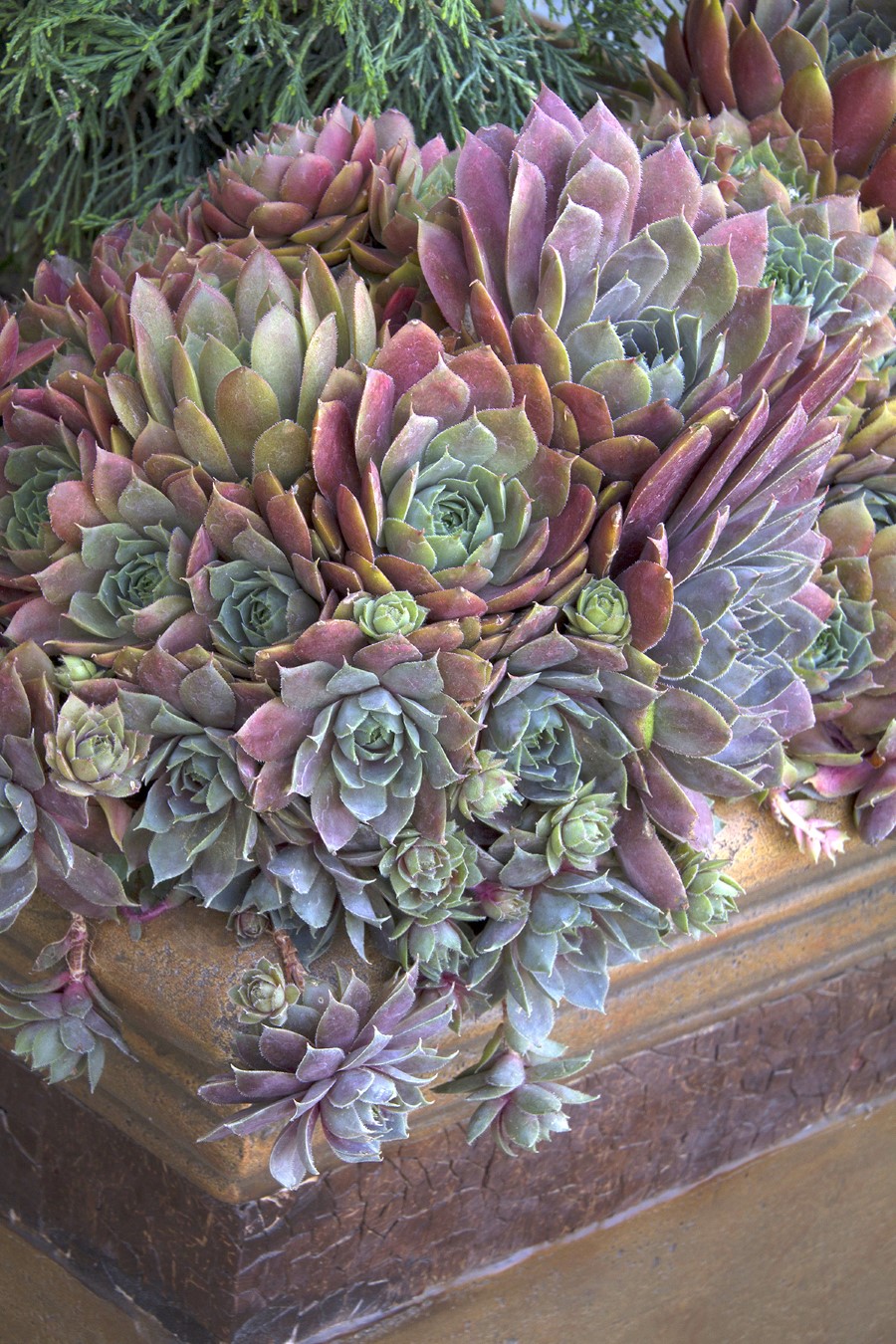 Penstemon – Firecracker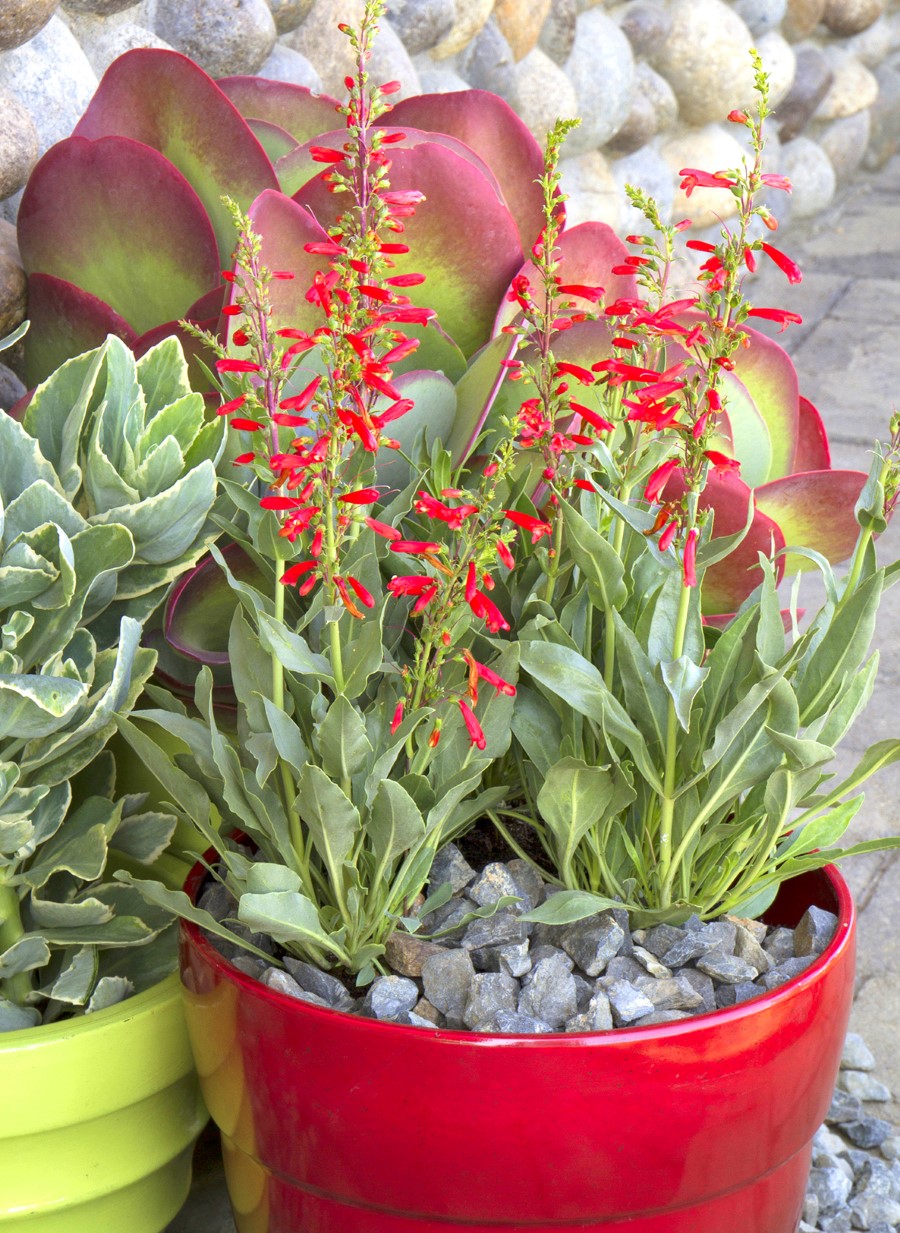 Lavender – Sweet Romance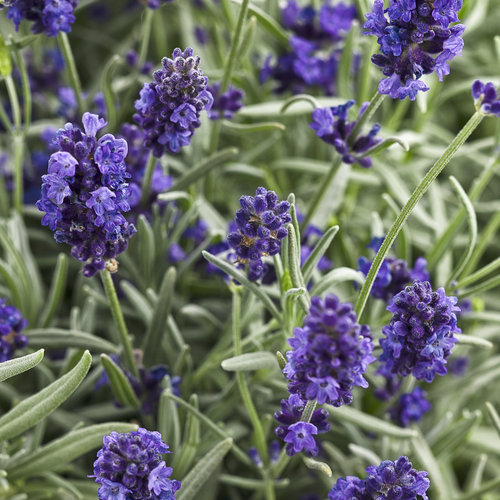 Thyme – Hi Ho Silver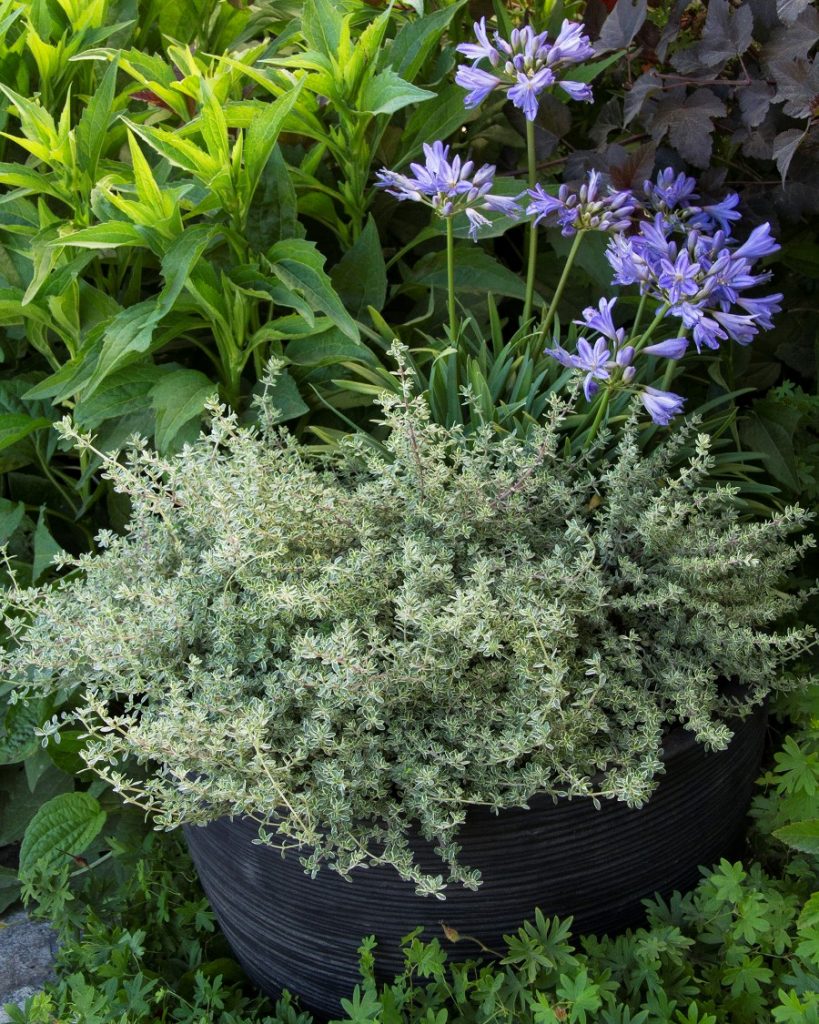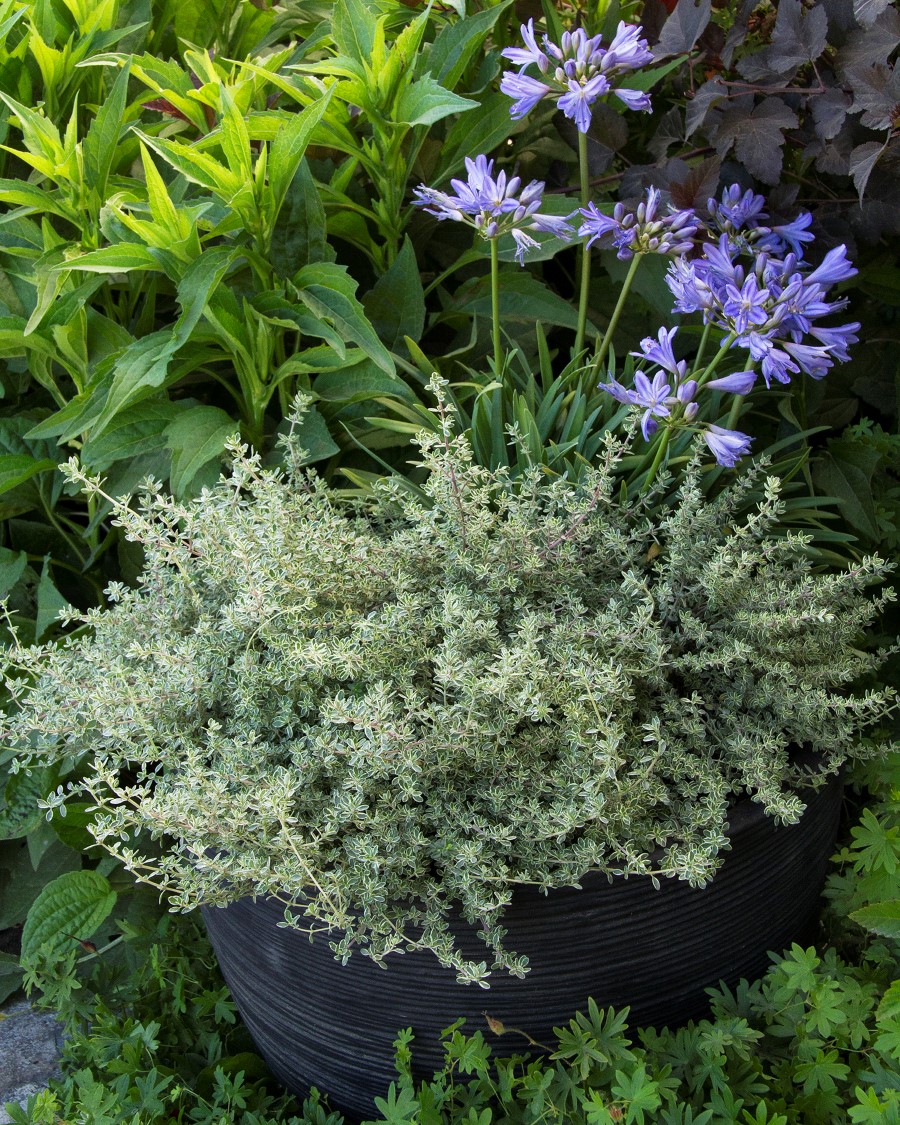 Iris – Katrina African Iris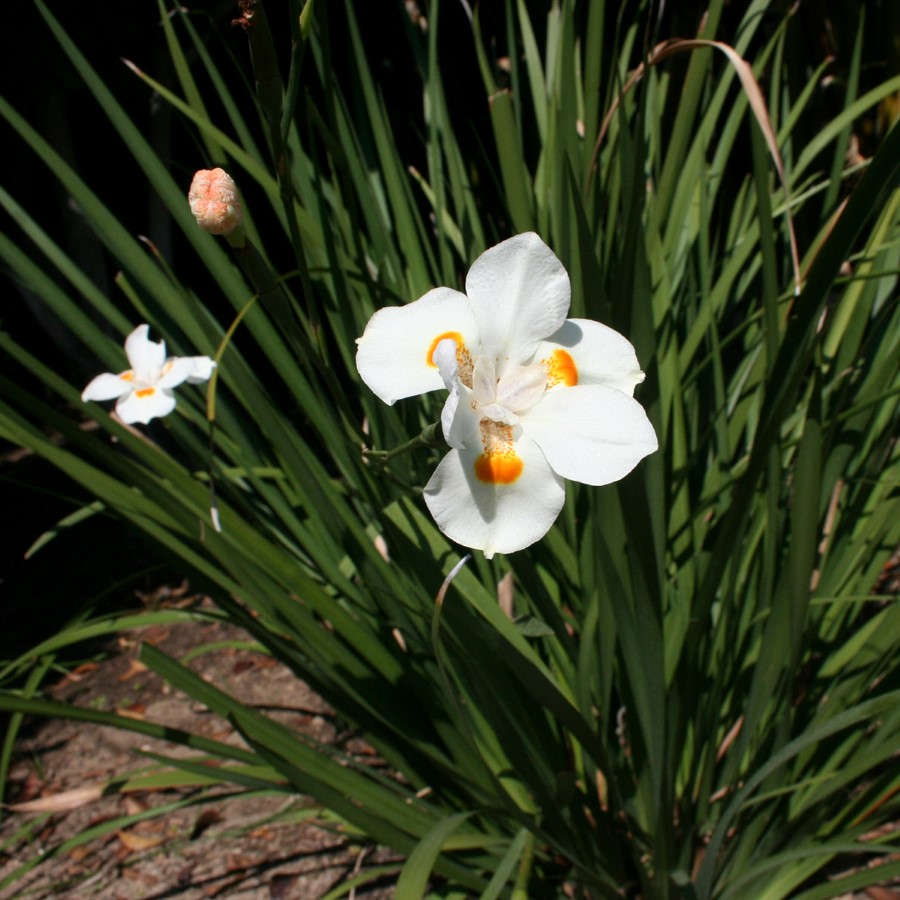 A special thank you to Monrovia and Proven Winners for providing the photos for this article.
Be sure to read through the Xeriscaping Principles: Water Conservation in the Garden for more ideas of water-wise gardening and even more plants you can choose!